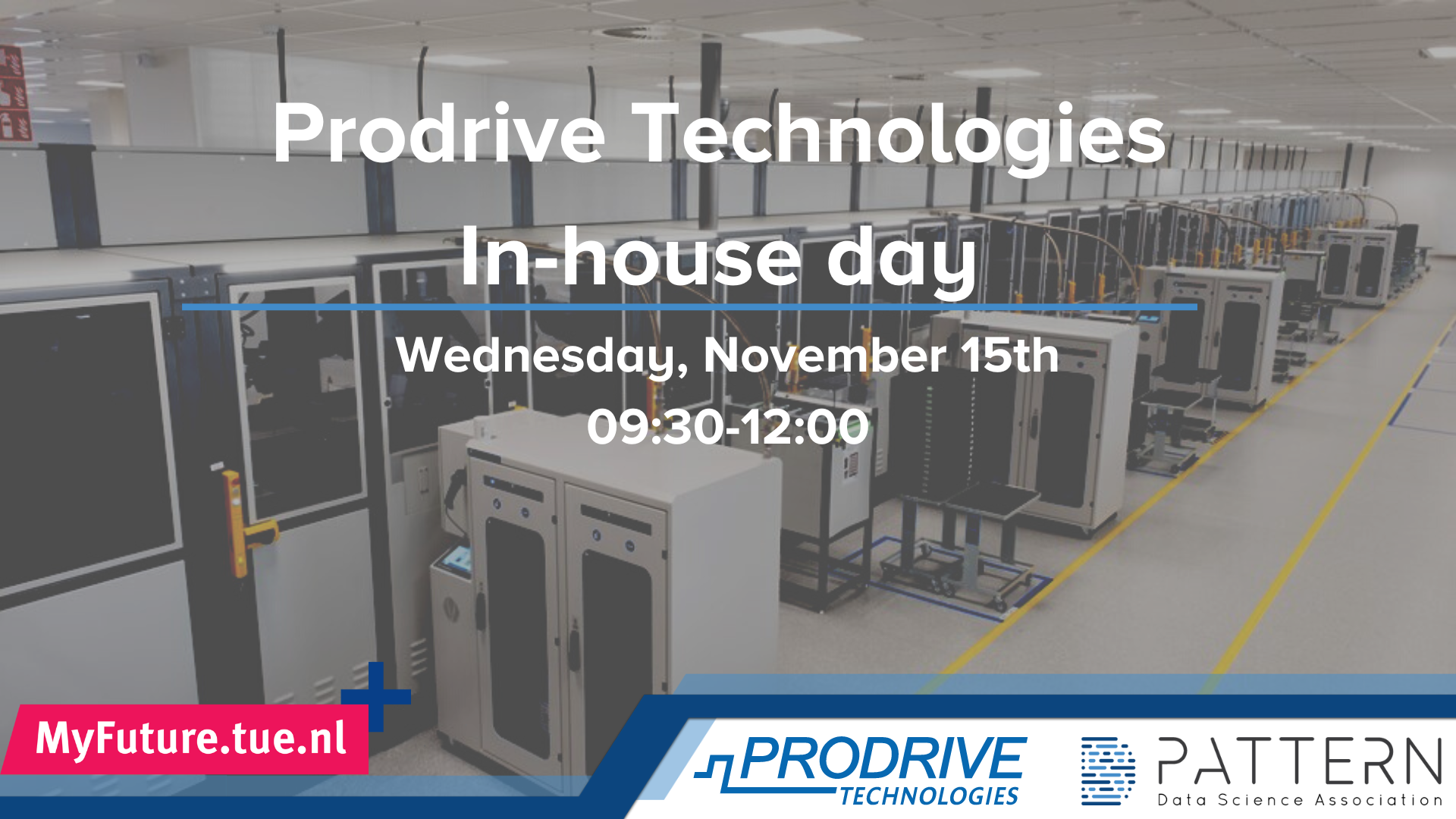 Event Details
Location
Location: Science Park Eindhoven 5501, 5692 EM Son
Start date
Nov. 15, 2022, 9:30 p.m.
End Date
Nov. 15, 2022, 11:45 p.m.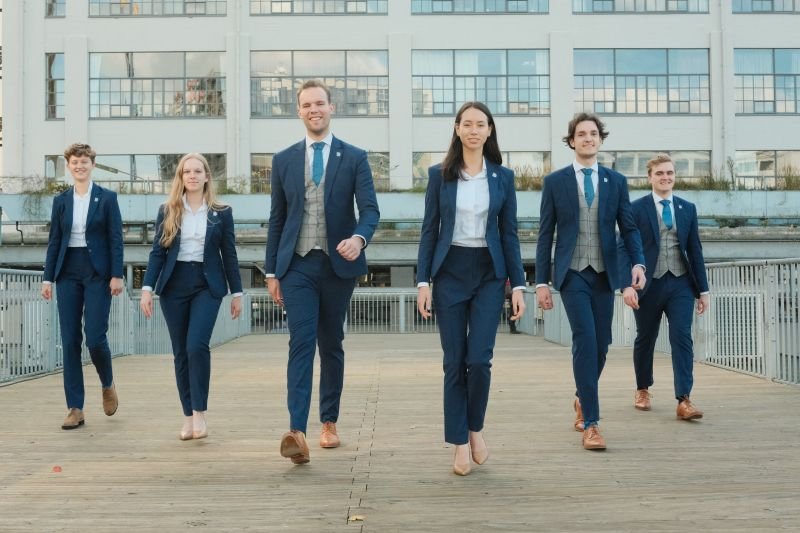 Organized by: Board 6
Prodrive In-house day
This event is free!
You must be logged in to register!
During this Lunch Lecture, BIM Connected will join us to talk about how they apply Data Science in order to help different municipalities within the Netherlands improve their infrastructure.
BIM Connected works with different types of data such as Geometrical and Alphanumerical Data to help build, design, and maintain the structural integrity of structures such as roads, bridges, tunnels, and much more!
This lecture will revolve around explaining why this sector is an exciting application of data science and how data science can be applied within it!
Furthermore, during the lecture, you'll receive free lunch and you will also earn a MyFuture Activity point by attending this lecture during your lunch break!
Sign-up before Wednesday the 26th to receive free lunch. If you don't, you can still attend the lecture and receive a MyFuture activity, but you will not receive free lunch!!