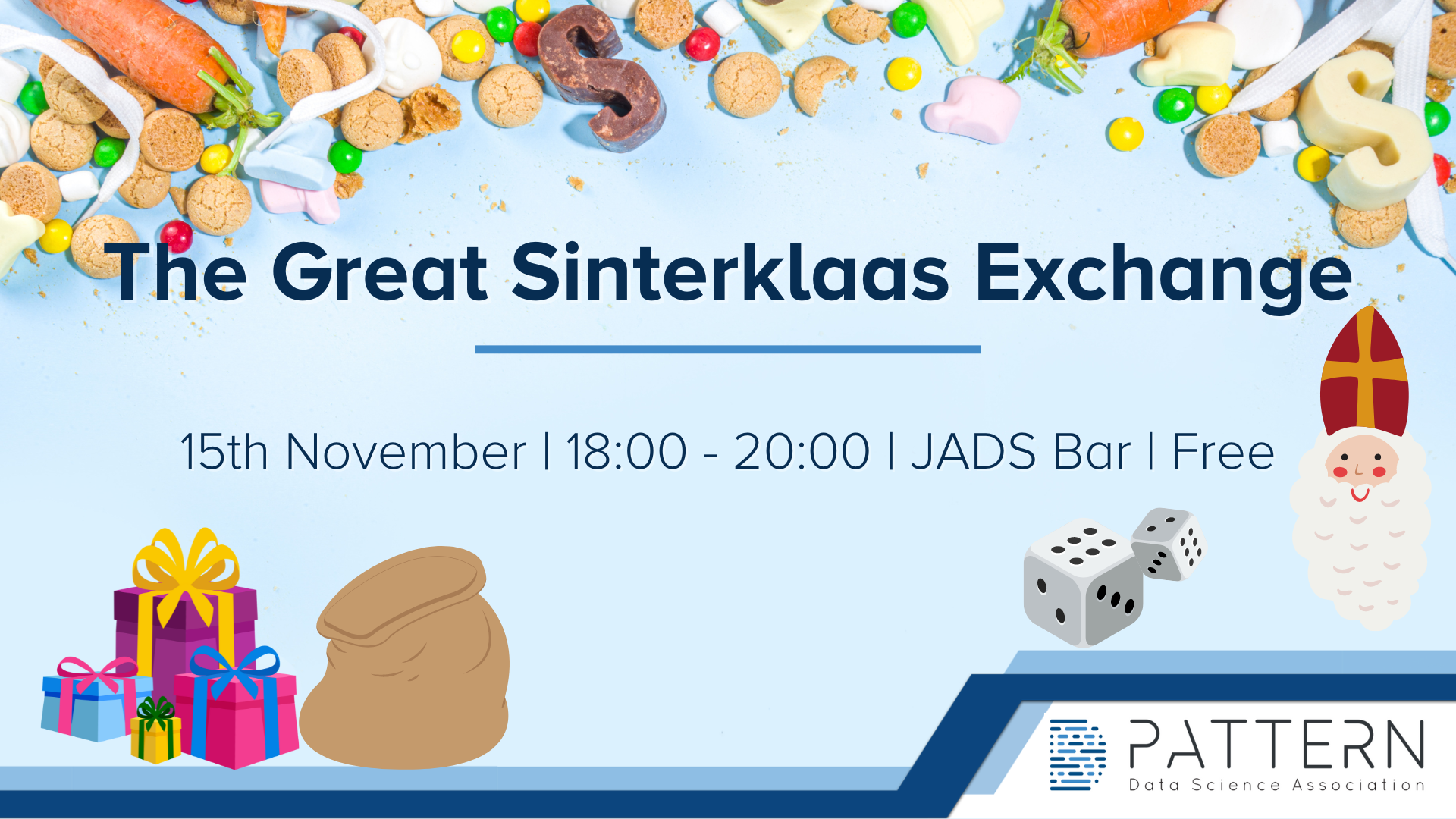 Event Details
Location
Location: JADS Bar
Start date
Nov. 15, 2022, 6 p.m.
End Date
Nov. 1, 2022, 8 p.m.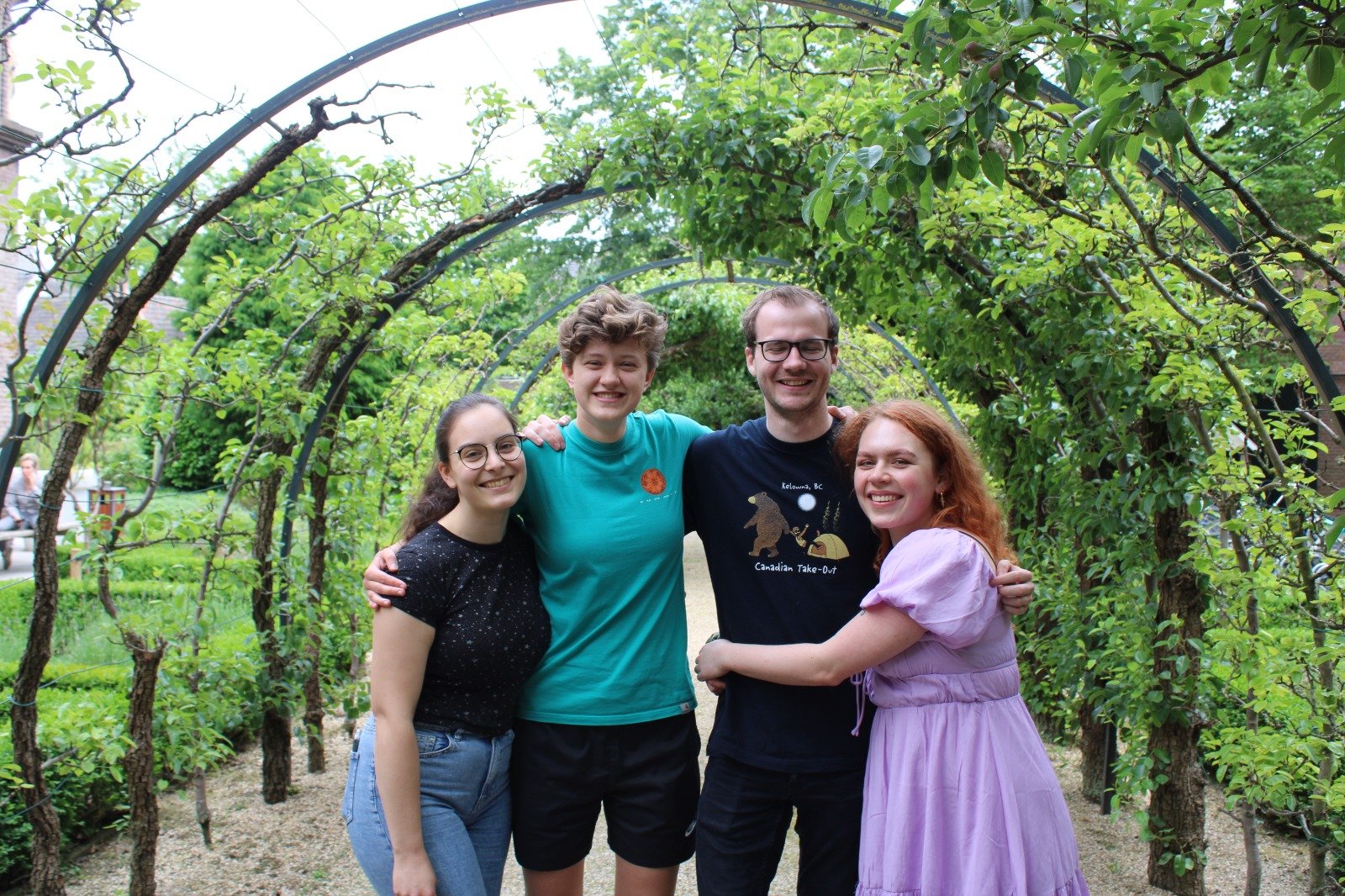 Organized by: DSBE Activity Committee
The Great Sinterklaas Exchange
This event is free!
You must be logged in to register!
Χαίρετε!
Coming Tuesday, 1st of November, the third themed drink🥤 will take place at the JADS Bar from 16:00-20:00!
The Beer Olympics will be officially opened by the Drinks Committee. Come play beer games 🎲 in your best sporty outfit and win some credit for the bar! 💳
Στην υγειά σας🍻
P.S. There will be pizza!🍕