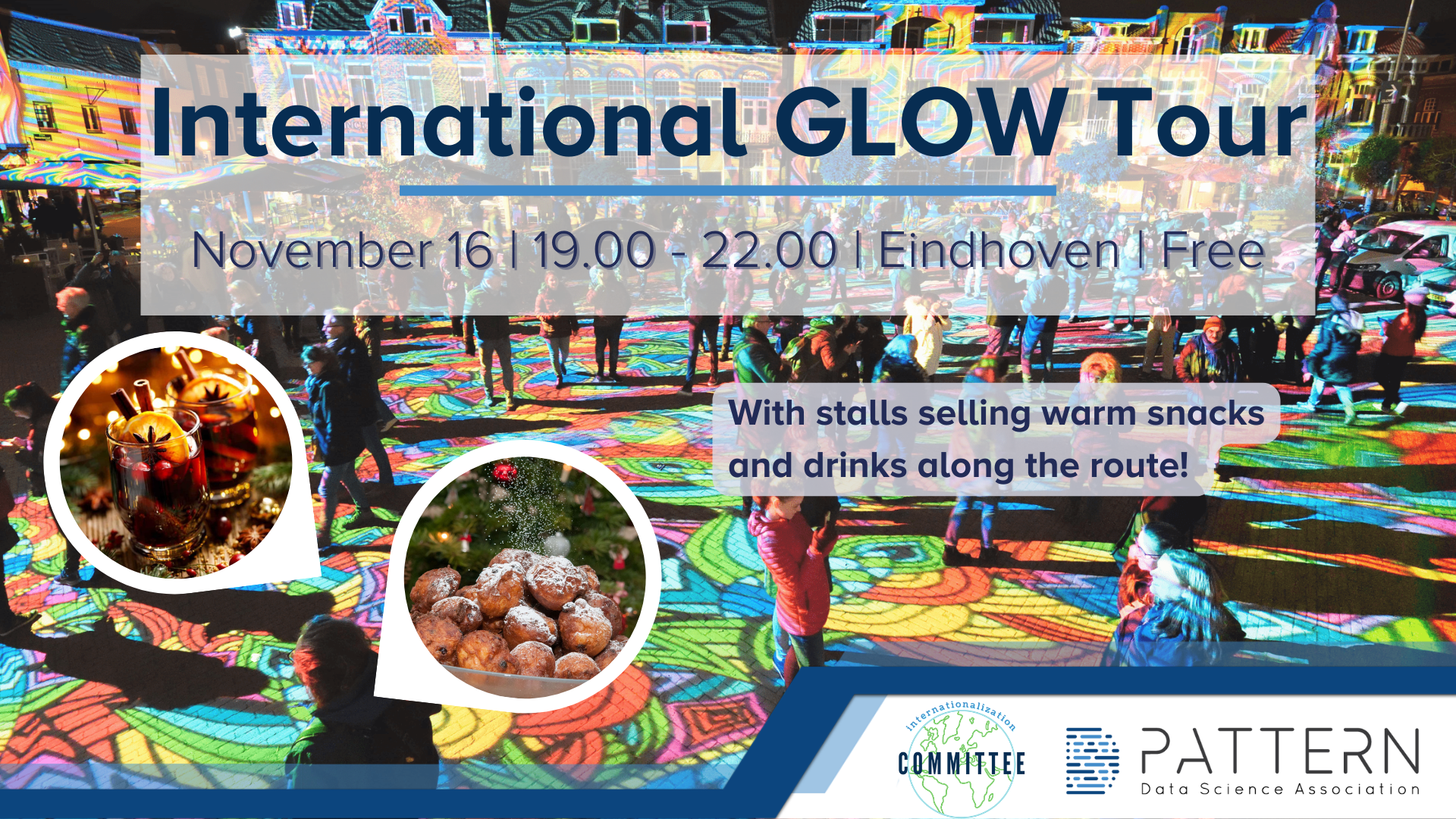 Event Details
Location
Location: In front of Bijenkorf, Next to America Today
Start date
Nov. 16, 2022, 7 p.m.
End Date
Nov. 16, 2022, 10 p.m.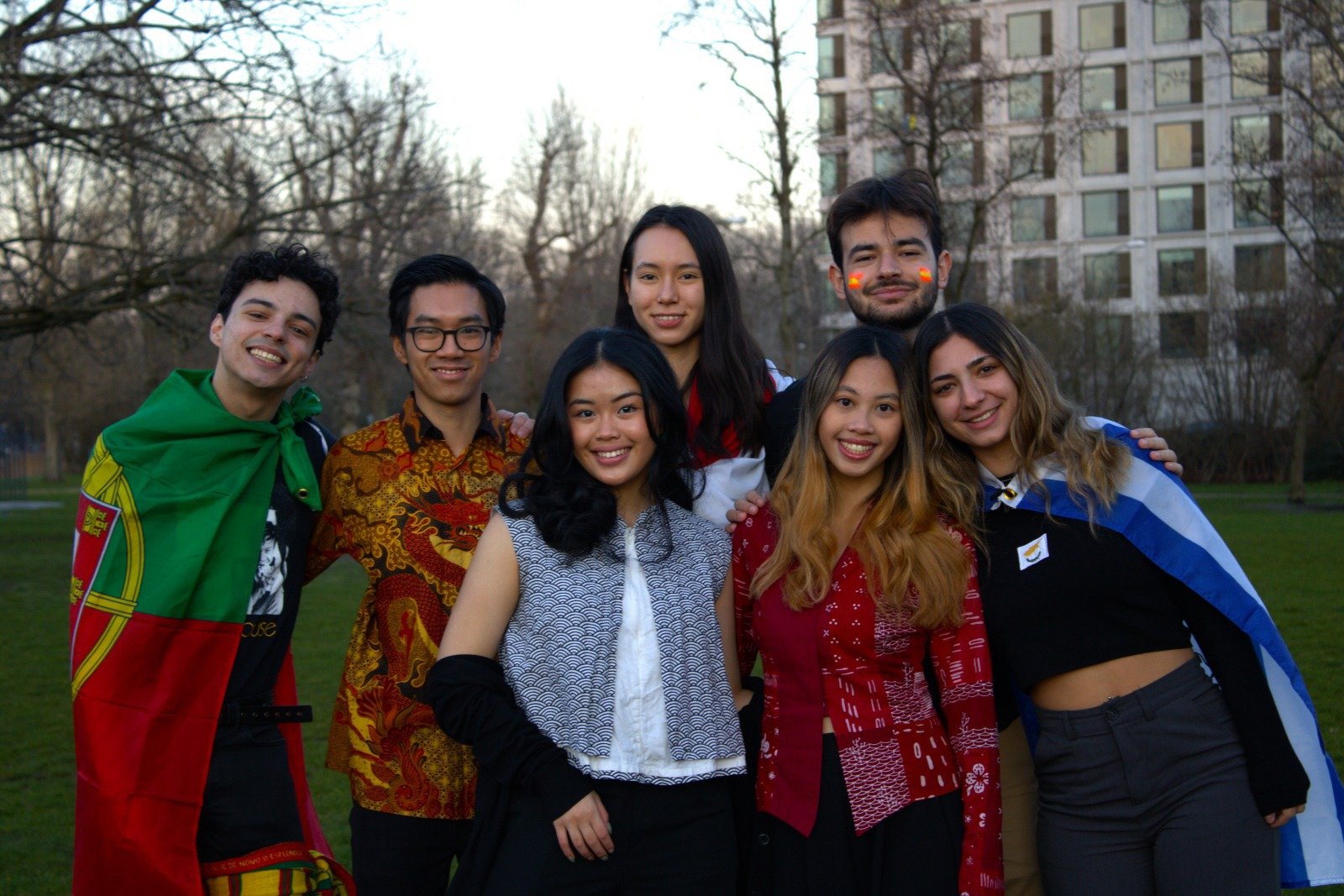 Organized by: Internationalisation Committee
International GLOW Tour
Are you interested in seeing the city of Eindhoven light up? 💡🌈 If you are, we have the perfect event for you!
GLOW is an annual light art festival that takes place in Eindhoven where your favorite hotspots are brightened up ✨ with dazzling light shows. With the GLOW Festival happening, the Internationalization Committee 🌏 is leading an International GLOW Tour on the 16th of November! The meeting place will be held at 19:00 in front of Bijenkorf, next to America Today.
Stalls selling Glühwein 🍷, oliebollen 🥯 , and other winter goodies will be there to keep you warm as you enjoy the GLOW arts 🌟 along the way.
Lastly, we will be having dinner on campus before the tour, join us 👯‍♀️ if you would like!