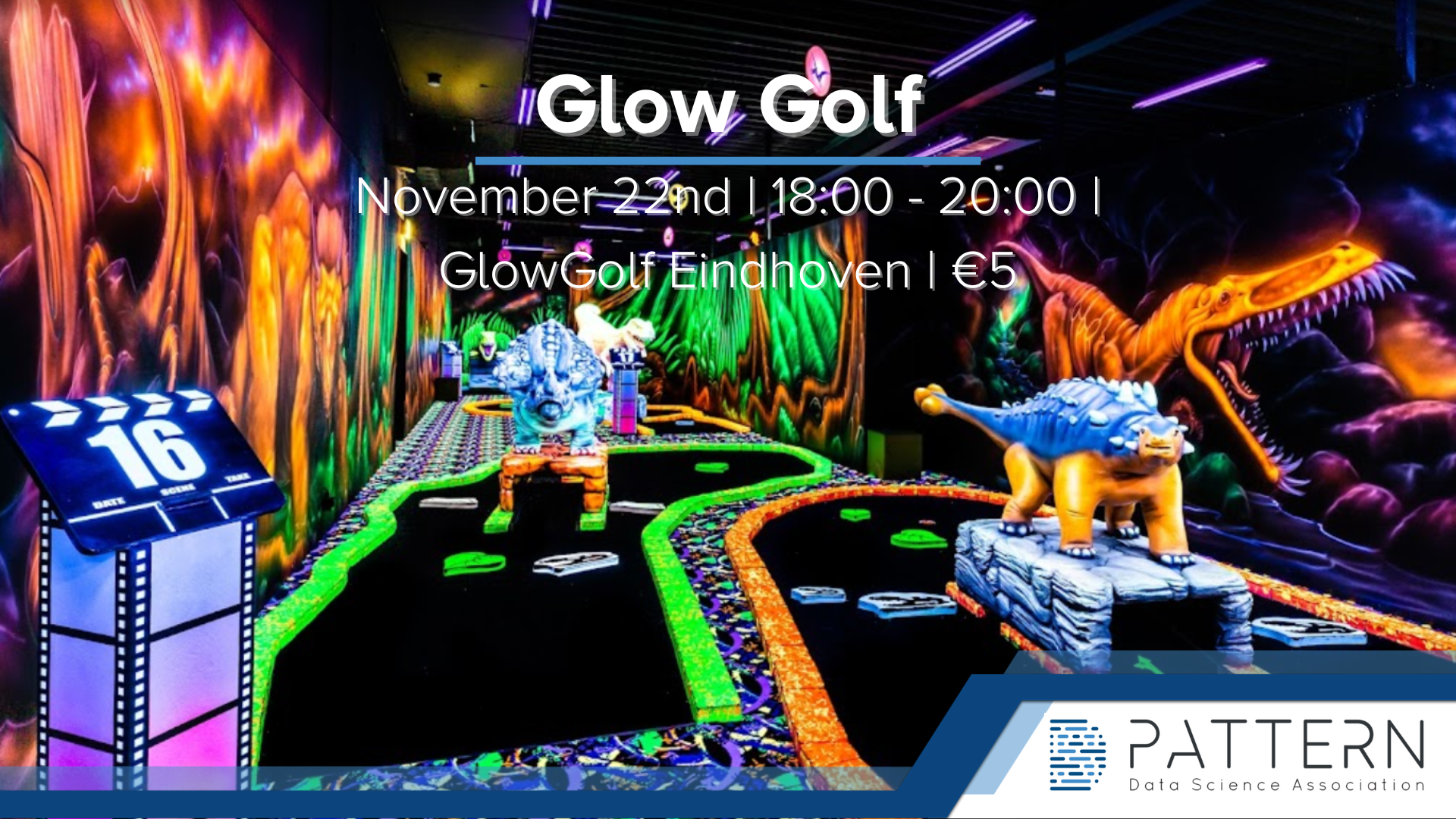 Event Details
Location
Location: GlowGolf Eindhoven
Start date
Nov. 22, 2022, 6 p.m.
End Date
Nov. 22, 2022, 8 p.m.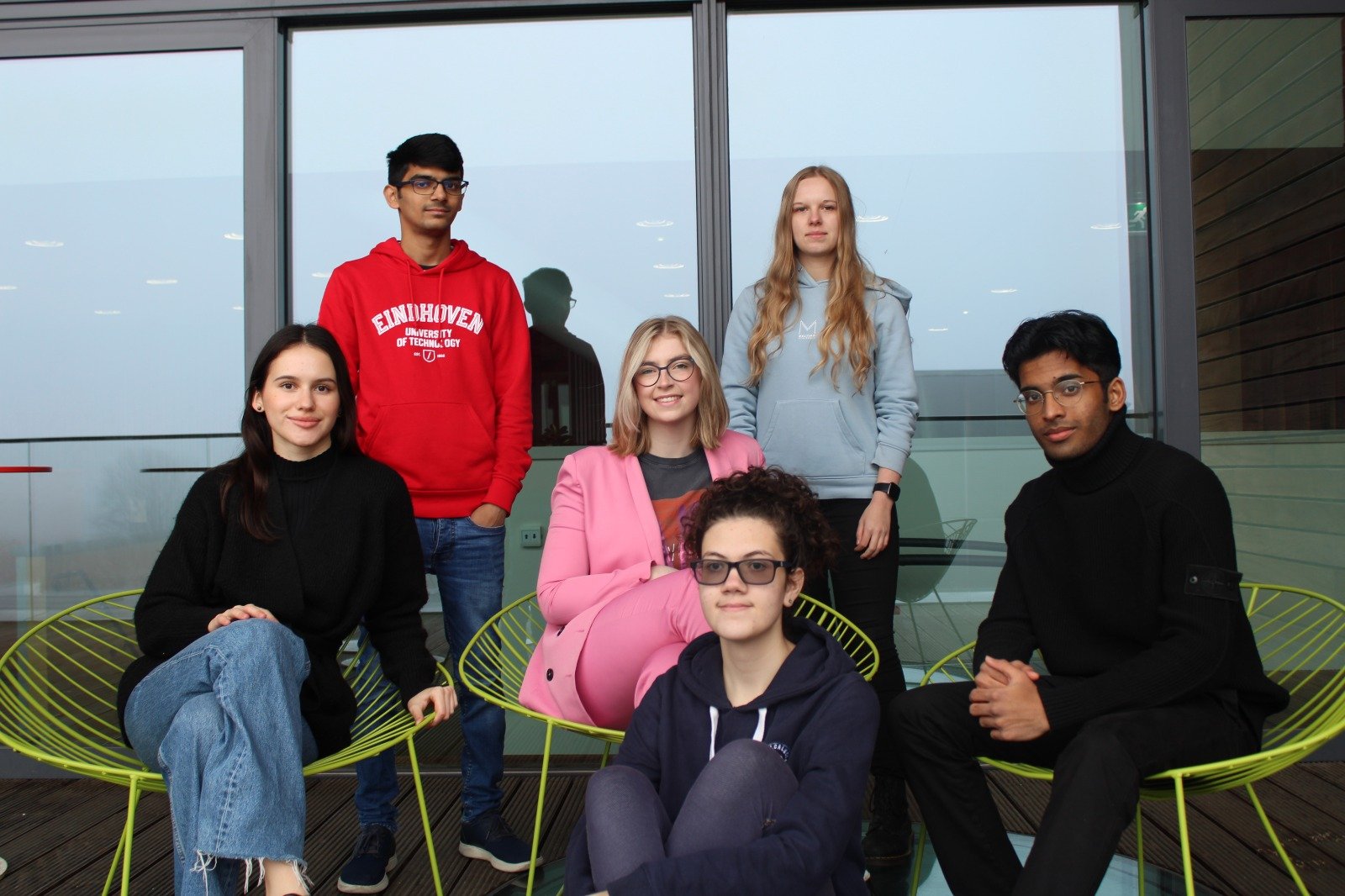 Organized by: Jumpstart Committee
Glow Golf
This event is free!
You must be logged in to register!
Hi everyone!
The Jumpstart Committee is organising their very first event of the year!💙
Do you want to have a fun evening with a group of friends and fellow Pattern members and play some golf together? Then join us at GlowGolf Eindhoven for some glowgolfing⛳.
For only €5 you will be able to enjoy some golfing for around 1 hour and 45 minutes!
The event starts at 18.00, so be there on time!
Afterwards, we can also get some dinner together with the group😋
We hope to see a lot of you there!💙