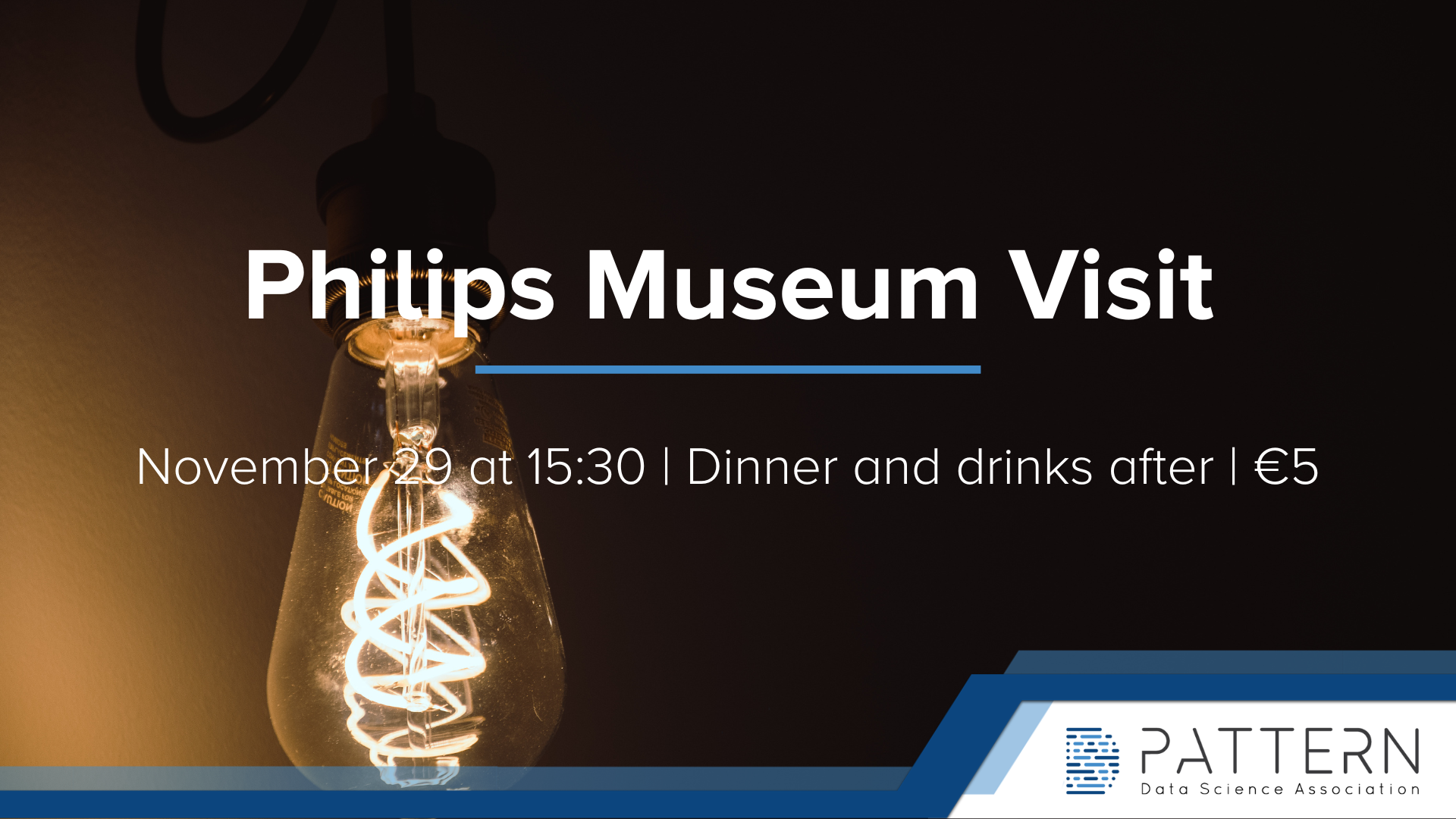 Event Details
Location
Location: Philips museum
Start date
Nov. 29, 2022, 3:30 p.m.
End Date
Nov. 29, 2022, 8 p.m.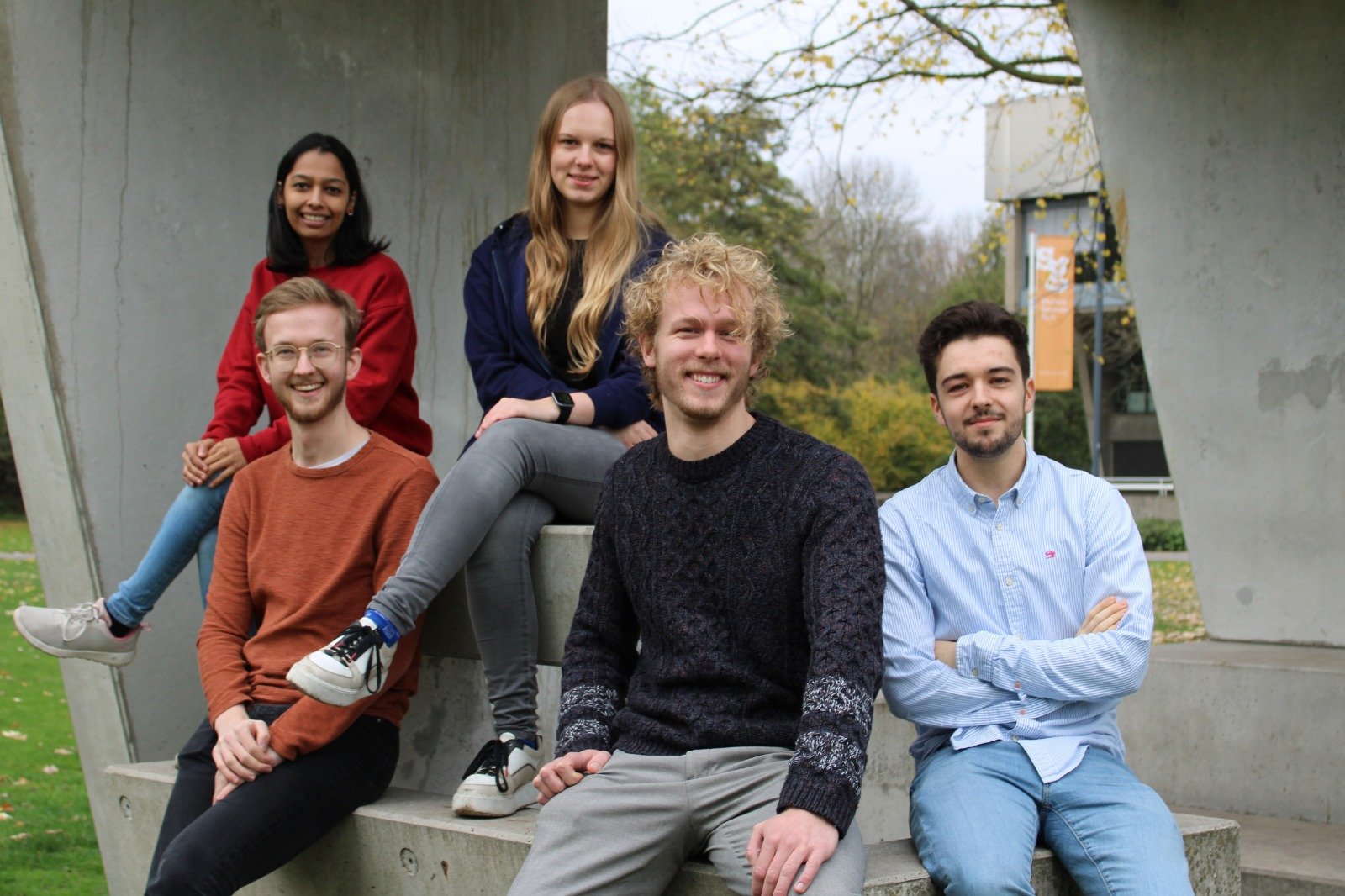 Organized by: DSAI Activity Committee
[Only DSAI students] DS&AI Activity
This event is free!
You must be logged in to register!
**This is an Active Members Only event (this means you have to be in a Pattern committee this year to participate) **
🎄🎄🌲🌲🎄🎄🌲🎄🌲🎄🌲
🎅🏻HO...HO...HO MERRY CHRISTMAS!!!🎅🏻
The most wonderful time of the year is approaching, which only can be more wonderful with some nice presents.🎁 That's why the Active Members Committee is organising the first real Secret Santa in 3 years! It will be held on the 20th of December at 16:00, so be sure to note it down in your agenda!📝 Santas sleigh with all the presents will land in the Pattern Room (Metaforum 3.061).
🎅🏻HO...HO...HO🎅🏻
🎄🎄🌲🌲🎄🎄🌲🎄🌲🎄