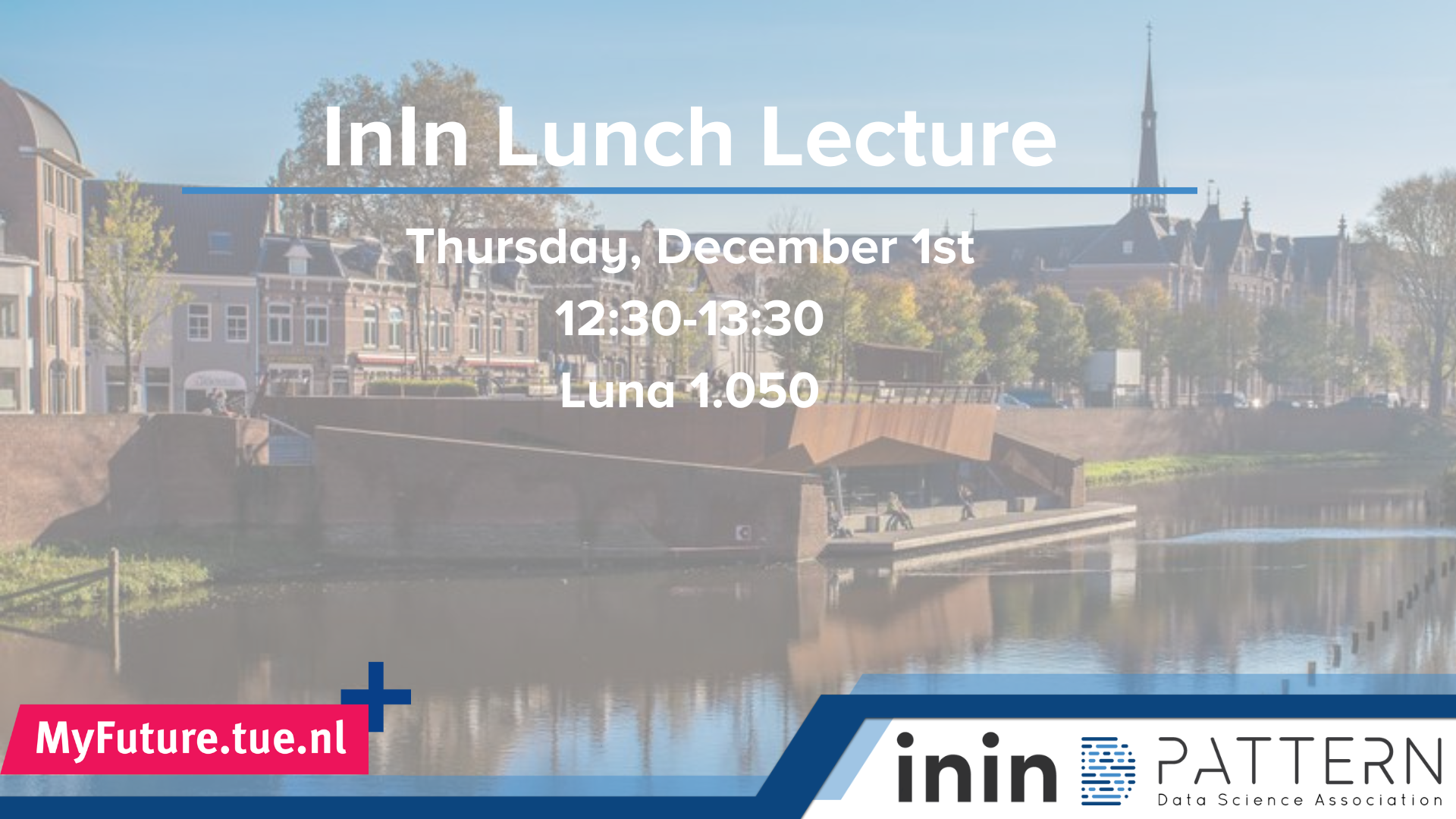 Event Details
Location
Location: Luna 1.050
Start date
Dec. 1, 2022, 12:30 p.m.
End Date
Dec. 1, 2022, 1:30 p.m.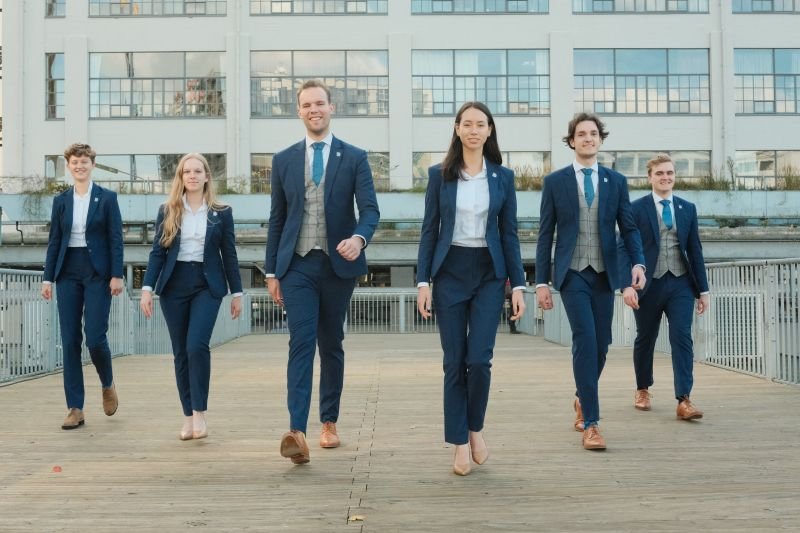 Organized by: Board 6
InIn Lunch Lecture
This event is free!
You must be logged in to register!
Do you enjoy a round of poker or a game of blackjack? Or would you like to test your luck🎰 on the roulette table?
Put your statistics skills to the test during the casino night powered by HLB-WVDB! You get the option to participate in a poker tournament 🃏, or just play one of the open games! When you arrive, you'll receive a set of chips 👛 to play with (not real money!). There are even prizes to win 👀