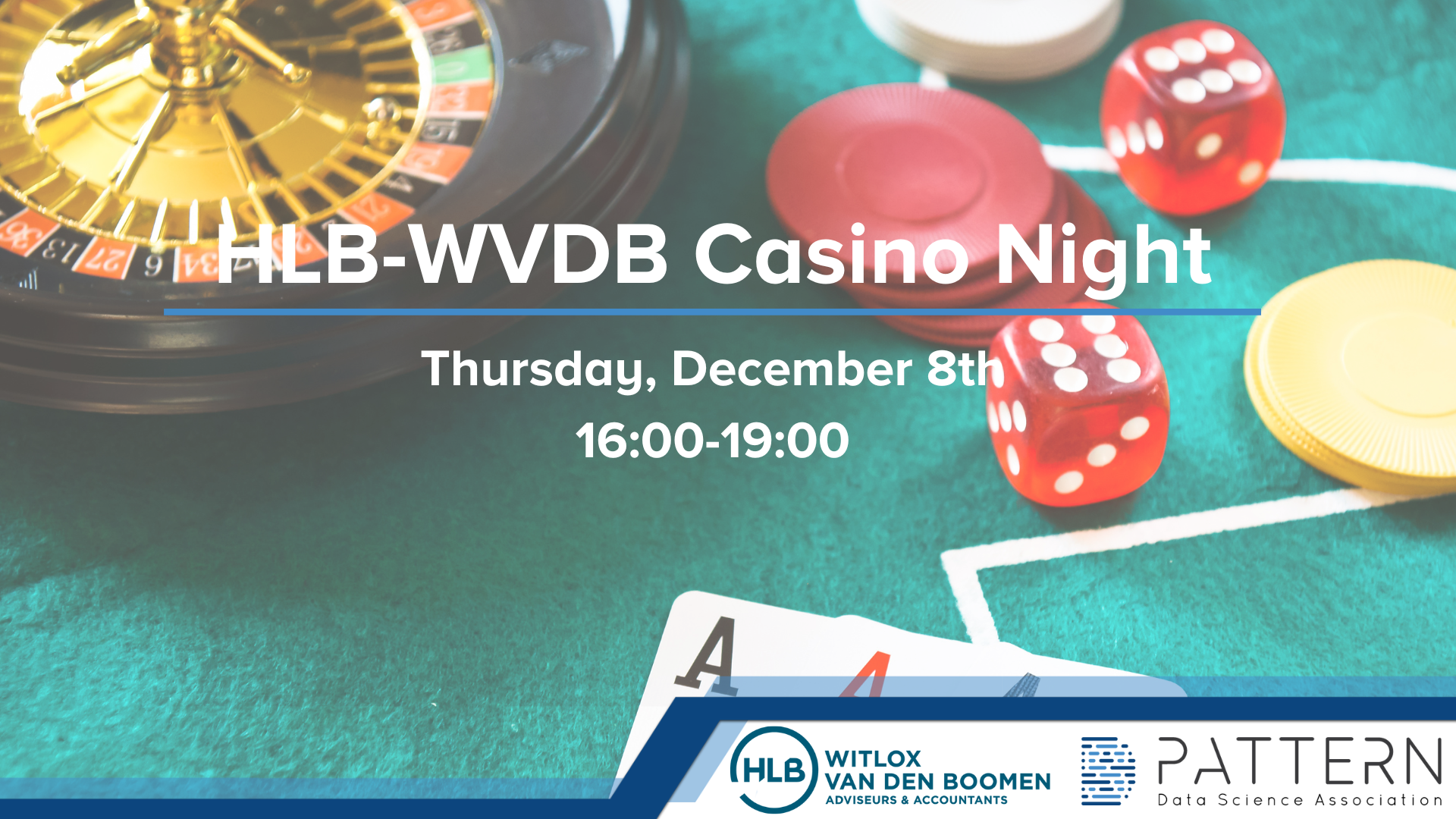 Event Details
Location
Location: Luna 1.240 (Above Hubble)
Start date
Dec. 8, 2022, 4 p.m.
End Date
Dec. 1, 2022, 7 p.m.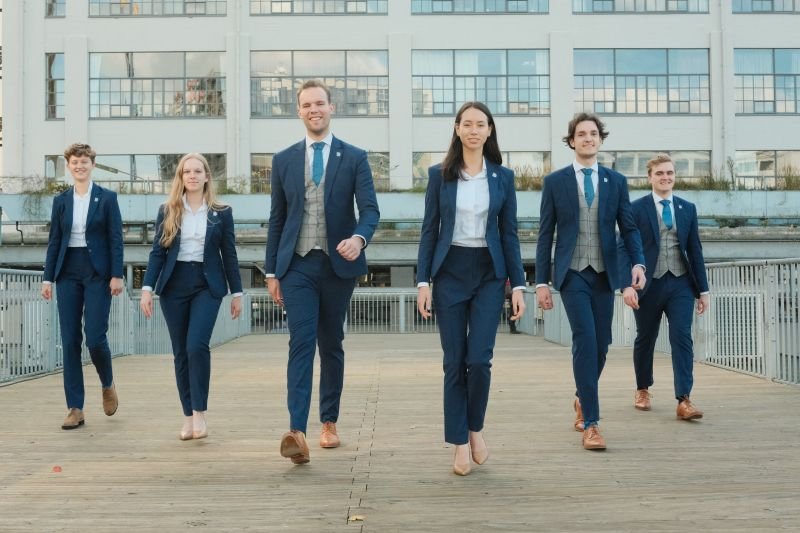 Organized by: Board 6
HLB-WVDB Casino Night
This event is free!
You must be logged in to register!
Testing is an important part of every software development project. However, in practice testing isn't an integral part of machine learning projects yet. At Sogeti we created the Quality AI framework which enables us to implement machine learning models while being conscience about fairness, quality, sustainability, and transparency. In this presentation, we will discuss all the previously mentioned pillars and we will show, with some practical examples, how we can test them.
During this Lunch lecture, a data scientist from Sogeti will tell you all about their Quality AI framework and how they can use this to asses the quality of their models.
Furthermore, during the lecture, you'll receive free lunch and you will also earn a MyFuture Activity by attending this lecture during your lunch break!
Sign-up before Tuesday the 6th to receive free lunch. If you don't, you can still attend the lecture and receive a MyFuture activity, but you will not receive free lunch!!