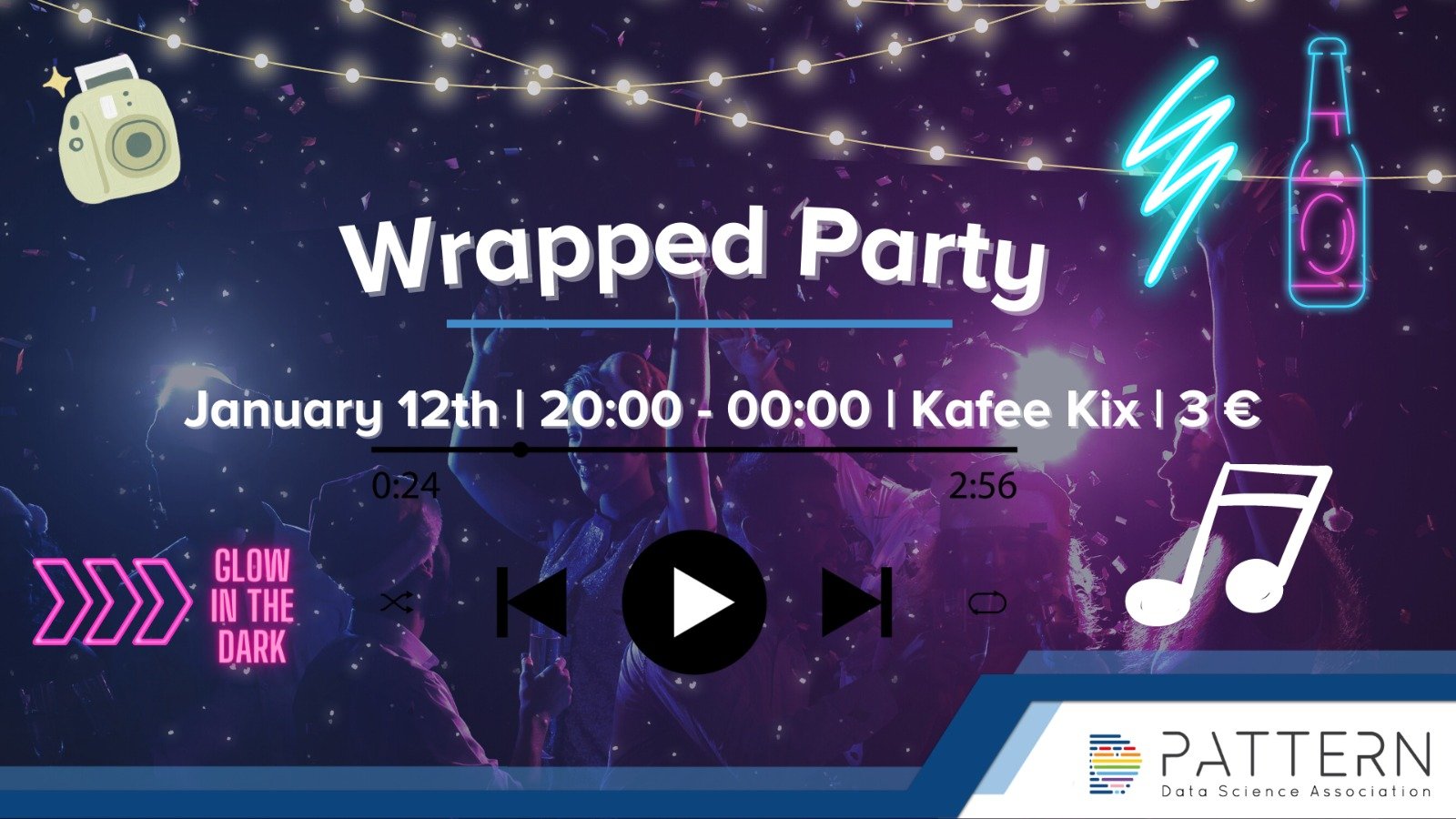 Event Details
Location
Location: Kafee Kix, Eindhoven
Start date
Jan. 12, 2023, 8 p.m.
End Date
Jan. 12, 2023, 1 p.m.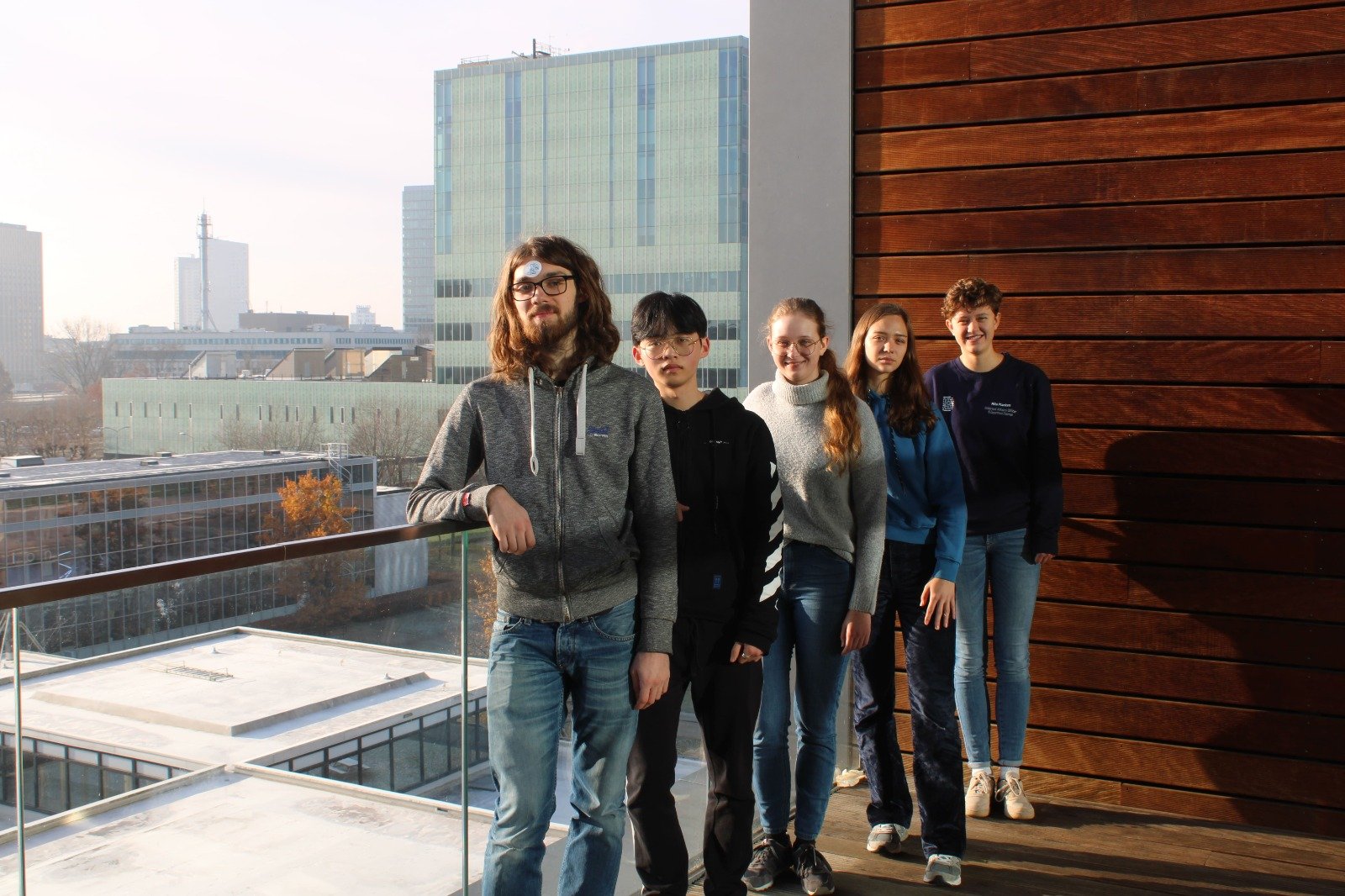 Organized by: Headstart Committee
Wrapped Party!
This event is free!
You must be logged in to register!
Are you ready for a party? We sure are! For only €3 you get some snacks and enjoy this amazing party!✨
This time, be prepared for a glow in the dark 🌟 party where you can choose your own music 🎶, and leave with photos 📷 of the fun you've had! 🥳
Gather at Kaffee Kix for the Wrapped Party that starts at 20:00 🎉 and make sure to drag your friends with you 👩🏼‍🤝‍🧑🏼 and enjoy the night! 🌠
There will be one fust of beer for free from 20:00 onwards, so make sure to be there on time if you want some free beers! 🍻🎊
Check your Spotify Wrapped for your most listened songs of 2022 and put them in this form so you can listen to your own music at the party!
The deadline for sending in songs is 5 January.
Note: There will be glow-in-the-dark lights so wear some white clothes to light them up!