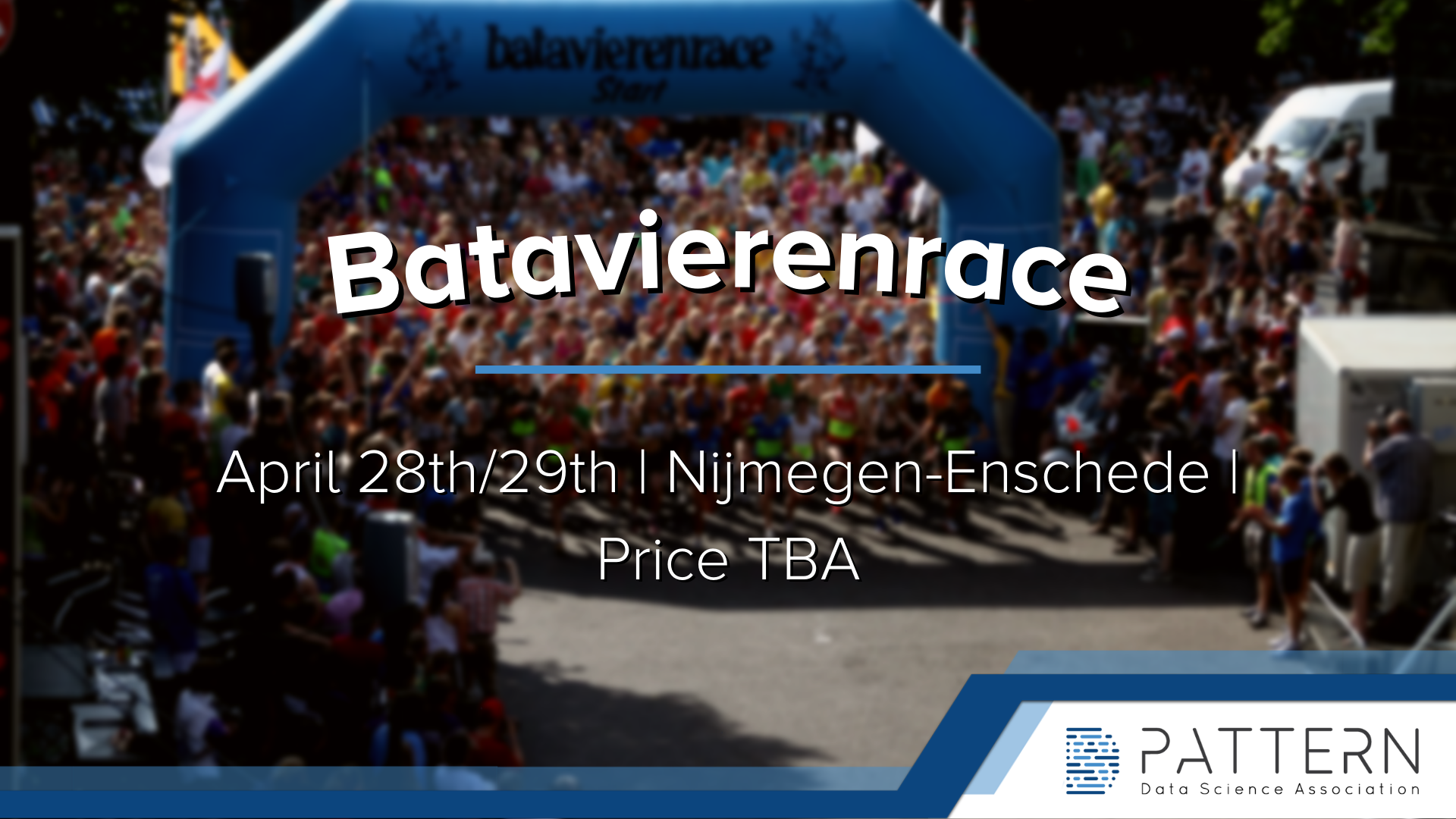 Event Details
Location
Location: Nijmegen - Enschede
Start date
April 28, 2023, 6 p.m.
End Date
April 29, 2023, noon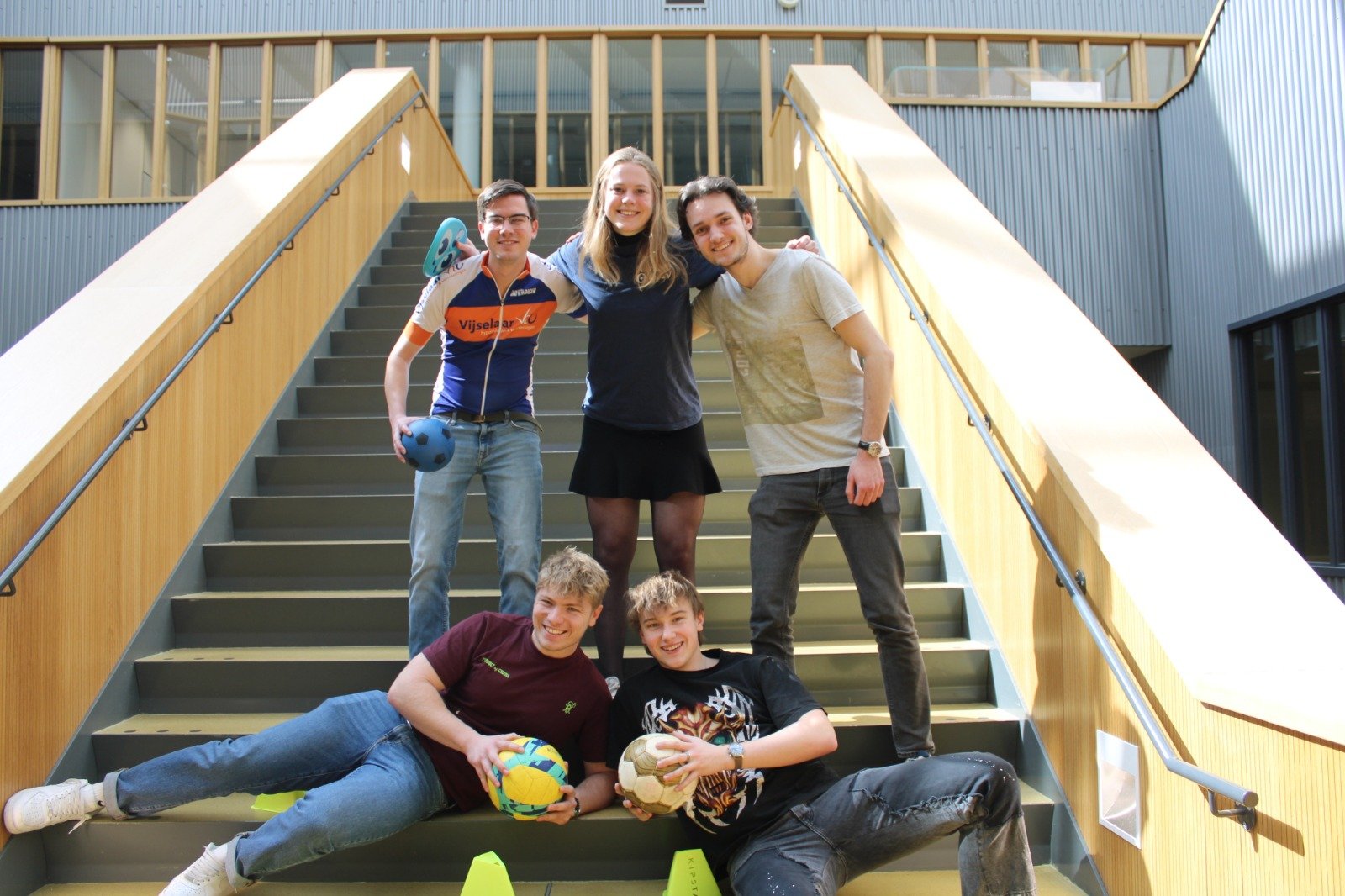 Organized by: Sports Committee
Batavierenrace 2023
This event is free!
You must be logged in to register!
Batavierenrace
Our study association has been accepted to participate in the largest relay race 🏃‍♂️🏃‍♀️ in the world! The race will take place on the 28th and 29th of April of 2023, and will take us 185 km from Nijmegen to Enschede. To cover this large distance, we are searching for 25 participants to run with us! The event will come to a conclusion on Saturday night with one of the largest student parties 🎉 in Europe that can have over 10.000 visitors!
If you want to participate in the race with Pattern, you can fill in the form below!
Check their website for more information and any questions are more than welcome!