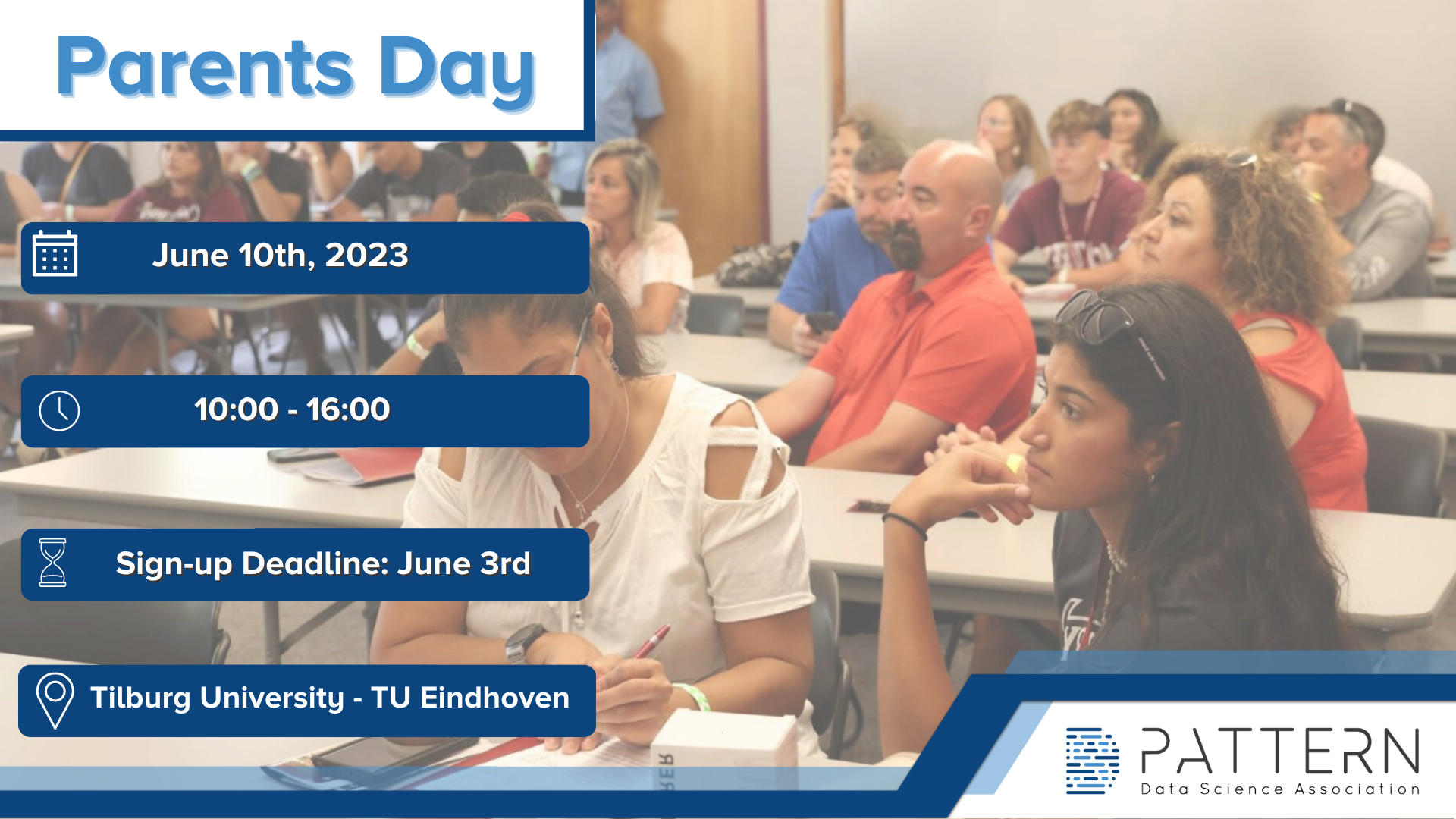 Event Details
Location
Location: Tilburg University - TU Eindhoven
Start date
June 10, 2023, 10 p.m.
End Date
June 10, 2023, 4 p.m.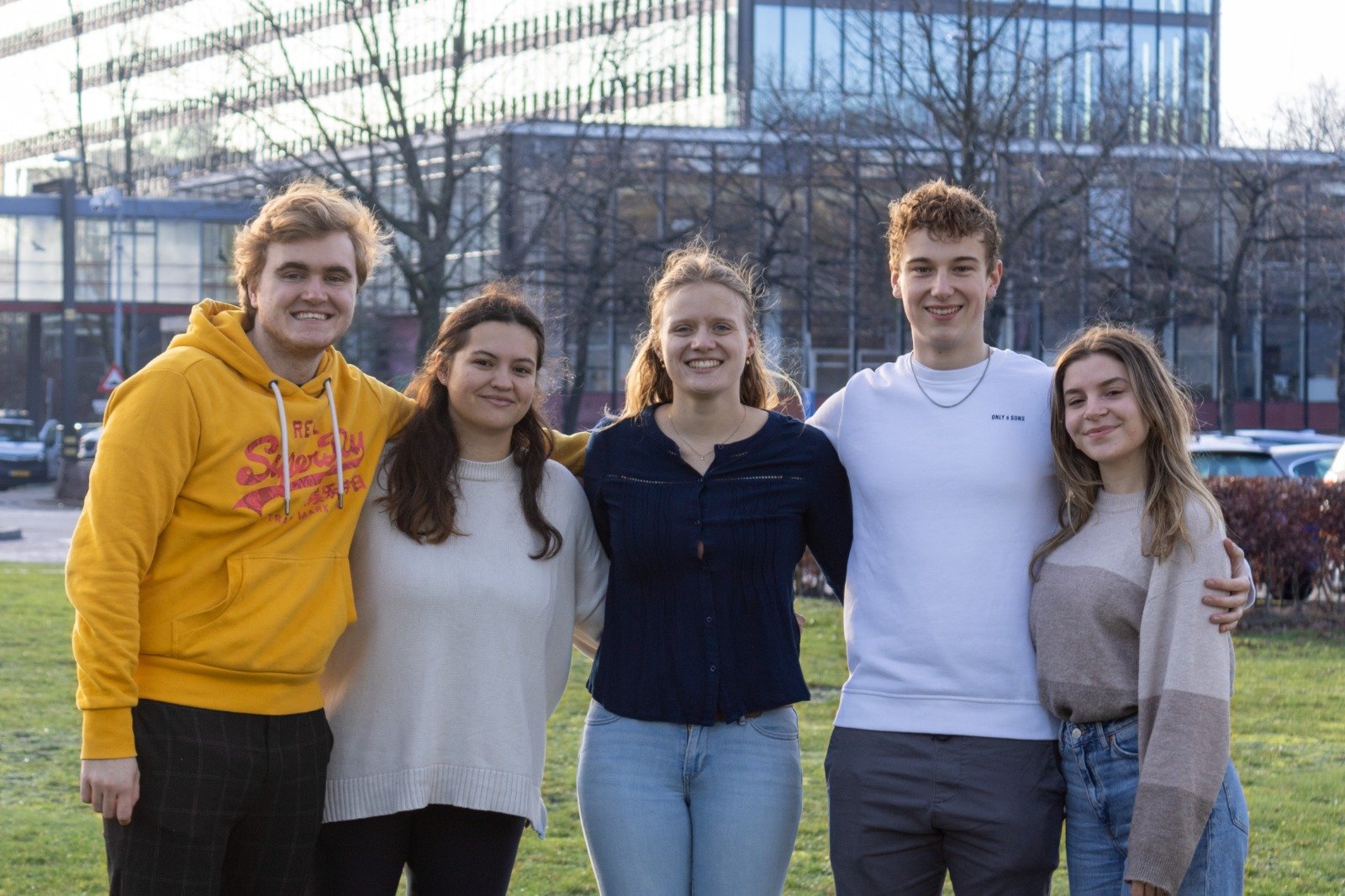 Organized by: Parents Day Committee
Parents Day
This event is free!
You must be logged in to register!
The Parents Day Committee is excited to announce the first-ever Pattern Parents Day! 🎉
On June 10th, you can bring your parents to your university, and show them what you do as a student every day. The day will start at 10:00 at Tilburg University and end at 16:00 at Eindhoven University with drinks at Hubble 🍻. It will include fun lectures for you and the parents, campus tours, speeches and even games. Lunch and coffee/tea will be provided during the day. Sign up in time (deadline is June 3rd), so that you can let your parents experience the life of a university student! 👨‍🎓
Note: The event will take place in Dutch and you must arrange your own transport for the entire day (to Tilburg, from Tilburg to Eindhoven and back home). There will be a one-hour break after the lectures in Tilburg, at which time you are expected to travel to Eindhoven to continue the activities of the day. It is about 30 minutes by car and there are also train stations close to both universities. Lunch will be provided in Eindhoven!