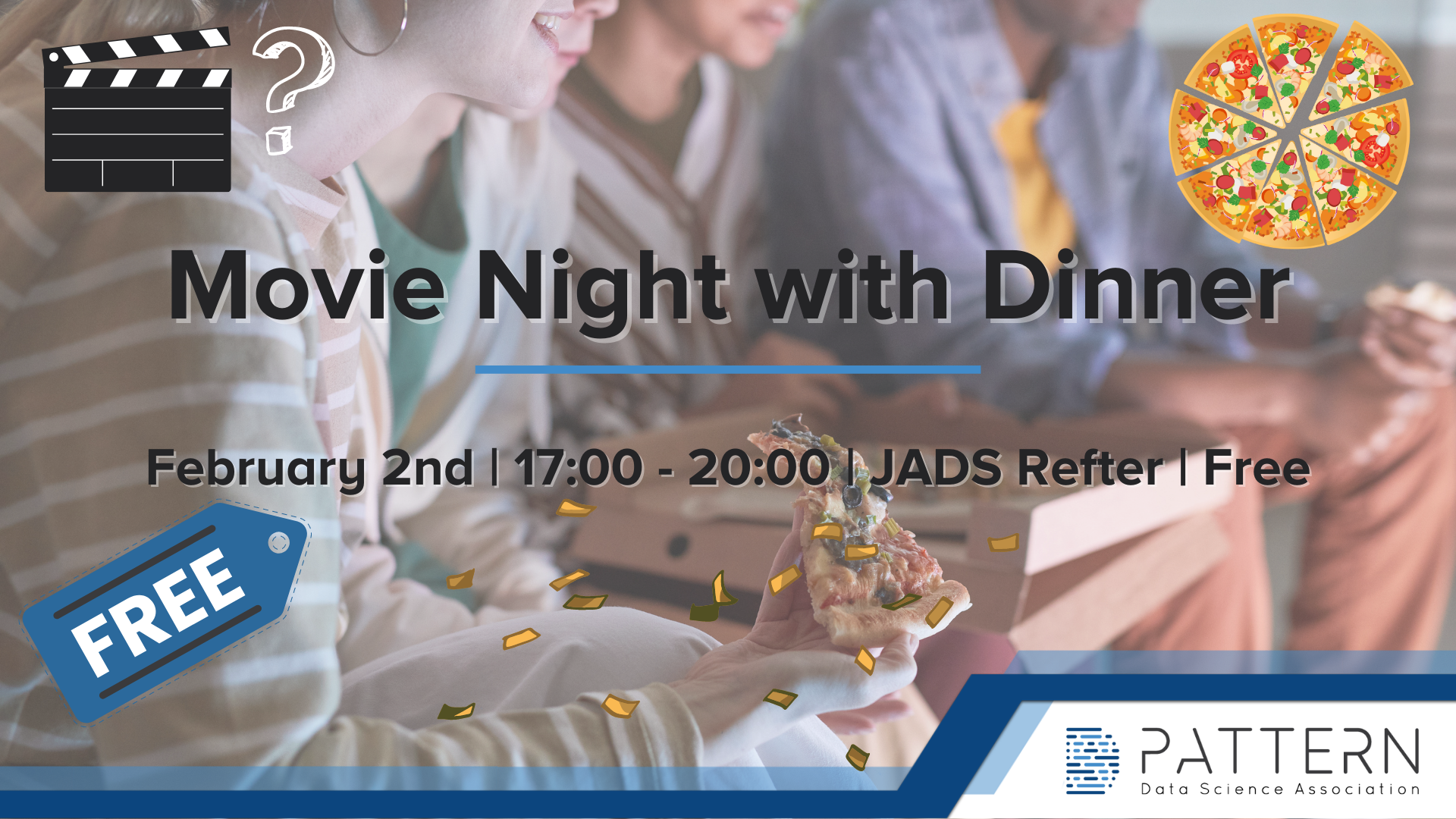 Event Details
Location
Location: JADS Refter
Start date
Feb. 2, 2023, 5 p.m.
End Date
Feb. 2, 2023, 9 p.m.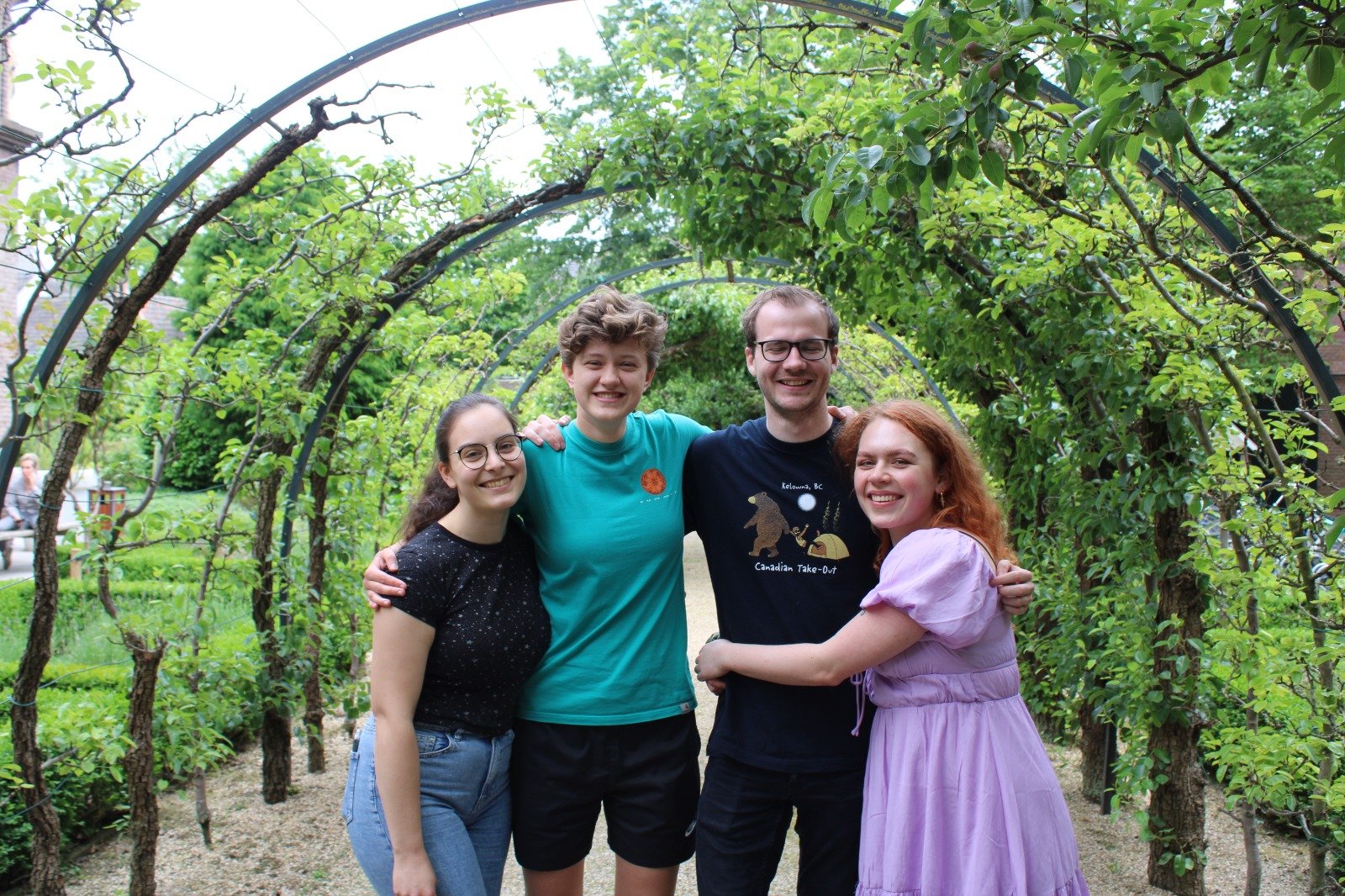 Organized by: DSBE Activity Committee
Movie Night with Dinner
This event is free!
You must be logged in to register!
Semester 2 is starting up! 📚
Already in the mood for a chilling session?
Join the Movie Night with free pizza 🍕 on the *2nd of February* in the Refter from *17:00-20:00*!
You can sign up *till the 2nd of February at 12:00.*
The movie and pizza choice is up to you!
Note: You have to be a Member of Pattern to enjoy the free pizza. Not a member yet? You can register yourself here!