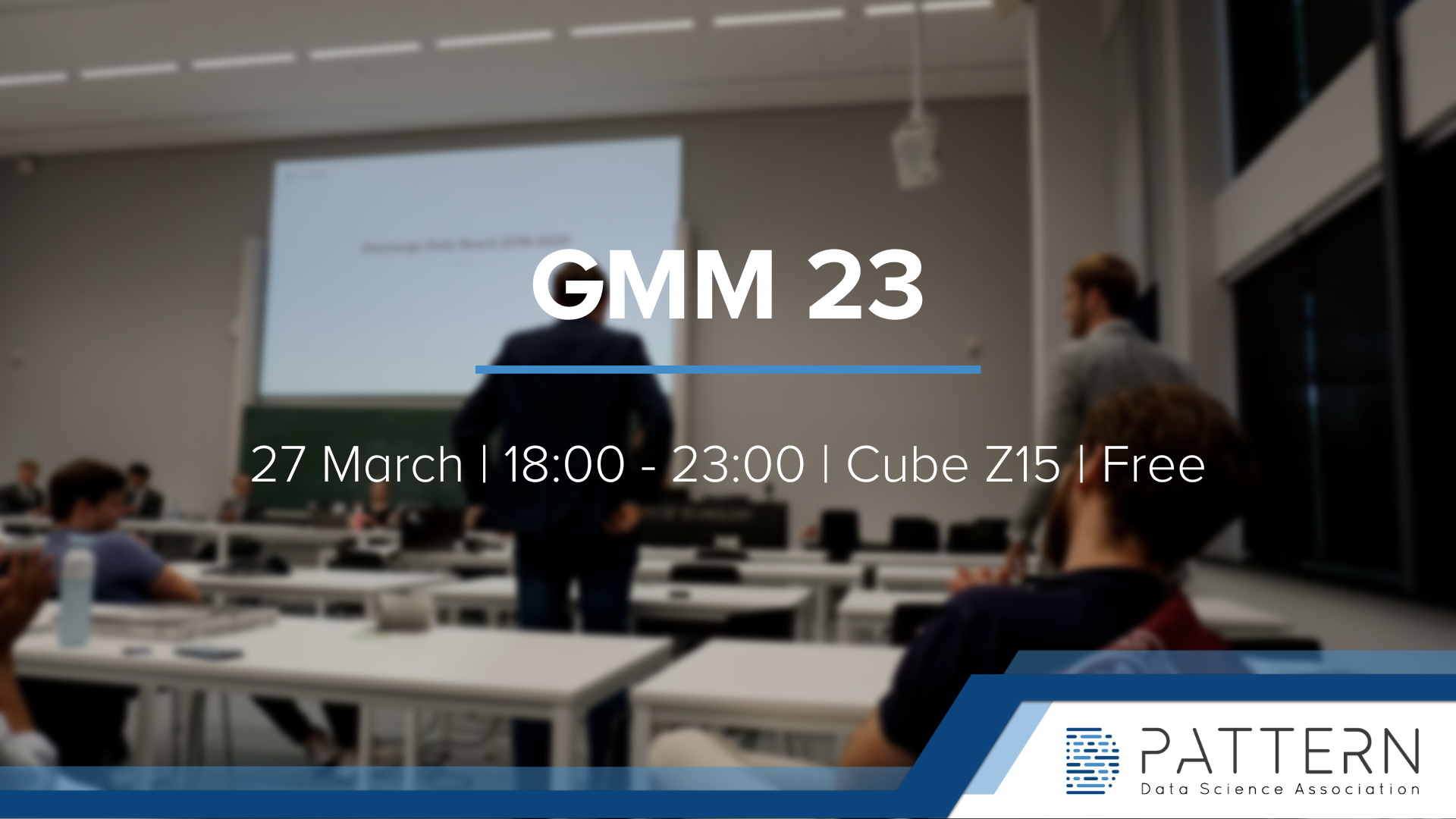 Event Details
Location
Location: Cube Z15
Start date
March 27, 2023, 6 p.m.
End Date
March 27, 2023, 11 p.m.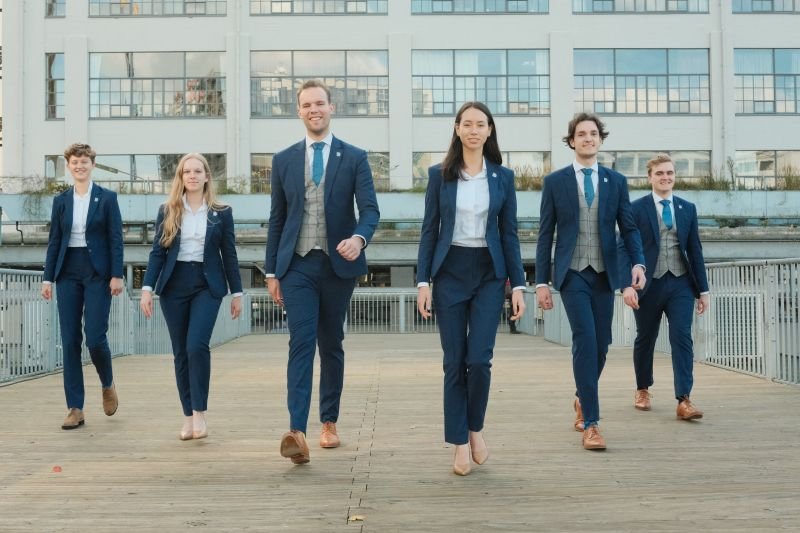 Organized by: Board 6
GMM 23
This event is free!
You must be logged in to register!
The General Members Meeting is open for all Pattern Members and is the most formal event of the association where important decisions ⚖️ are made by Members, questions can be asked 🤔 and feedback can be given to the Board.
Order your food here!
Note that you can order food until Monday 27th March 15:00!