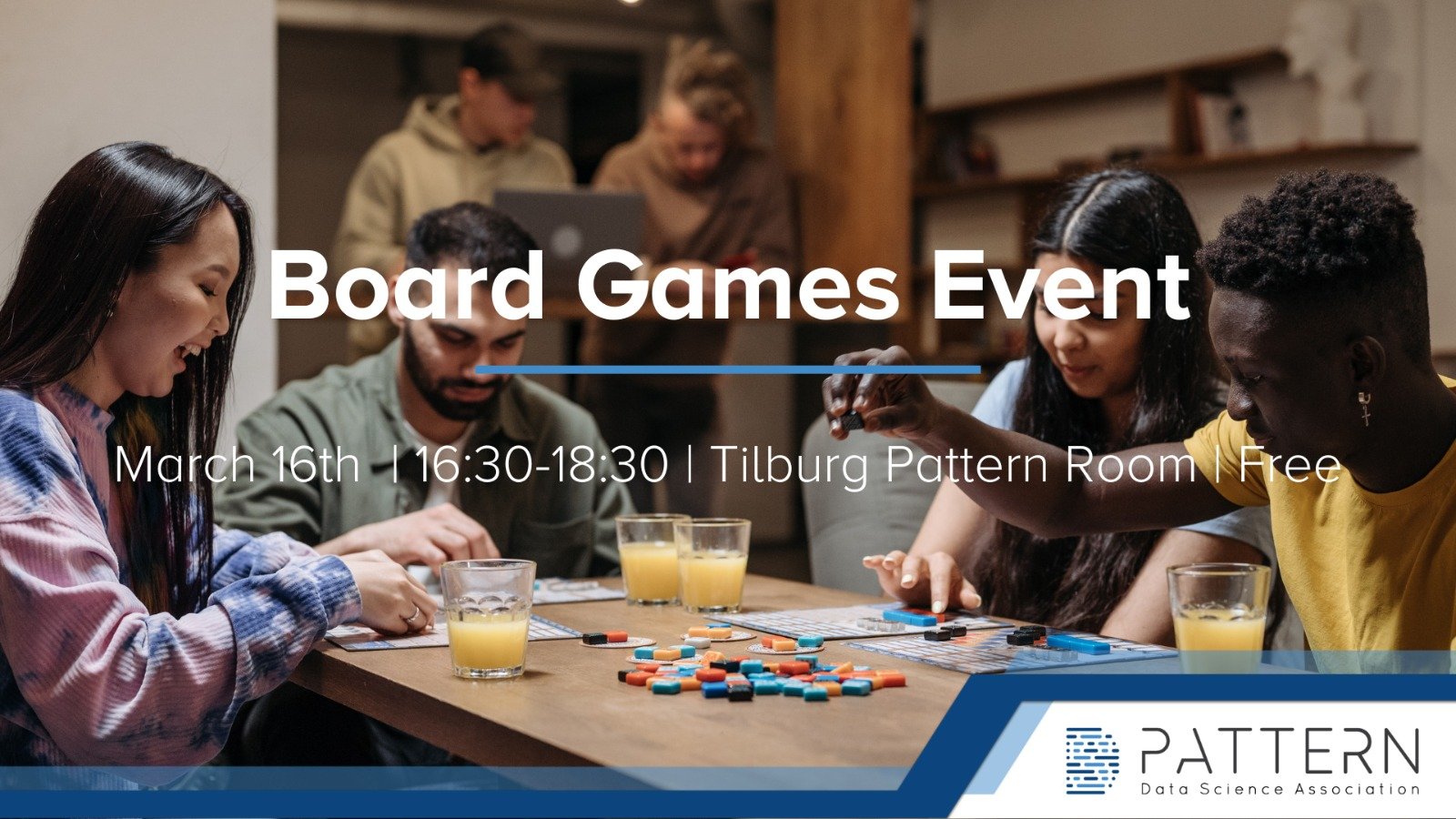 Event Details
Location
Location: Tilburg Pattern Room (Tias 6.27)
Start date
March 16, 2023, 4:30 p.m.
End Date
March 16, 2023, 6:30 p.m.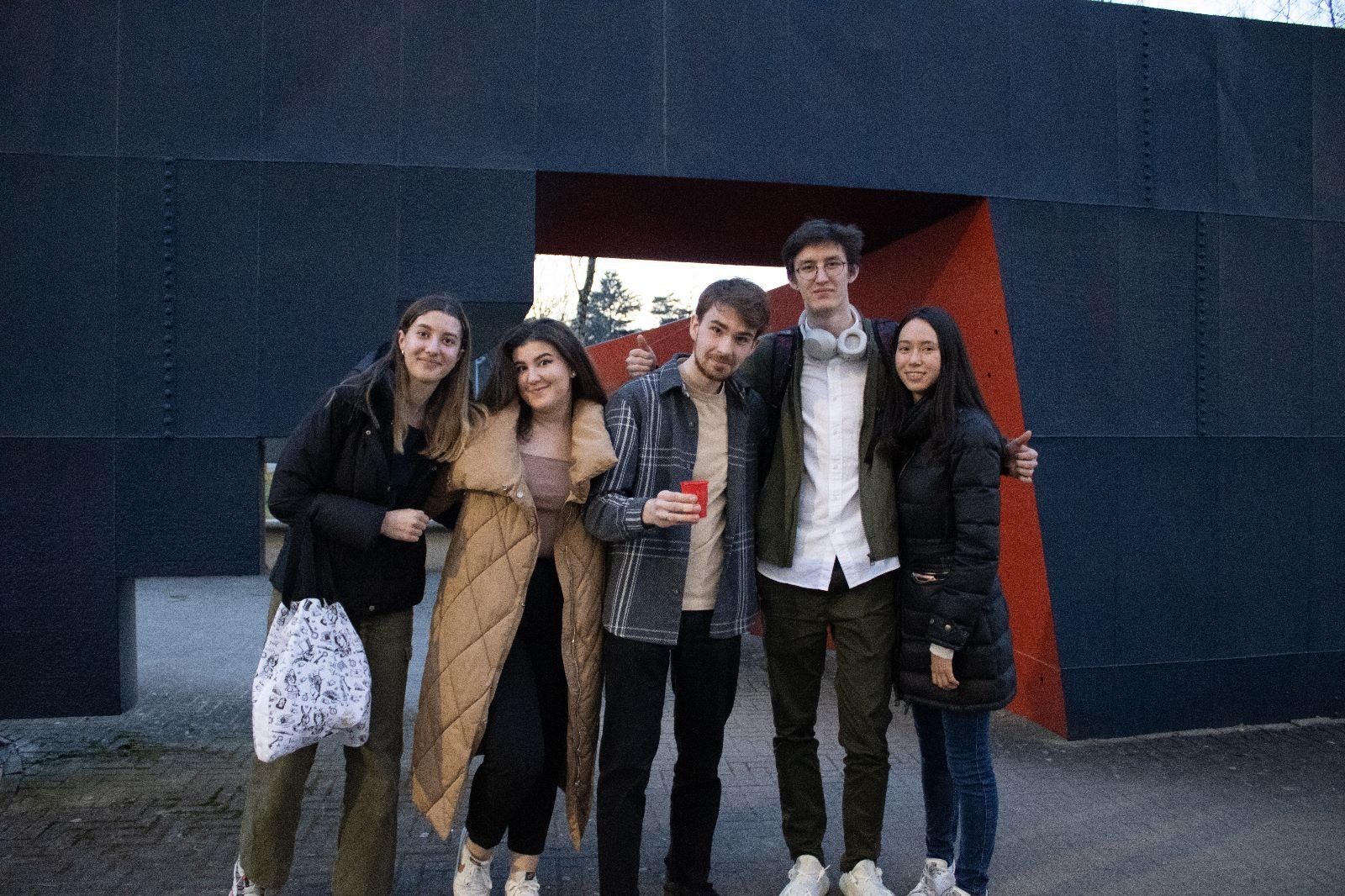 Organized by: Kickstart Committee
Board Games Event
This event is free!
You must be logged in to register!
Hey everyone!!
Has it been a long time since you´ve relaxed while playing a nice board game? Or would you want to show off your gaming skills?
Then the Kickstart Committee has prepared the perfect afternoon for you!✨
Our second event will be truly remarkable! We are going to play various fun boardgames, enjoy each other's company and finish this evening off with a monthly party in Tilburg.
Sounds fun? That is not all!
This event will also include free pizza🍕 and a special (🤫) prize for the winner🏅🏆!!!
We will see you on the 16th of March from 16:30-18:30 in Tilburg Pattern room.
We are looking forward to seeing you there!💙