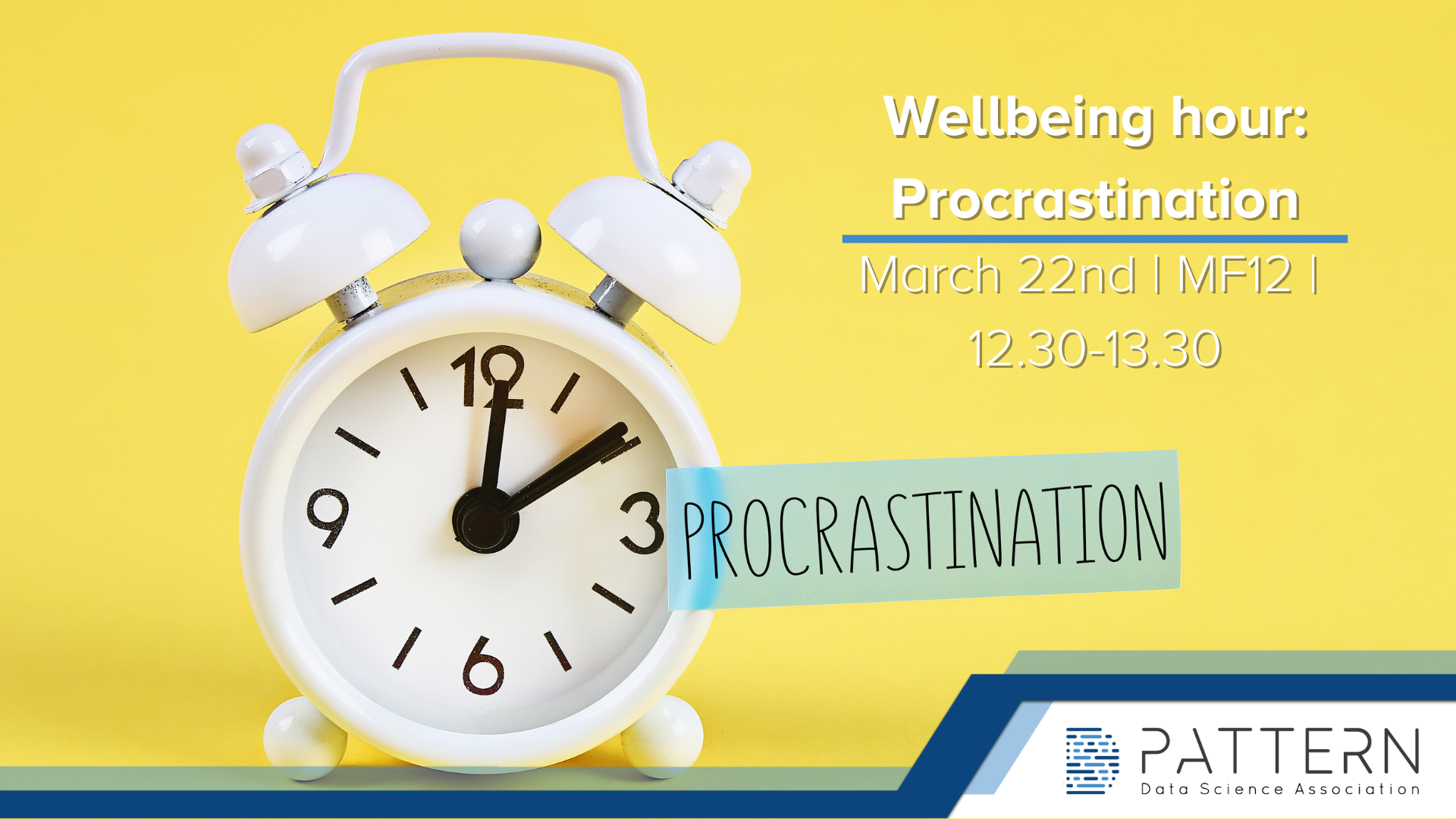 Event Details
Start date
March 22, 2023, 12:30 p.m.
End Date
March 22, 2023, 1:30 p.m.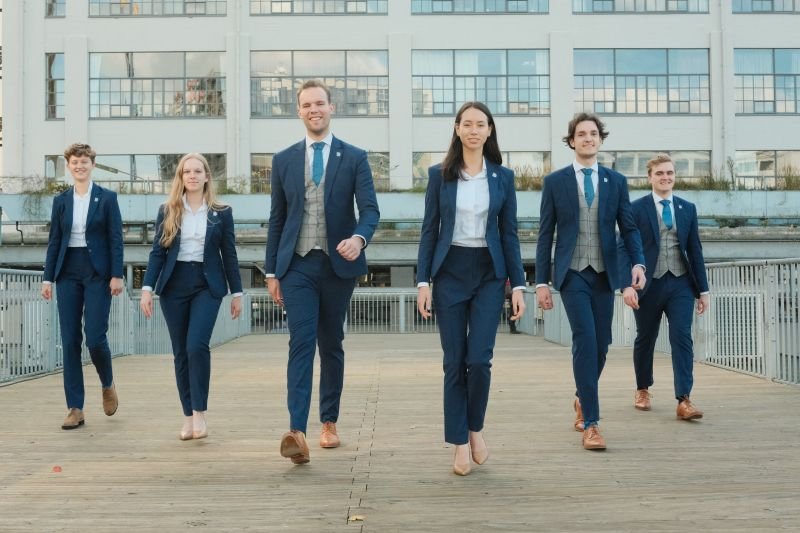 Organized by: Board 6
Wellbeing hour: Procrastination
This event is free!
You must be logged in to register!
Hi everyone 👋
The Jumpstart Committee is organising a tour of the Philips Stadion in Eindhoven on the 22nd of March at 19:00!
The stadium is home to the iconic Eredivisie club PSV Eindhoven!
The guided tour will take us through the players' entrance, dressing rooms and through the tunnel to the pitch. We will also see special places, including the post-match press conference area, executive boxes and hospitality seats!
In addition to this, all participants will receive a free ticket to visit the PSV Museum this year!
Tickets cost €3.
Interested? Get yours now at https://www.dsapattern.nl/product/psv-stadium-tour/