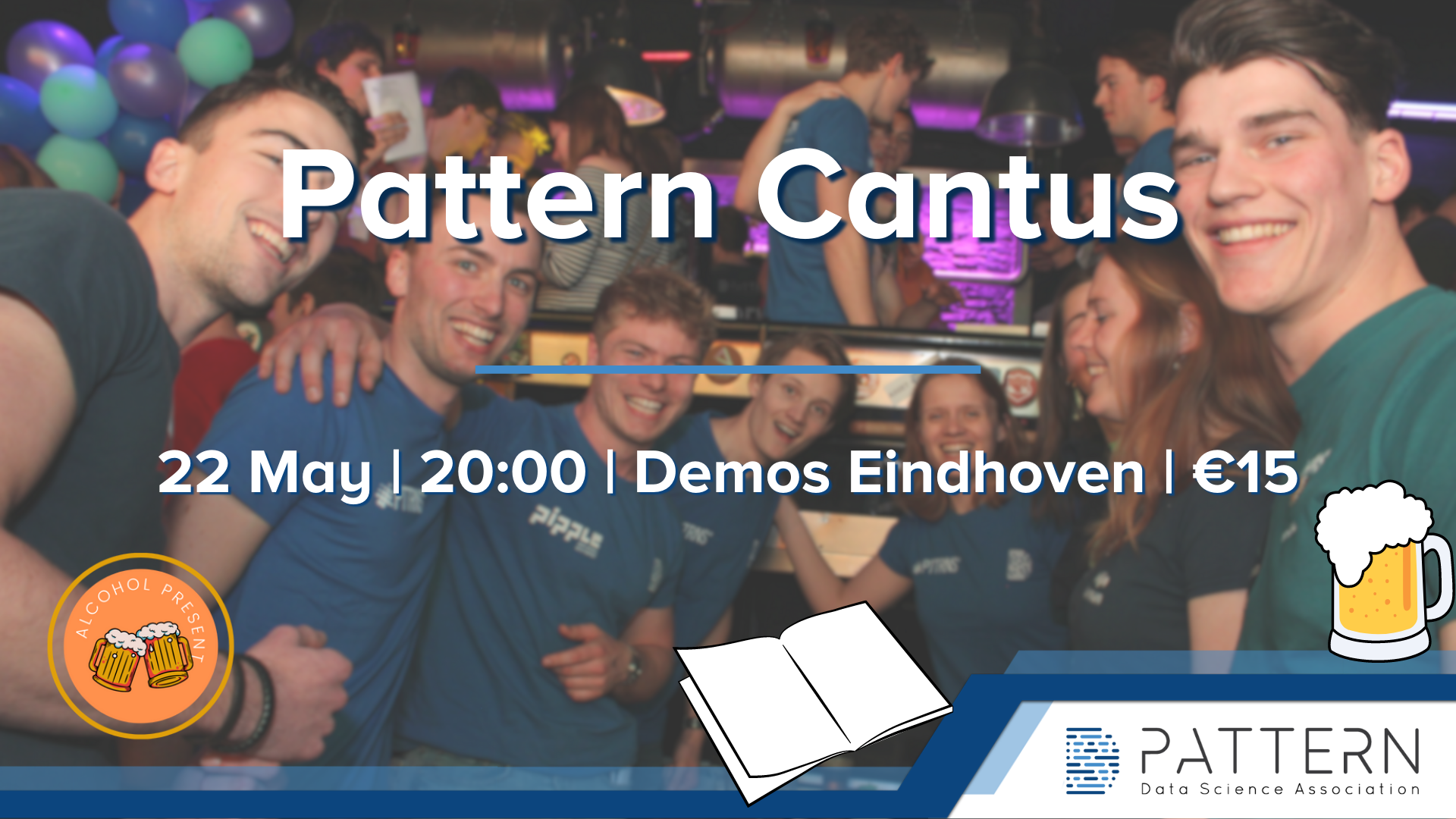 Event Details
Location
Location: Demos Eindhoven
Start date
May 22, 2023, 8 p.m.
End Date
May 22, 2023, 10:30 p.m.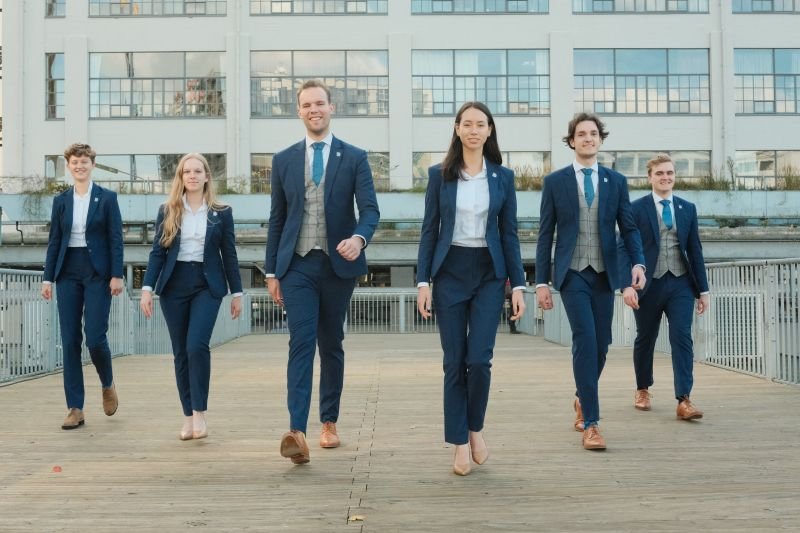 Organized by: Board 6
Pattern Cantus 2023
This event is free!
You must be logged in to register!
Ein Prosit Ein Prosit...
The yearly Pattern cantus is almost there...
Come prepared (with a full stomach 🍟😉) and join us for a fun time singing and drinking 🍻 🥤!
Mark it in your agenda:
📍 Demos , Keizersgracht 17, 5611 GC Eindhoven
📅 May 22nd, 19:30 - 23:00
The doors will open at 19:30 and the cantus will start at 20:00. So be sure to arrive on time or you will face the consequences 😈
🎟️ As a Pattern Member you can be part of this fantastic student activity for only €15! This includes unlimited beer and a fun time 😏
The other ticket options are ⁉️
- Pattern Member Ranja Ticket: €5
- External Beer Ticket: €20
- External Ranja Ticket: €7,50
The Pattern pre-sale starts now! The external sale will open on the 1st of May so make sure to drag your housemates and friends along 😜