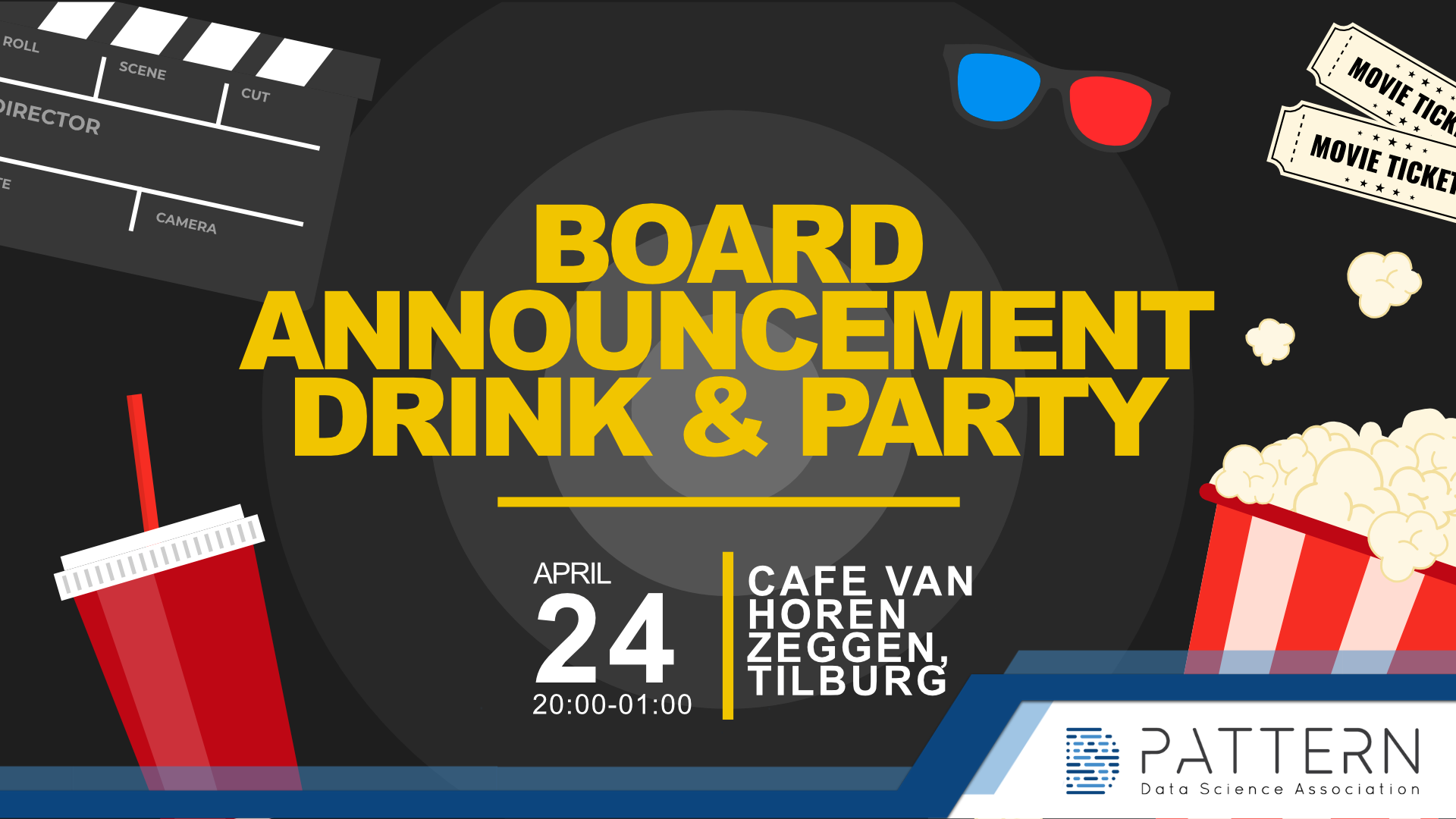 Event Details
Location
Location: Cafe Van Horen Zeggen, Tilburg
Start date
April 24, 2023, 8 p.m.
End Date
April 24, 2023, 1:19 p.m.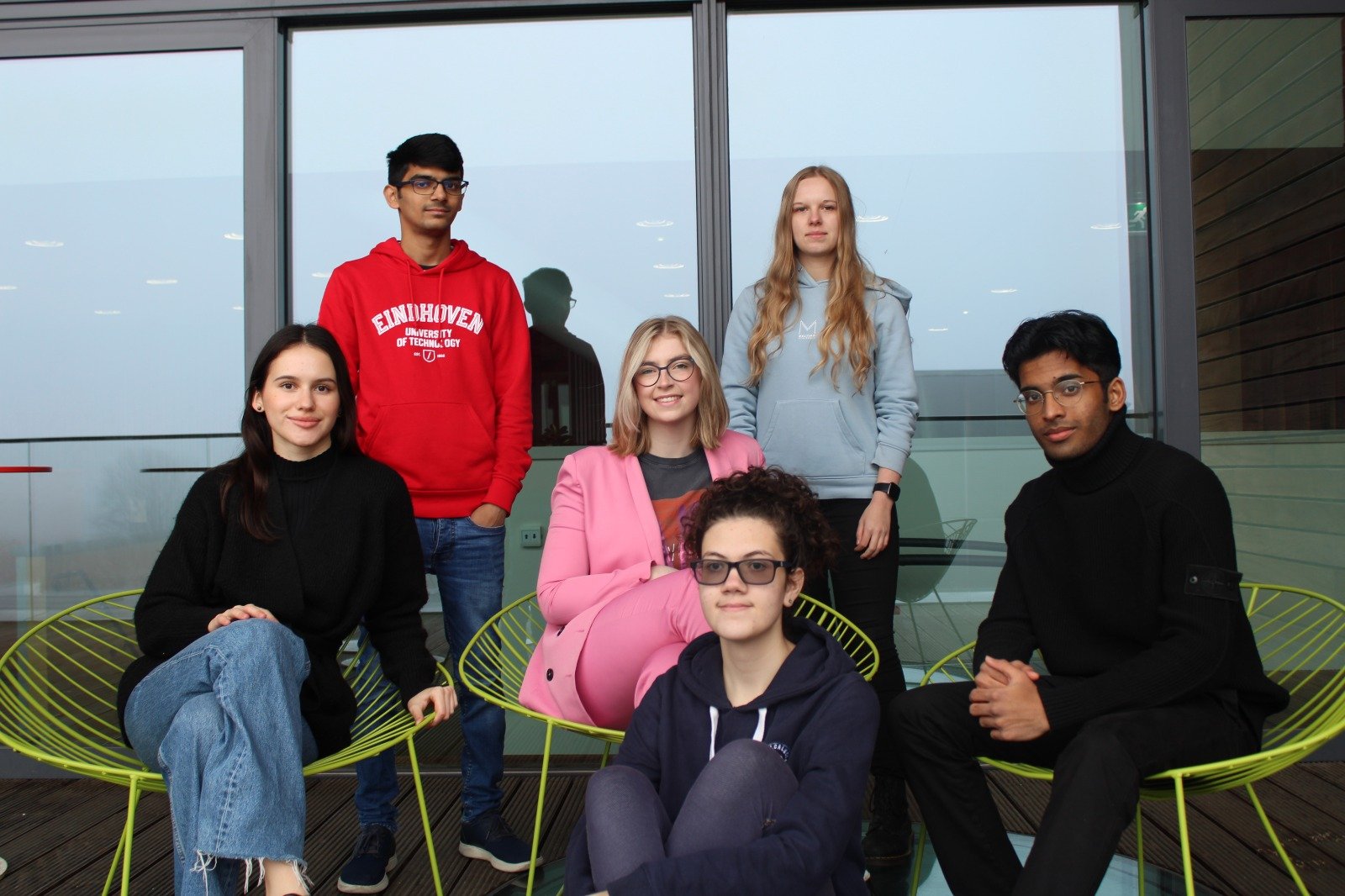 Organized by: Jumpstart Committee
Announcement Drink & Party
This event is free!
You must be logged in to register!
🍹🎬 Hey Everyone! 🎬🍹
Join us for an exciting night of entertainment on April 24th! 🎉
First, join us for our Announcement Drink, where we'll reveal the names of the talented individuals running for Board 7. 🍻👀
The event starts at 20:00, with the candidate announcement around 20:30.
Afterward, stick around for our movie-themed party, where you can dance the night away dressed as your favourite movie character! 🕺💃
So mark your calendars and get ready for a night to remember! Join us on April 24th for our Announcement Drink and movie party at Klein Cafe Van Horen Zeggen in Tilburg!🎬🎉
If you'd like to officially congratulate the candidate board with a nice drink (recipieren), feel free to sign up here; we'll put you first on the list😉
We can't wait to see you there! 🎥