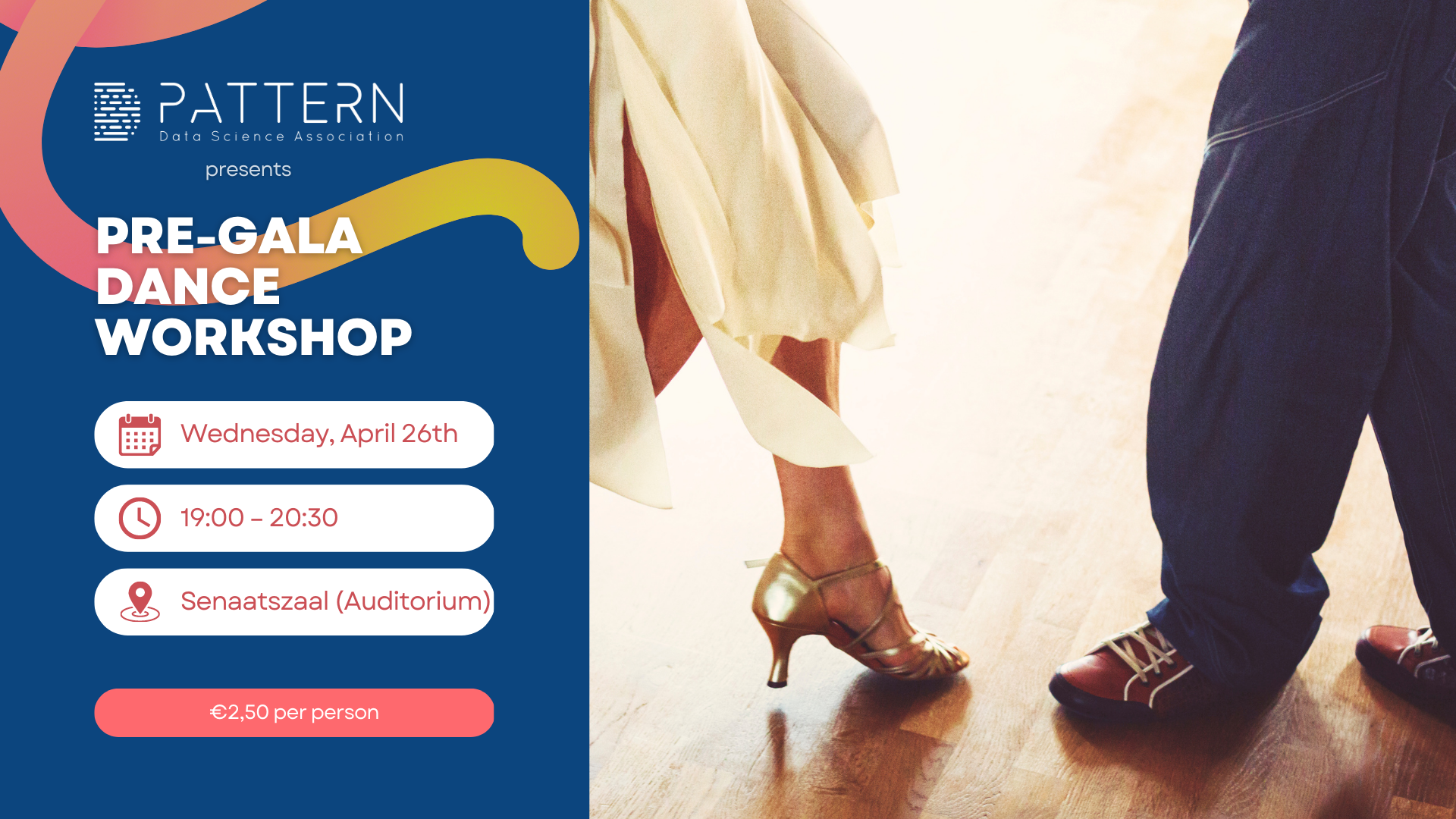 Event Details
Location
Location: Senaatszaal (Auditorium)
Start date
April 26, 2023, 7 p.m.
End Date
April 26, 2023, 8:30 p.m.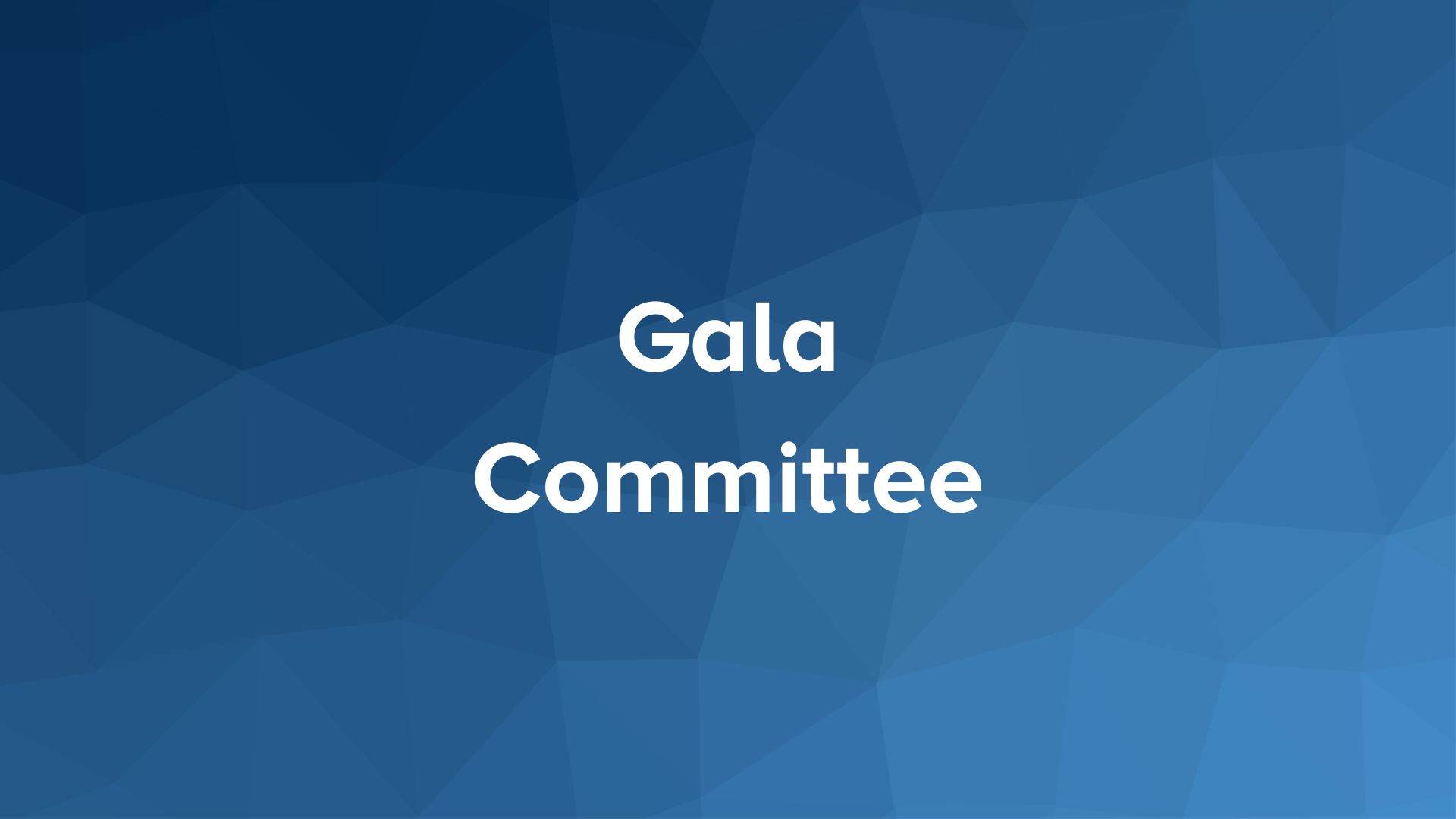 Organized by: Gala Committee
Pre-Gala Workshop
This event is free!
You must be logged in to register!
Hi everyone!!
To prepare for the upcoming gala, we would like to invite you to a dance workshop! 💃🕺
The workshop will take place on Wednesday April 26th:
🕒 19.00-20:30
📍 Senaatszaal in Auditorium
The workshop be given by the dance association, Footloose!