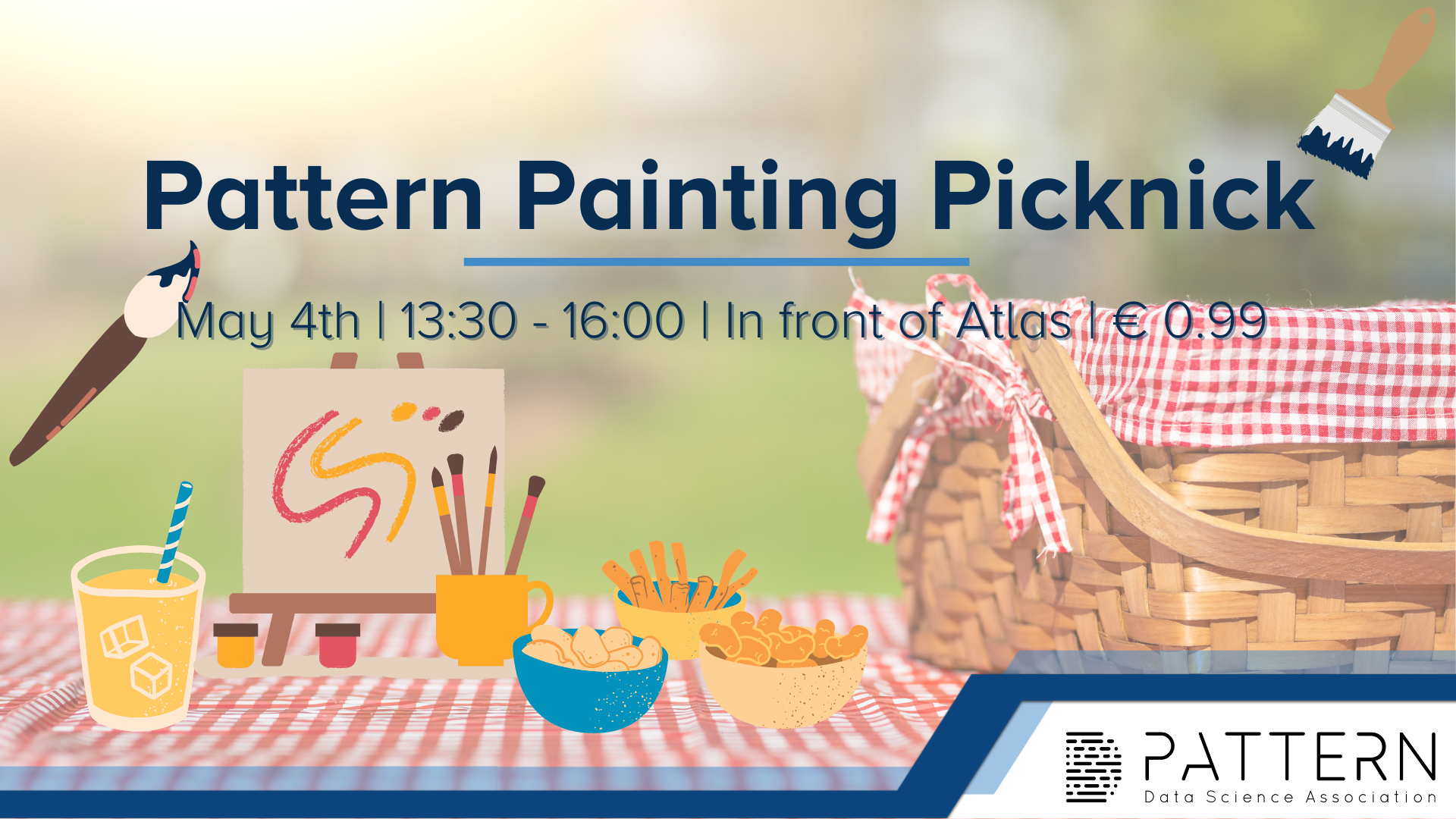 Event Details
Location
Location: In front of Atlas
Start date
May 4, 2023, 1:30 p.m.
End Date
Sept. 1, 2023, 4 p.m.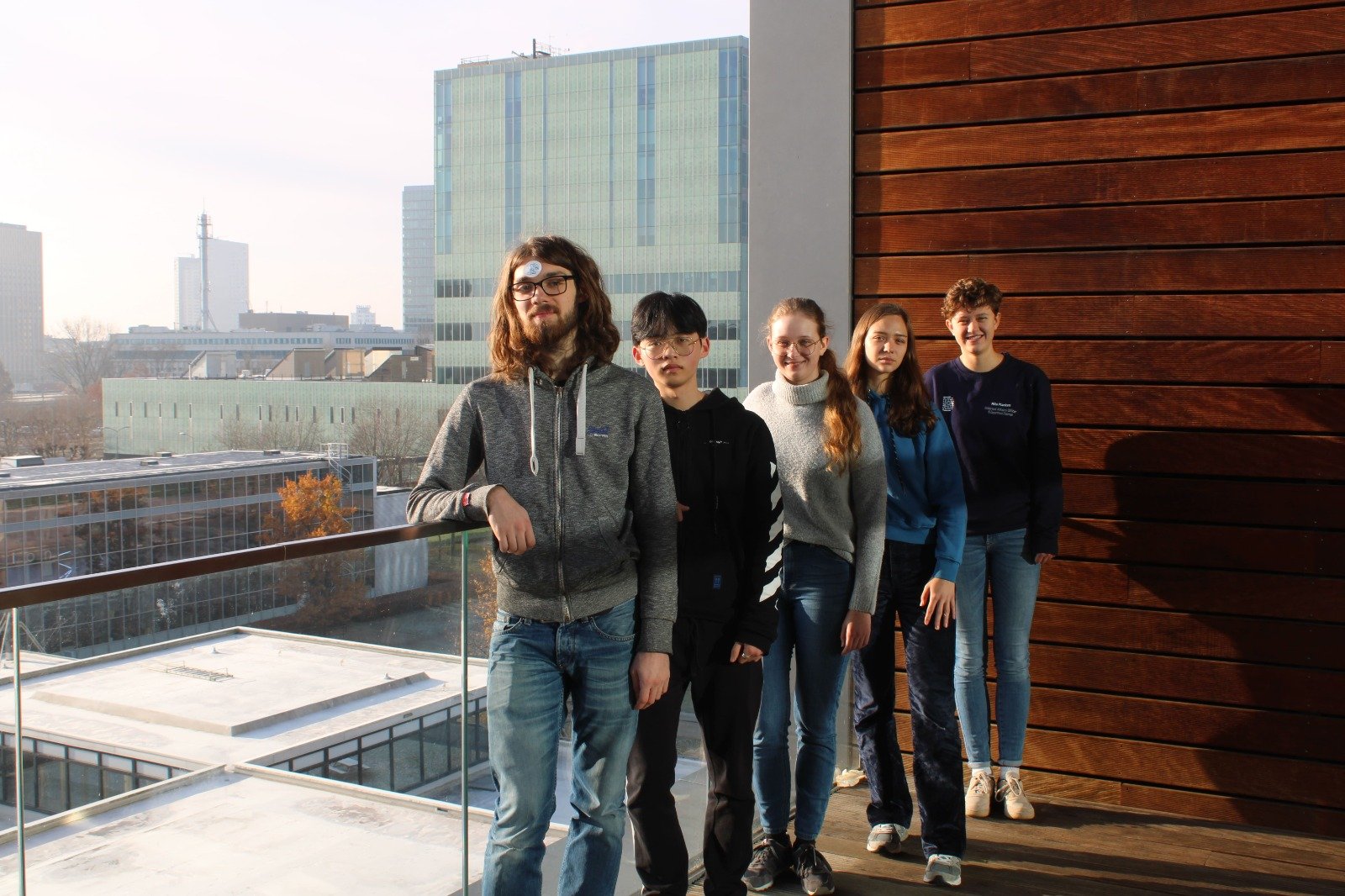 Organized by: Headstart Committee
Pattern Painting Picknick
This event is free!
You must be logged in to register!
Do you want to celebrate the beginning of May in a relaxed and unique way?
🌸☀️ Invite your friends and come enjoy a nice picnic on campus, with good food and company. 🍴🧺 There will also be painting so you can unleash the creativity and surprise yourself with some art. 🎨🖌️ The event will take place on May 4th, at 13:30, in front of Atlas and it will cost only 1 euro. 🌻🌼
Sign up now!