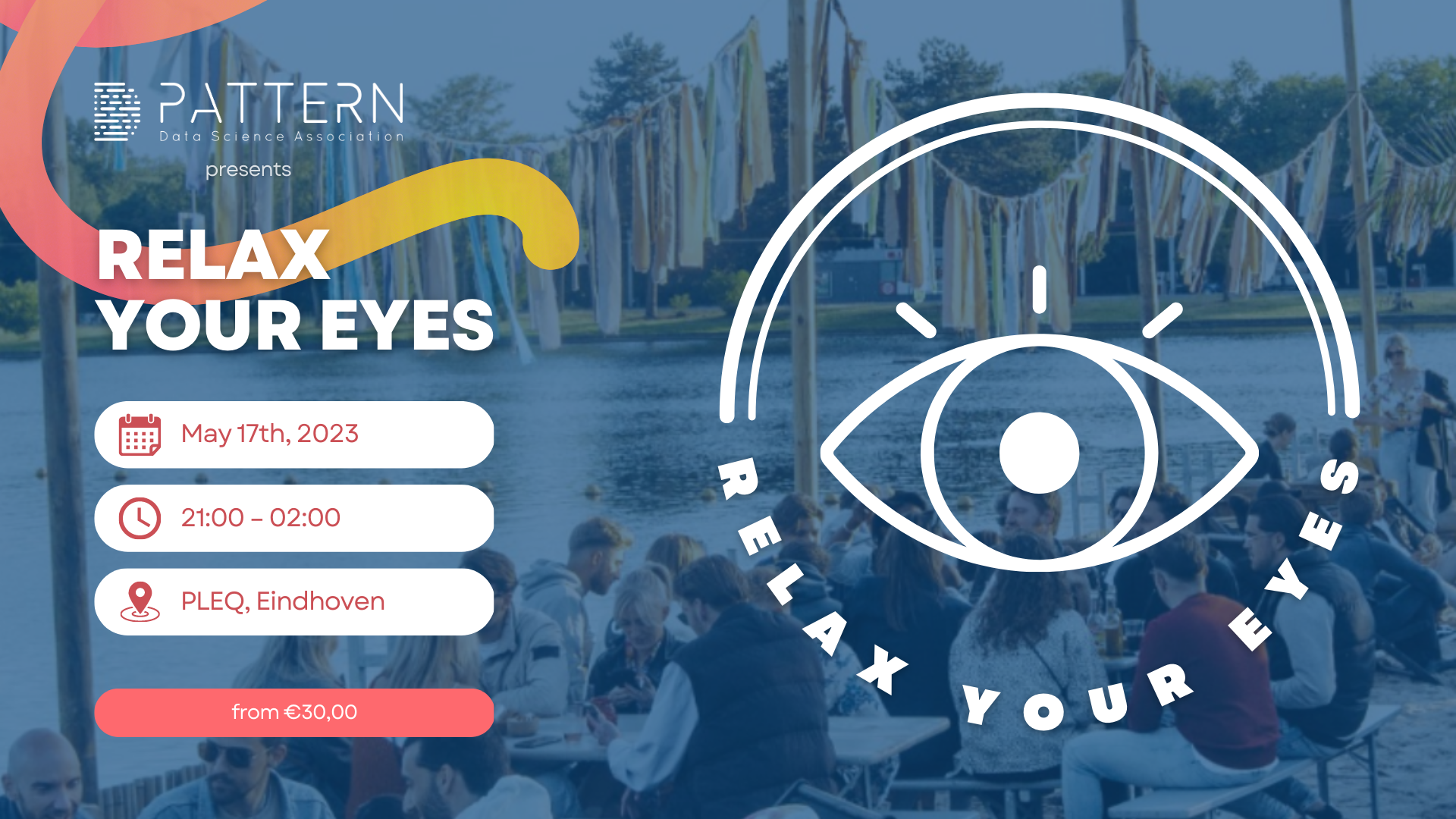 Event Details
Location
Location: Pleq, Eindhoven
Start date
May 17, 2023, 9 p.m.
End Date
May 17, 2023, 2 a.m.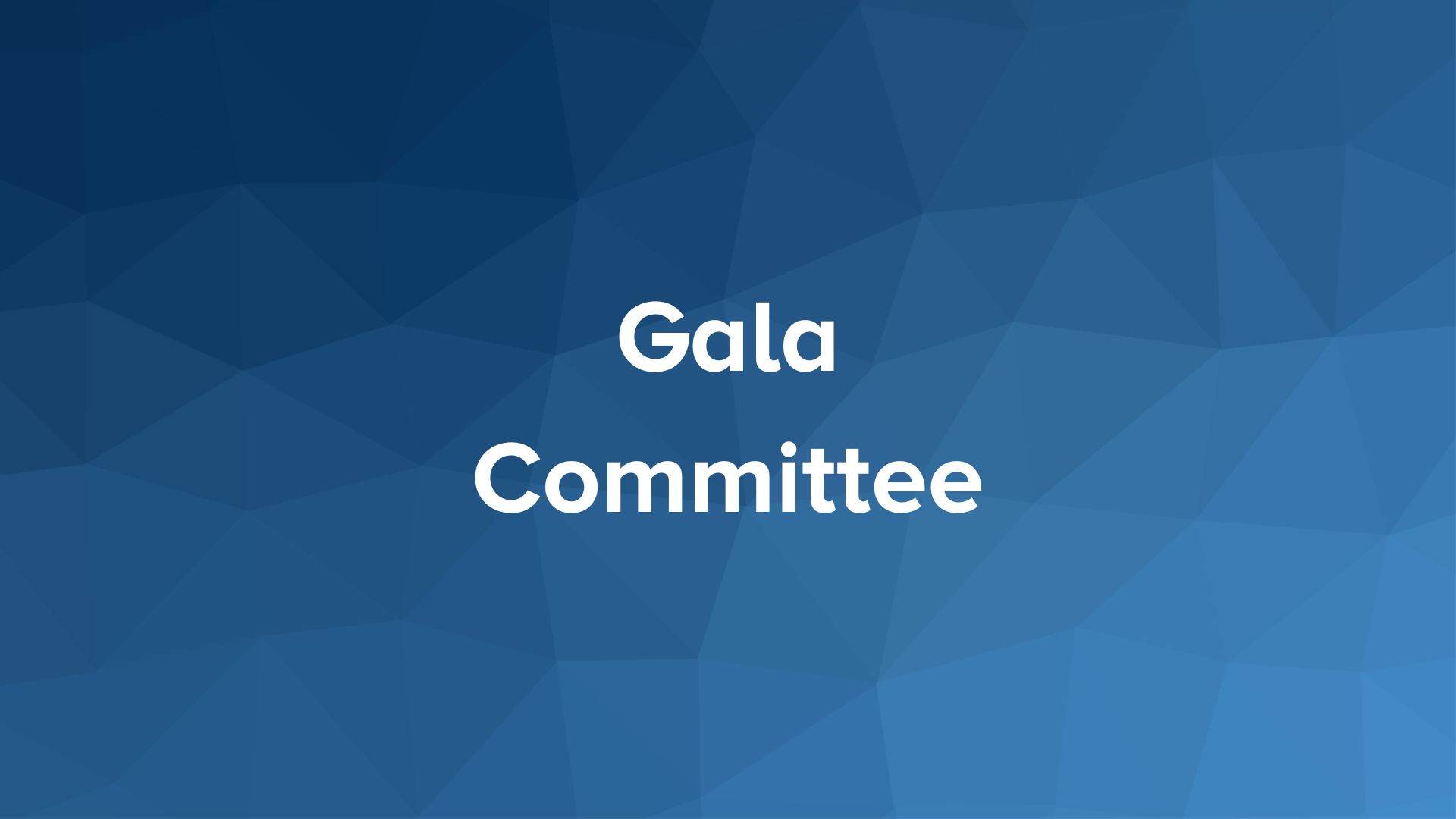 Organized by: Gala Committee
Gala 2023
This event is free!
You must be logged in to register!
Relax Your Eyes!
The Gala Committee✨ is proud to present that the 2023 Gala will be at PLEQ City Beach, in Eindhoven!
We hope to see a lot of you there! 💙
The first wave of tickets will be available now for 30 euros (35 for non-members)! So be quick to order yours to grab an early bird ticket! This ticket includes an entree and an open bar (beer, wine, mixed drinks, and soda)! 🥳
You are of course expected to be there in formal attire but in addition to that, the theme of this year's Gala will be: Masquerade. Relax your eyes, with the idea of taking a moment to pause, unwind, and appreciate the beauty of spending time with people around you!
We are really looking forward to this Gala on the 17th of May and hope you are as well!
Tickets 🎟️ are available via this link or on the store: https://store.dsapattern.nl/product/gala-early-bird-ticket/
- Love, the Gala Committee 💙