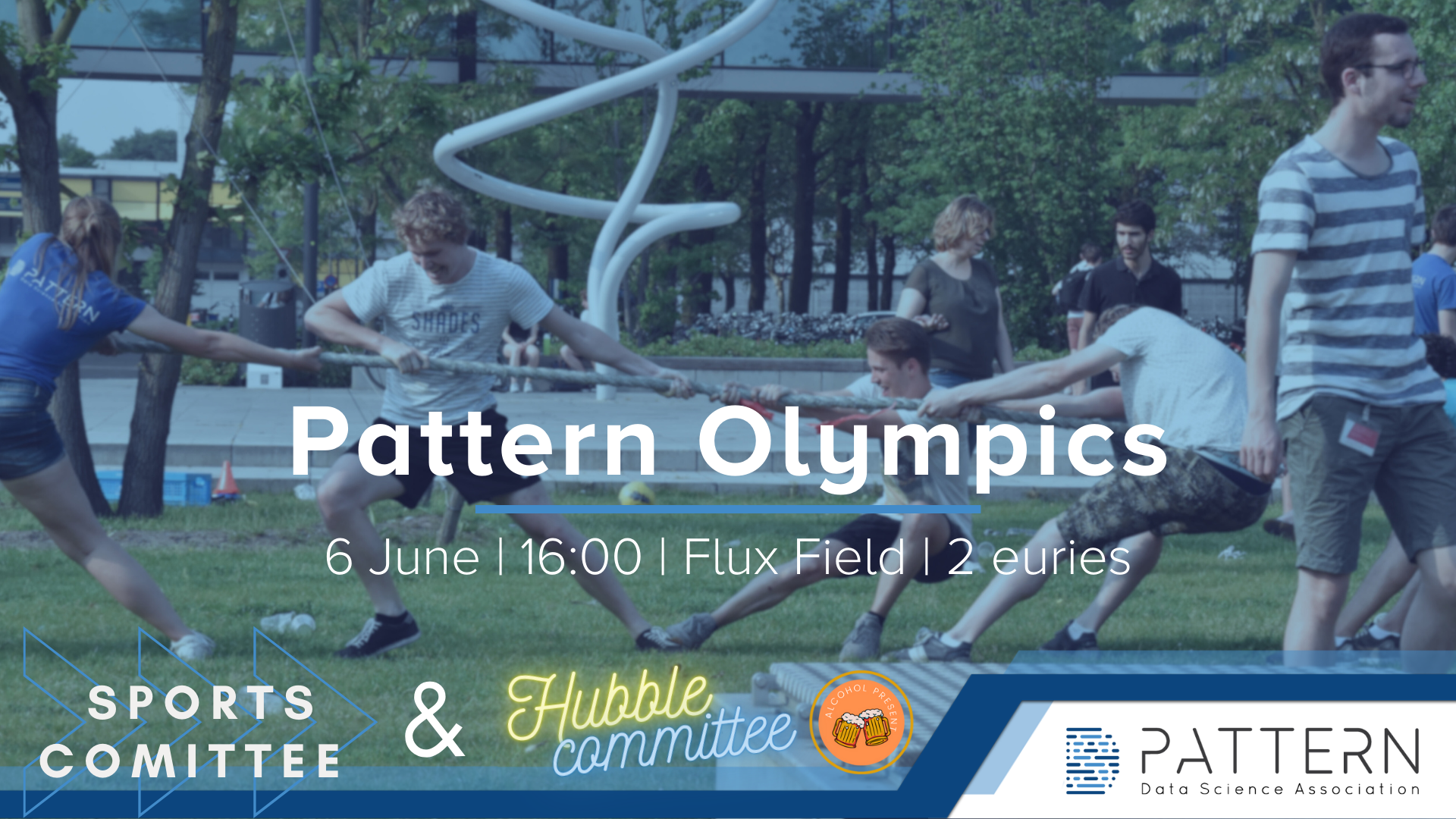 Event Details
Location
Location: Flux Field
Start date
June 6, 2023, 4 p.m.
End Date
June 6, 2023, 6 p.m.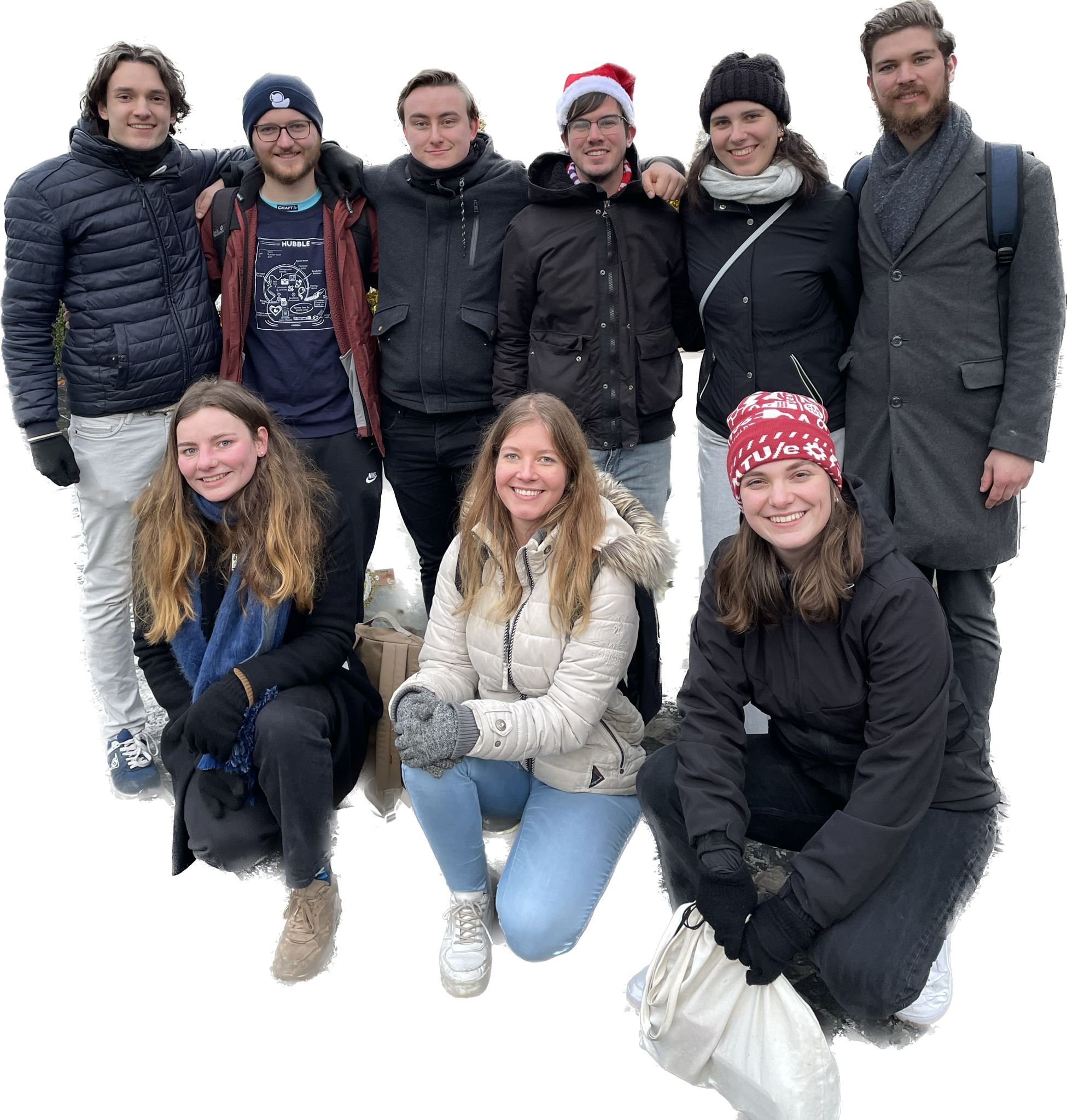 Organized by: Hubble Committee
Pattern Alcoho(-only-if-you-want-)lympics
This event is free!
You must be logged in to register!
🚀 Get set for the ultimate student sports showdown: The Pattern (Alcohol-only-if-you-want)-lympics! 🚀
Experience exciting challenges like never before with epic events such as the tipsy obstacle course and life-sized beer pong! 🍻 Team up, challenge each other, beat your friends, and let the games begin! 💪
NOTE: If you have to join later, that is fine, we have more than enough time for all games and teams!
Don't just stand on the sidelines – join the action! Register TODAY and be part of the Pattern Olympics! 🥇