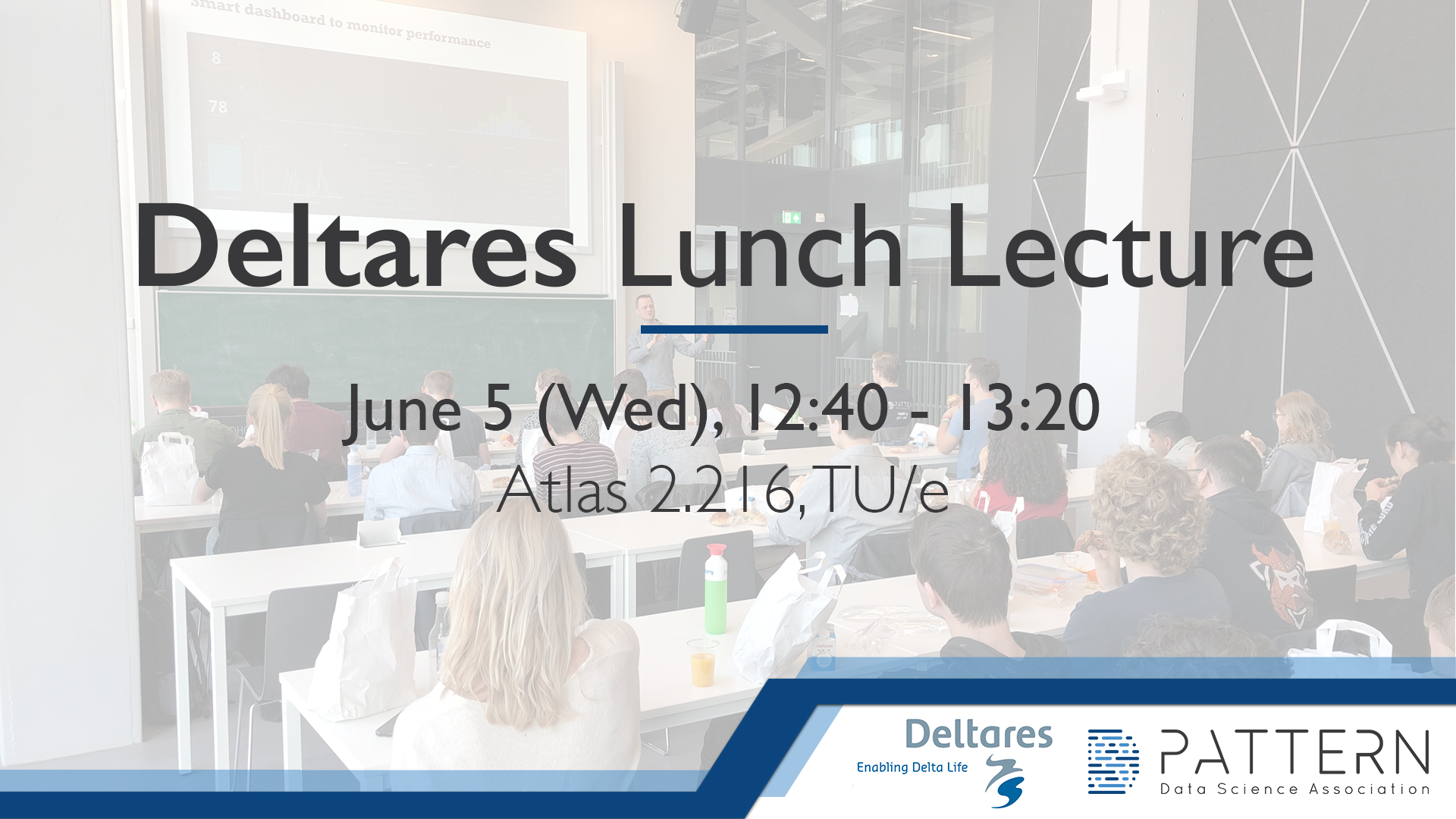 Event Details
Location
Location: Luna 1.050
Start date
May 17, 2023, 12:30 a.m.
End Date
May 17, 2023, 1:30 p.m.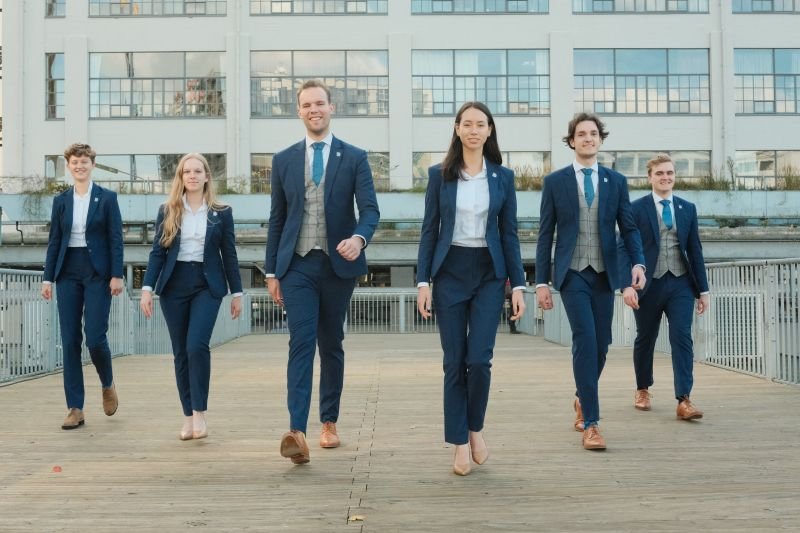 Organized by: Board 6
Deltares Lunch Lecture
Join us for an upcoming lecture lunch and explore the exciting world of digital transformation in the field of water and subsurface.
Discover Deltares, a renowned research institute specializing in sustainable water and environmental management solutions. In this interactive session, we'll share career and internship opportunities in digital transformation at Deltares. Learn how digital technologies are revolutionizing the way we analyze and tackle complex water-related challenges like climate change and urbanization. Engage in thought-provoking discussions led by two experts who will share their insights. Whether you're passionate about data analytics, machine learning, or digital modeling to solve water and environmental problems and create impacts, this event will inspire and provide a glimpse into a future filled with possibilities. Unlock the doors to a career that merges scientific excellence with technological innovation by joining us.
Furthermore, during the lecture, you'll receive free lunch and you will also earn a MyFuture Activity by attending this lecture during your lunch break!
Sign-up before Tuesday 16th at 16:00 to receive lunch, sign-ups after this time can still attend but will not receive lunch!