Event Details
Location
Location: Luna 1.050
Start date
May 25, 2023, 12:30 p.m.
End Date
May 25, 2023, 1:30 p.m.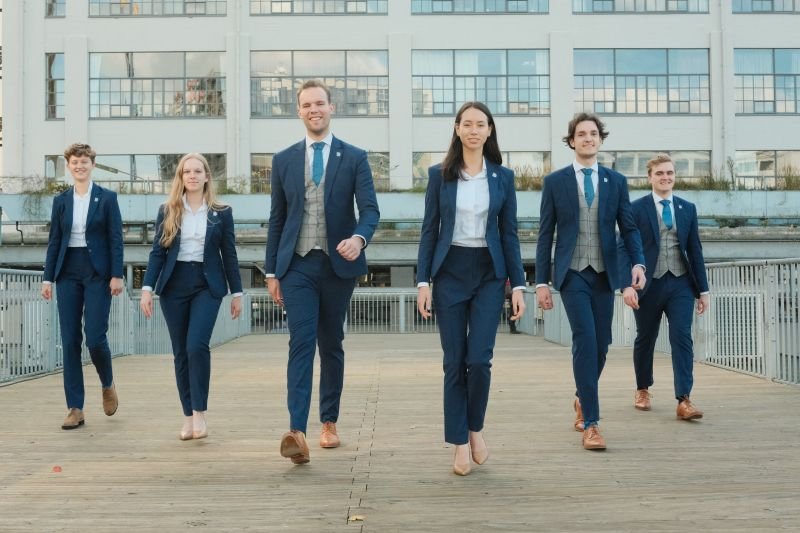 Organized by: Board 6
Visma Resolve lunch lecture
This event is free!
You must be logged in to register!
Attention Bachelor Data Science students!
Are you eager to explore the exciting possibilities in the fields of AI, Machine Learning and Operations Research? Look no further! Join us for a captivating lunch lecture hosted by Visma Resolve.
Resolve is the beating heart of innovation in Visma, a leading technology company specializing in cutting-edge business software and solutions. This is your chance to dive deep into the world of AI and discover how ML & OR play a pivotal role in driving innovation and growth across industries.
In this lunch lecture, you'll have the opportunity to learn from AI experts at Visma Resolve who will share their insights, experiences, and the impact of AI solutions on business and society. Gain invaluable knowledge on how AI is revolutionizing decision-making to improve people's work lives.
Explore the diverse applications of AI in various domains, such as health care, accounting, and workforce management, and witness firsthand how Visma Resolve's advanced technologies are transforming these areas. Discover the exciting career opportunities available for AI enthusiasts at Visma Resolve, where you can put your skills to work and make a real difference.
Furthermore, during the lecture, you'll receive free lunch, and you will also earn a MyFuture Activity by attending this lecture during your lunch break!
Sign-up before Wednesday the 24th at 16:00 to receive lunch, sign-ups after this time can still attend but will not receive lunch!