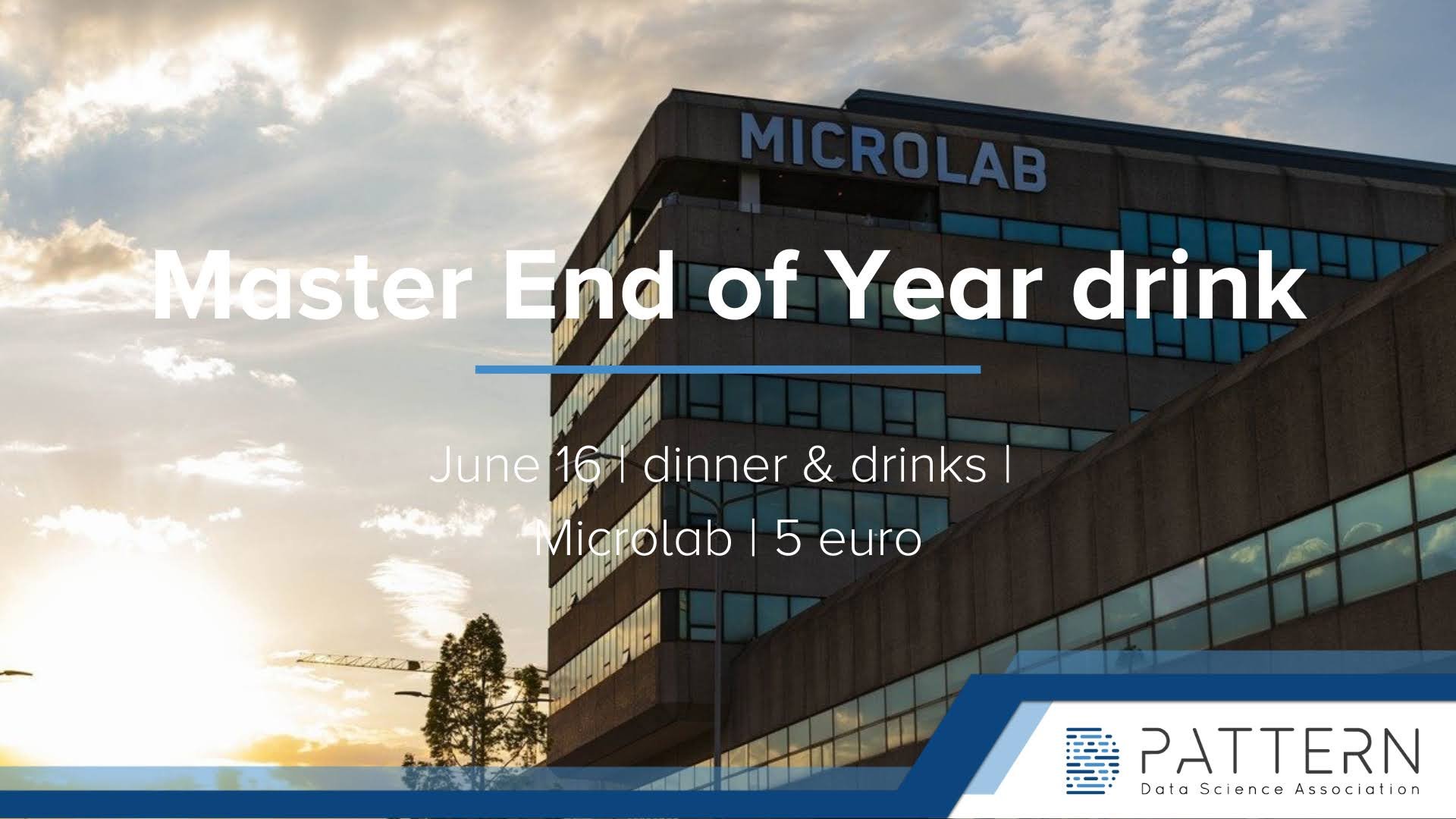 Event Details
Location
Location: Microlab @Strijp
Start date
June 16, 2023, 5 p.m.
End Date
June 1, 2023, 9:30 p.m.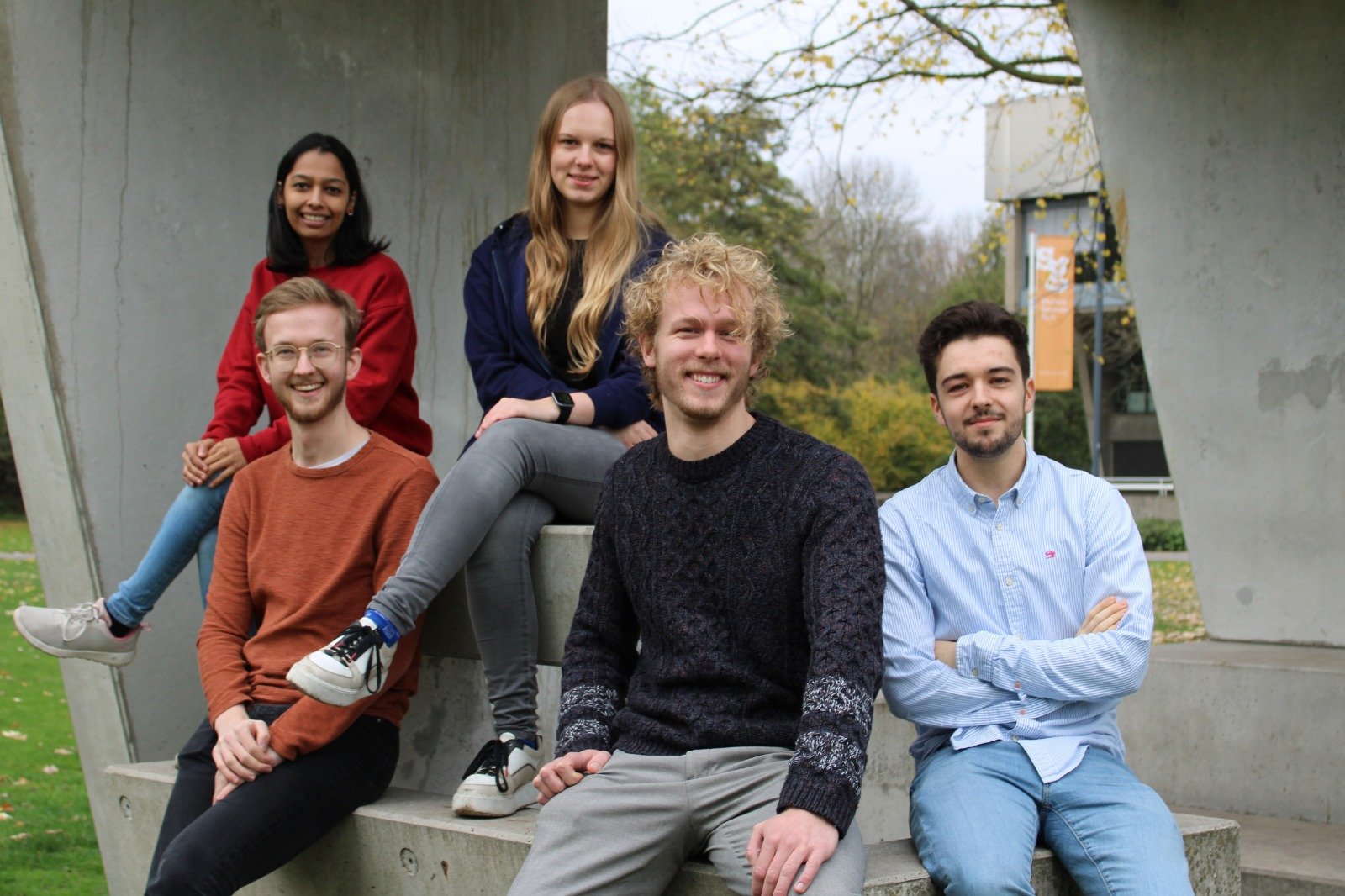 Organized by: DSAI Activity Committee
DSAI End of Year Drink
Hey! Join us for the DSAI End of Year Drink 🍾 on Friday June 16!
Take a break from your thesis or the seemingly never ending group projects to catch up with your friends.
The event will be hosted at Microlab @Strijp with a roof terrace with view over the city🌆. There will be a Photo Booth📷, drinks🥂 and pizza🍕. Lastly there will be a workshop where you can make your own scoop of ice cream🍨! What more could you possibly wish for???
For a measly 5 euros you can join us, get your ticket via: https://store.dsapattern.nl/product/dsai-end-of-year-drink/ (Ticket sale will open Friday June 2nd!)
This is a members-only event!