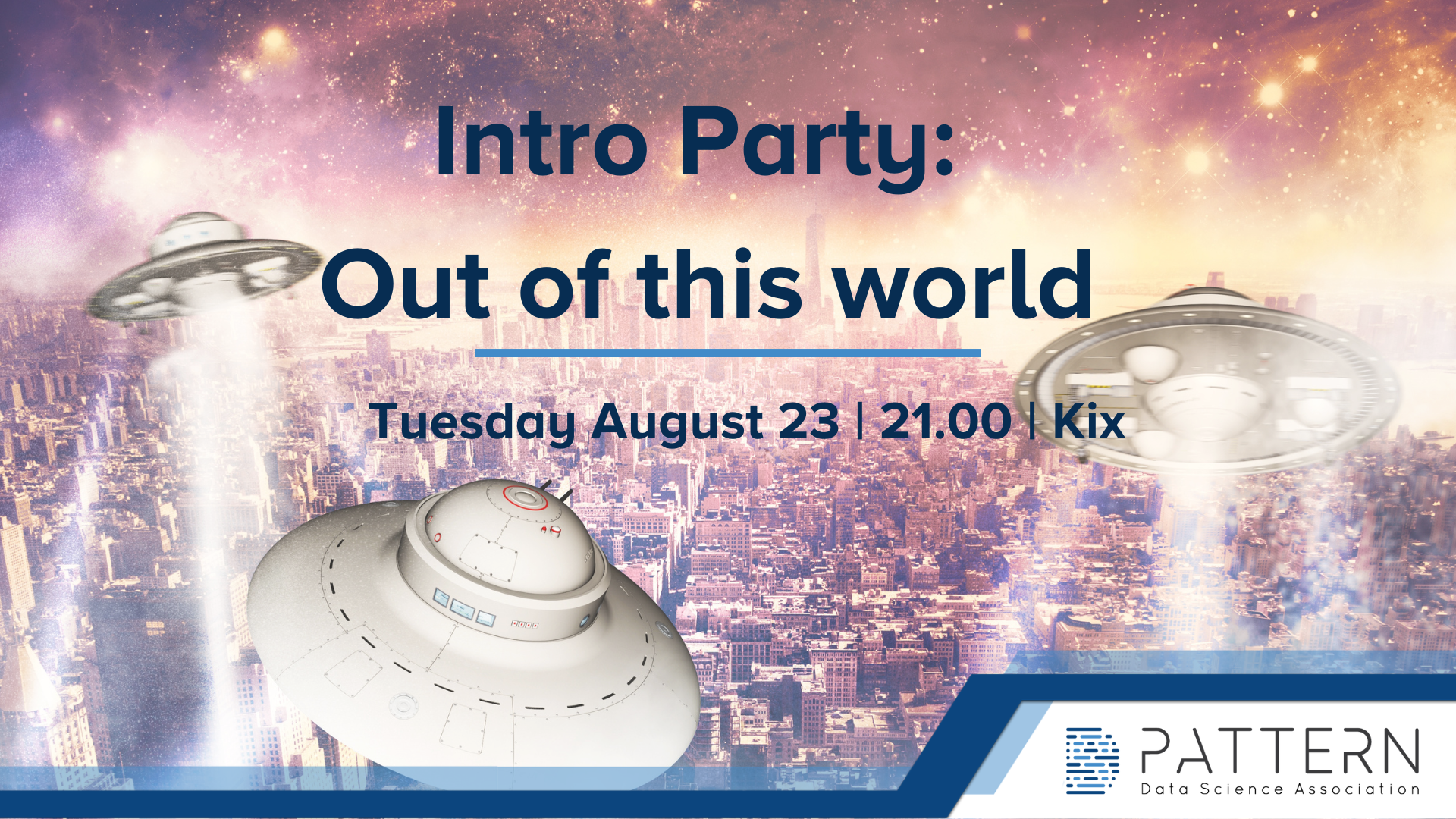 Event Details
Location
Location: Kix | Stratumseind
Start date
Aug. 23, 2022, 9 p.m.
End Date
Aug. 23, 2022, 11:29 p.m.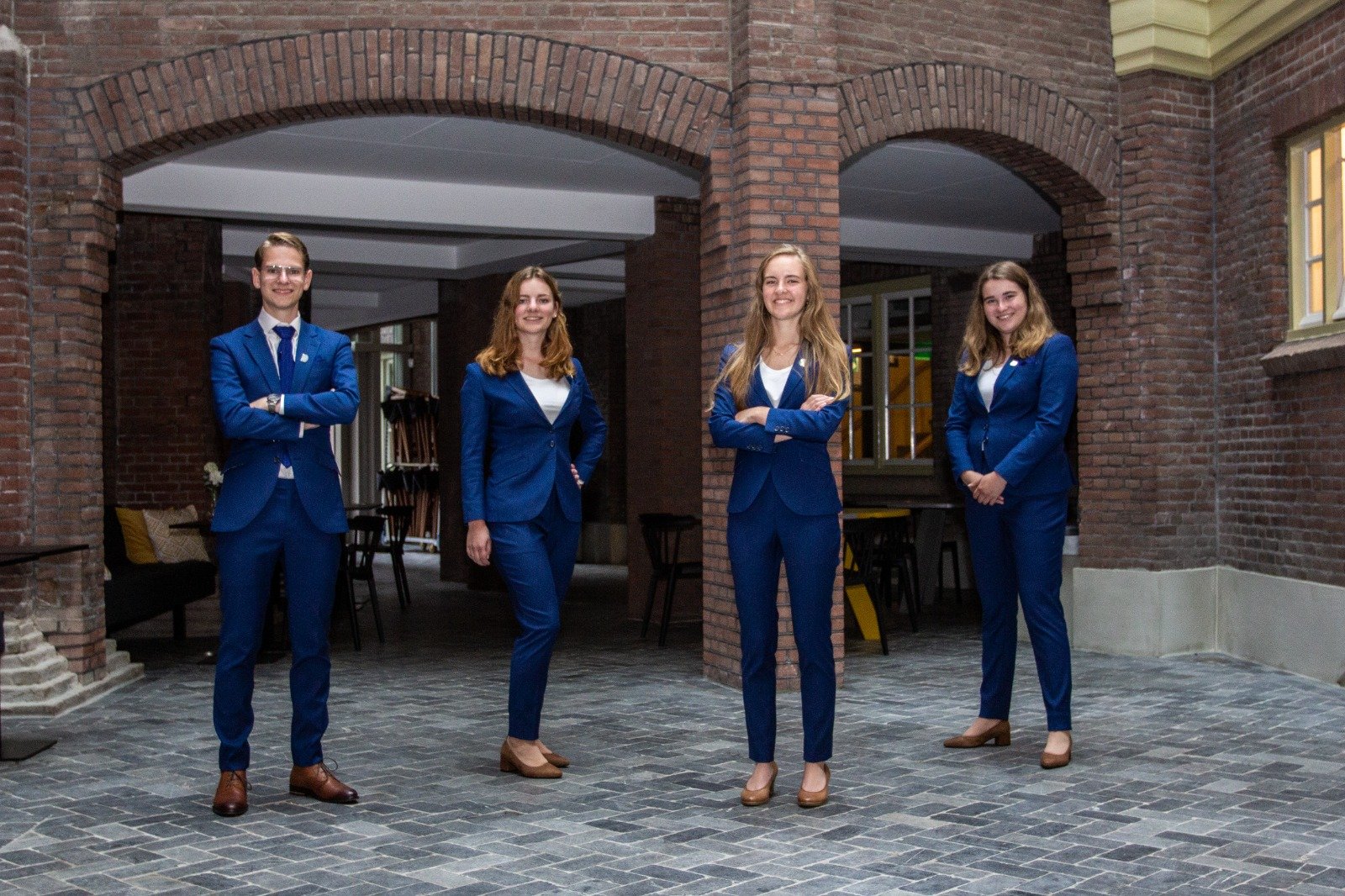 Organized by: Board 5
Intro Party
This event is free!
You must be logged in to register!
The Hackathon is organized by Asset | Econometrics, Asset | SBIT and D.S.A. Pattern. Are you interested in Artificial Intelligence and Data Science? Then this event is the perfect fit for you! On this day three companies, DHL, Eyeon and VVA, will provide a business case and a data set.
DHL
DHL did a Business Case Analysis on the sales opportunity after which it turned out the costs of an order line exceeded the expected level. Can you halp them to fix this problem?
Eyeon
Your customer has asked you to create a statistical future forecast, aiming for better forecast performance and with that, less costs, less waste and better customer service. Can you select the best performing model?
VVA
Over the last couple of years, housing associations have been merging to reduce costs. As a business consultant from VVA it is your task to help two companies merge successfully!
You are free to find solutions using Data Science and AI techniques, while the companies support students with their approach and programming choices. During the event, you will learn hard skills like data preparation and programming, as well as soft skills like presenting. There will be a full day of interaction with the companies about the business case. In this way, you will get to know the companies. Furthermore, during lunch, dinner, and drinks, you will have the possibility to talk in a more informal setting.
This event is well-suited for those that have a good understanding of Data Science and make sure to dress business casual ;)
Registrations have opened! Be sure to register on time (September 20), as there are limited spots available.
You can register using the following link:
https://www.asset-econometrics.nl/event/Hackathon22/