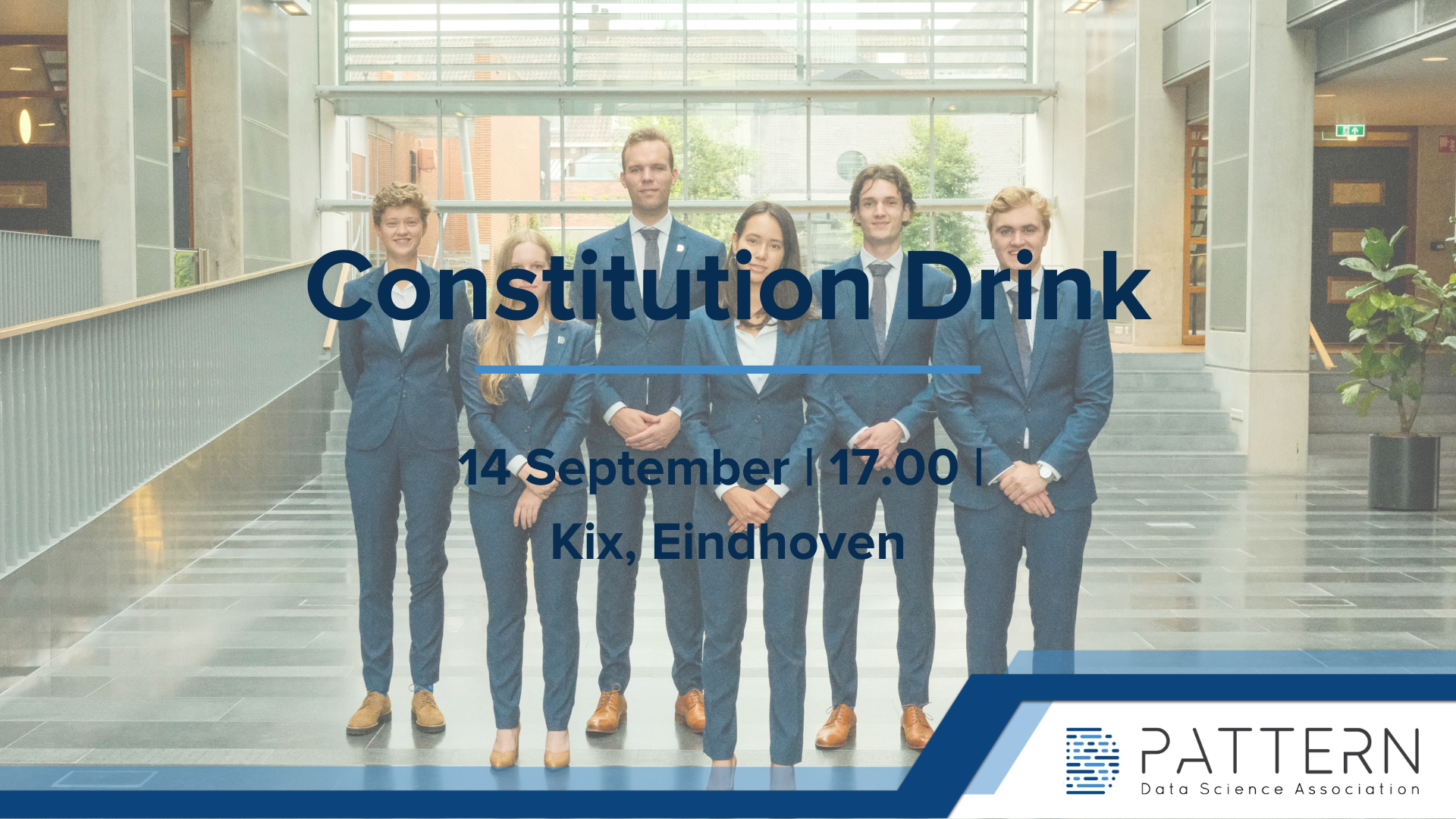 Event Details
Start date
Sept. 14, 2022, 5 p.m.
End Date
Sept. 14, 2022, 8 p.m.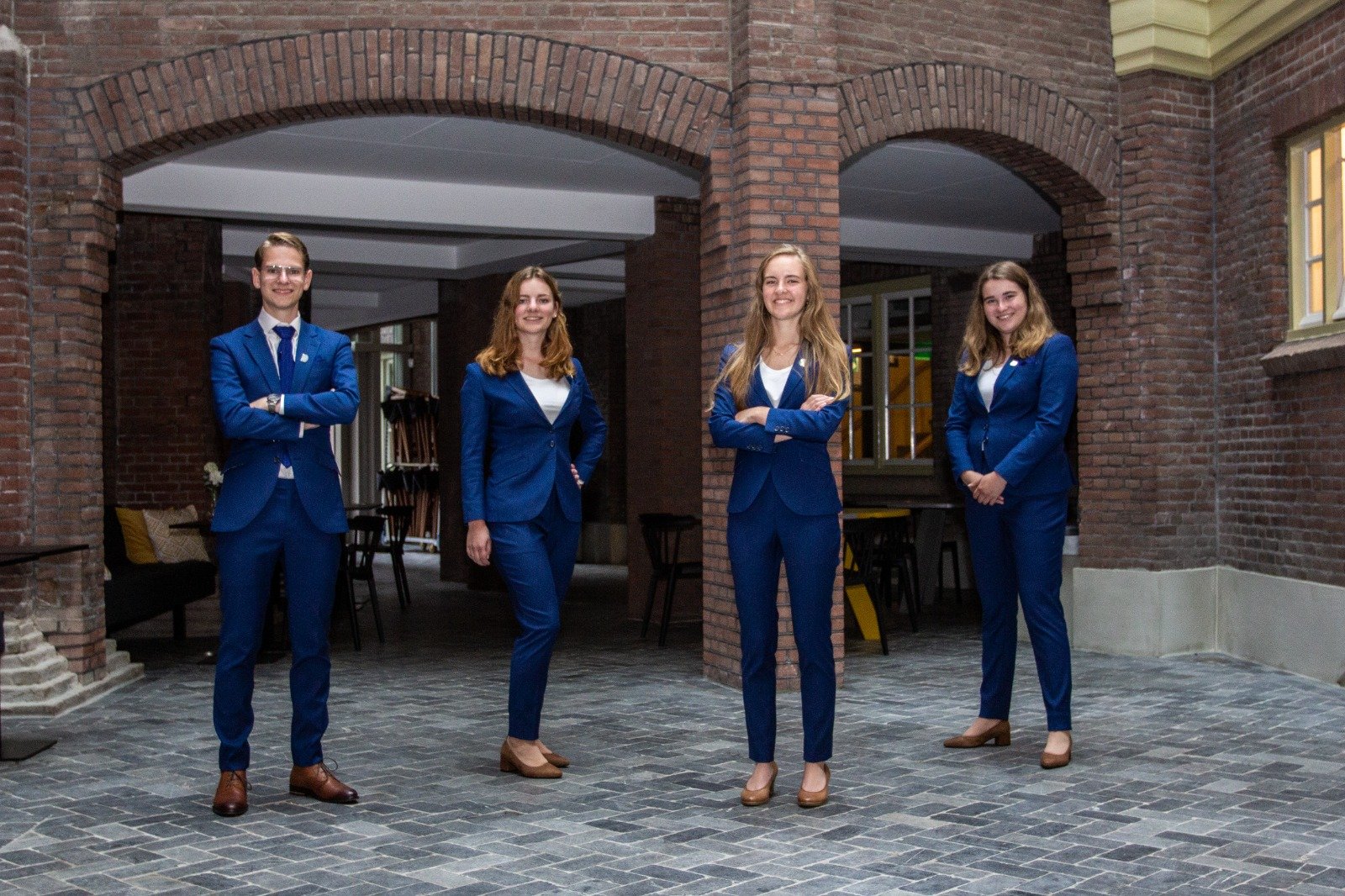 Organized by: Board 5
Constitution Drink Eindhoven 2022
This event is free!
You must be logged in to register!
General Members Meeting 20.
Hey There!
Next Monday, the 12th of September, D.S.A. Pattern will have its 20th General Members Meeting. The GMM is Pattern's most formal event and the place where important decisions regarding the Association are made.
During the upcoming GMM, the Board for 2022 - 2023 will be installed 🥳. The new board will present their policy plan and there will be a vote on the budget for the upcoming year.
More information can be found in the mail 📧 sent on the 5th of September, and all of the documents can be found on the website.
Interested to join? The location of the meeting will be Atlas -1.310.
The meeting will start at 18:00.