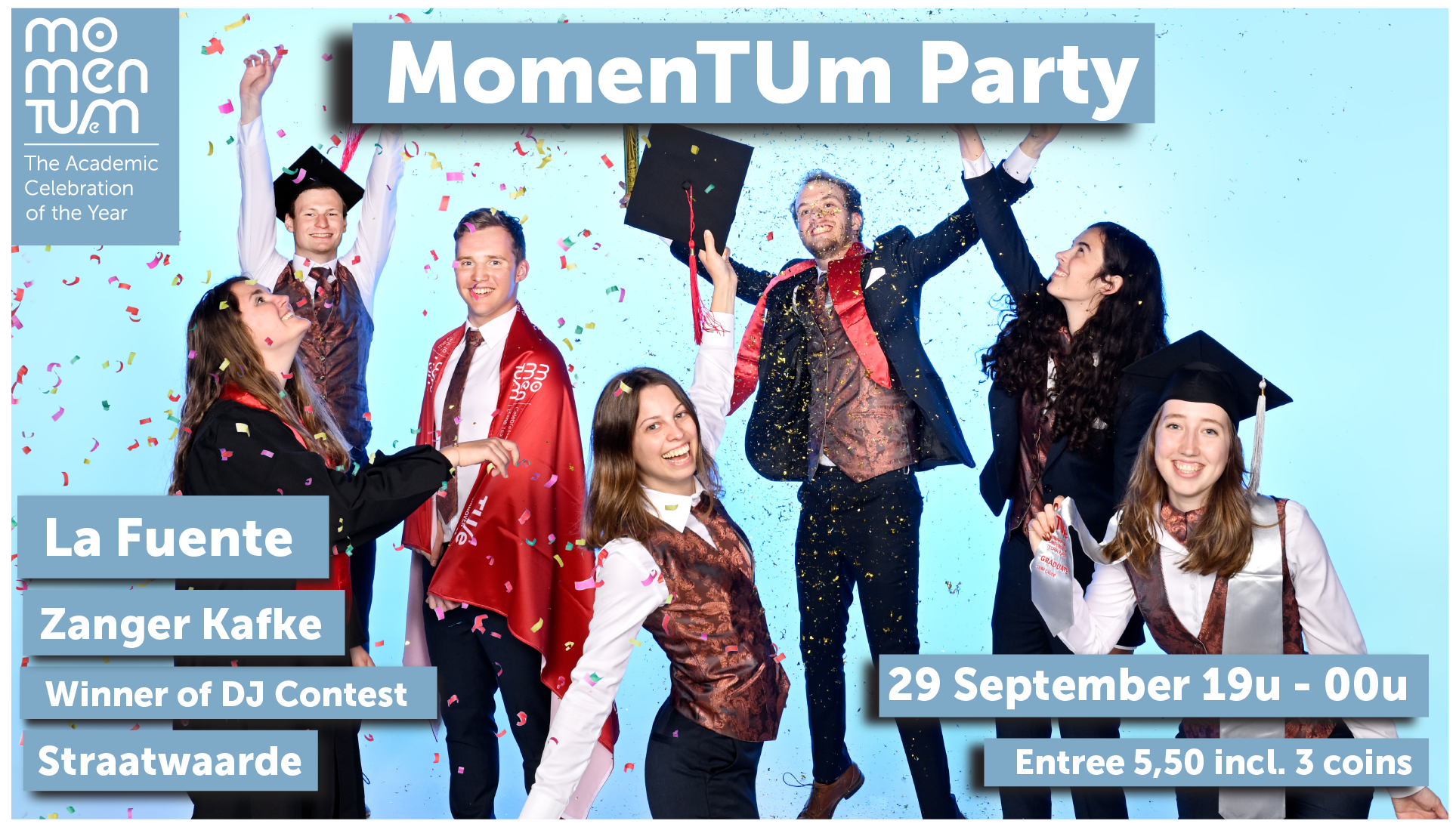 Event Details
Location
Location: Eindhoven
Start date
Sept. 29, 2022, 7 p.m.
End Date
Sept. 29, 2022, 11:59 p.m.
Momentum Party 2022
This event is free!
You must be logged in to register!
Next month the Pattern Weekend will already take place again, from November 18th until November 20th💙. During this weekend we will stay at W'tjeWel in Eersel.
We hope that you will join us during this weekend full of games🎲, a cantus, party🎉 and overall a fun time with you fellow Pattern Members 😊. The theme this year is Lost in the Zoo🦁🐼🐊!
A ticket for the weekend will be €40 and will include accommodation, meals🍟 and all the fun activities we will organize during this weekend. We will share a packing list🎒 with you in time, so you know what to bring (and if that includes a pillow😉).
You can buy your ticket by clicking on the box below!
We hope to see you all during this weekend!💙
Packing list:
https://docs.google.com/document/d/1klQdmKTj4nnHH23EVG3MOd3NlcH8AUWgzCDUh5iRIsU
Refunds requested after Sunday the 13th of November 2022 will not be accepted.