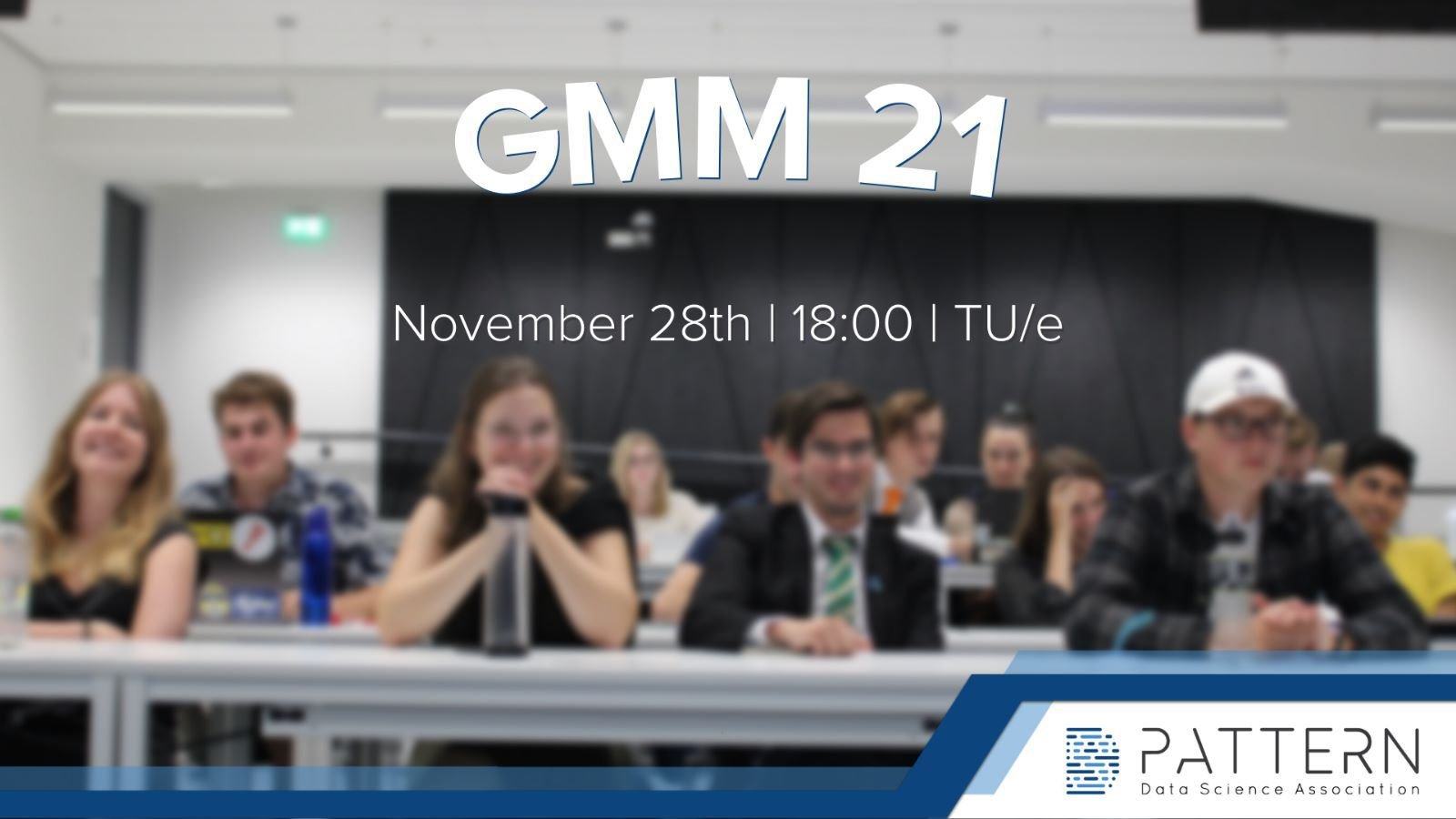 Event Details
Location
Location: Luna 1.050
Start date
Nov. 24, 2022, 12:30 p.m.
End Date
Nov. 24, 2022, 1:30 p.m.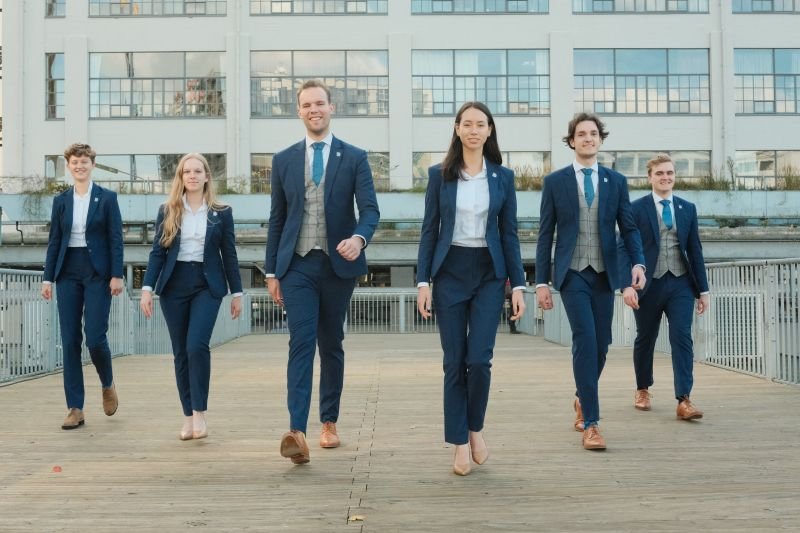 Organized by: Board 6
Pipple Lunch Lecture
This event is free!
You must be logged in to register!
In a week the first DS&AI Master activity🥳 will take place! For just 5 euros you can join us for a visit to the Philips museum💡, to learn a bit more about the history🤓 of your student city, and have a nice dinner and drinks afterwards🍴😋. The activity will take place on Tuesday November 29 15:30, we'll meet in front of the Philips museum. Sign up quickly⏱️ as there are limited spots available.
❗ ❗ ❗ Make sure to enter your dietary preference, i.e.: vegetarian, vegan or non-vegetarian, if you do not we will assume your preference is vegetarian.