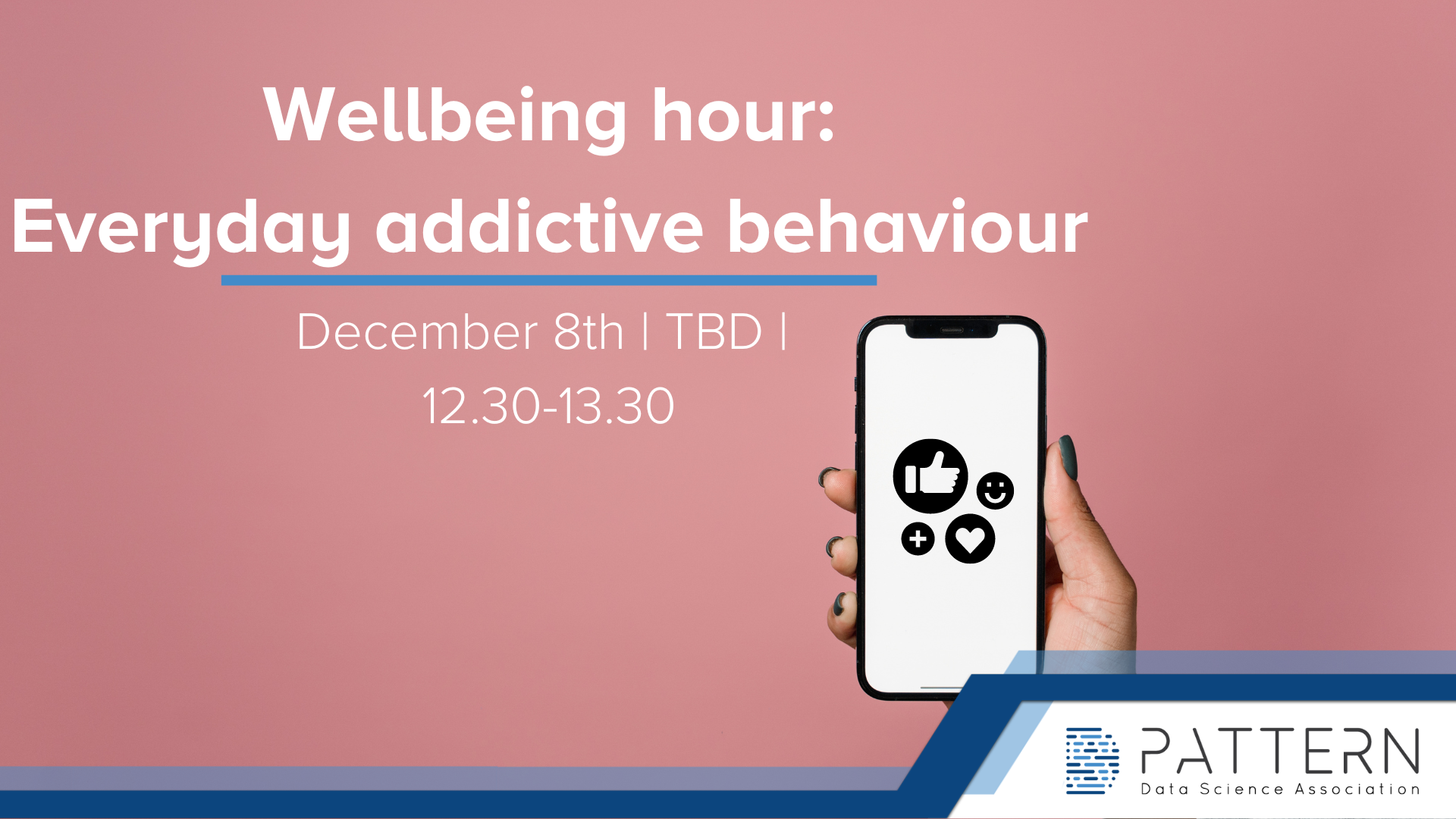 Event Details
Location
Location: Vertigo 2.32
Start date
Dec. 8, 2022, 12:30 p.m.
End Date
Dec. 1, 2022, 1:30 p.m.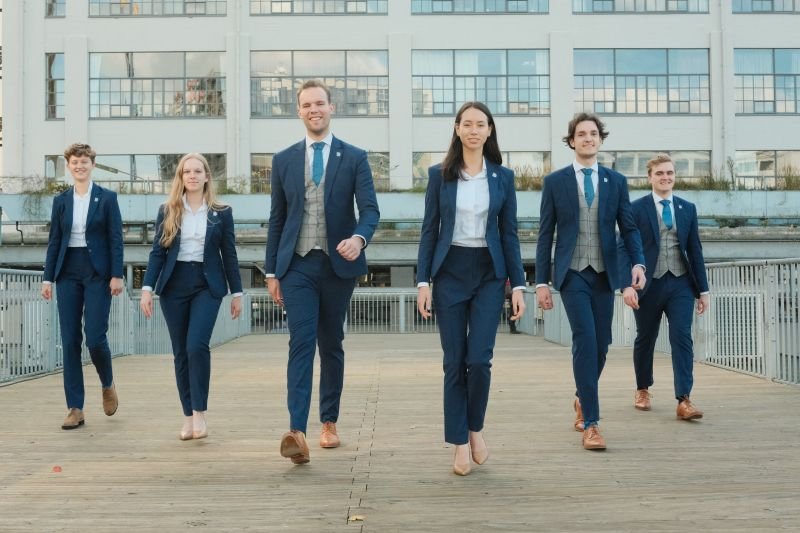 Organized by: Board 6
Wellbeing hour: Everyday Addictive Behaviour
This event is free!
You must be logged in to register!
Hey everyone!!
Do you enjoy ice skating or do you want to get into the winter spirit?❄️☃️
Then the Kickstart Committee has prepared the perfect activity for you!✨
We will go ice skating in IJssportcentrum Eindhoven ⛸️🕺!
This event will take place on the 1st of December from 15:30-17:30.
Two hours of ice skating will cost you a discounted price of only 4€ and it's easily connected by bus. (There is a possibility to borrow ice skates for 6€, in case you need to).
It will be loads of fun so we hope to see you there!💙