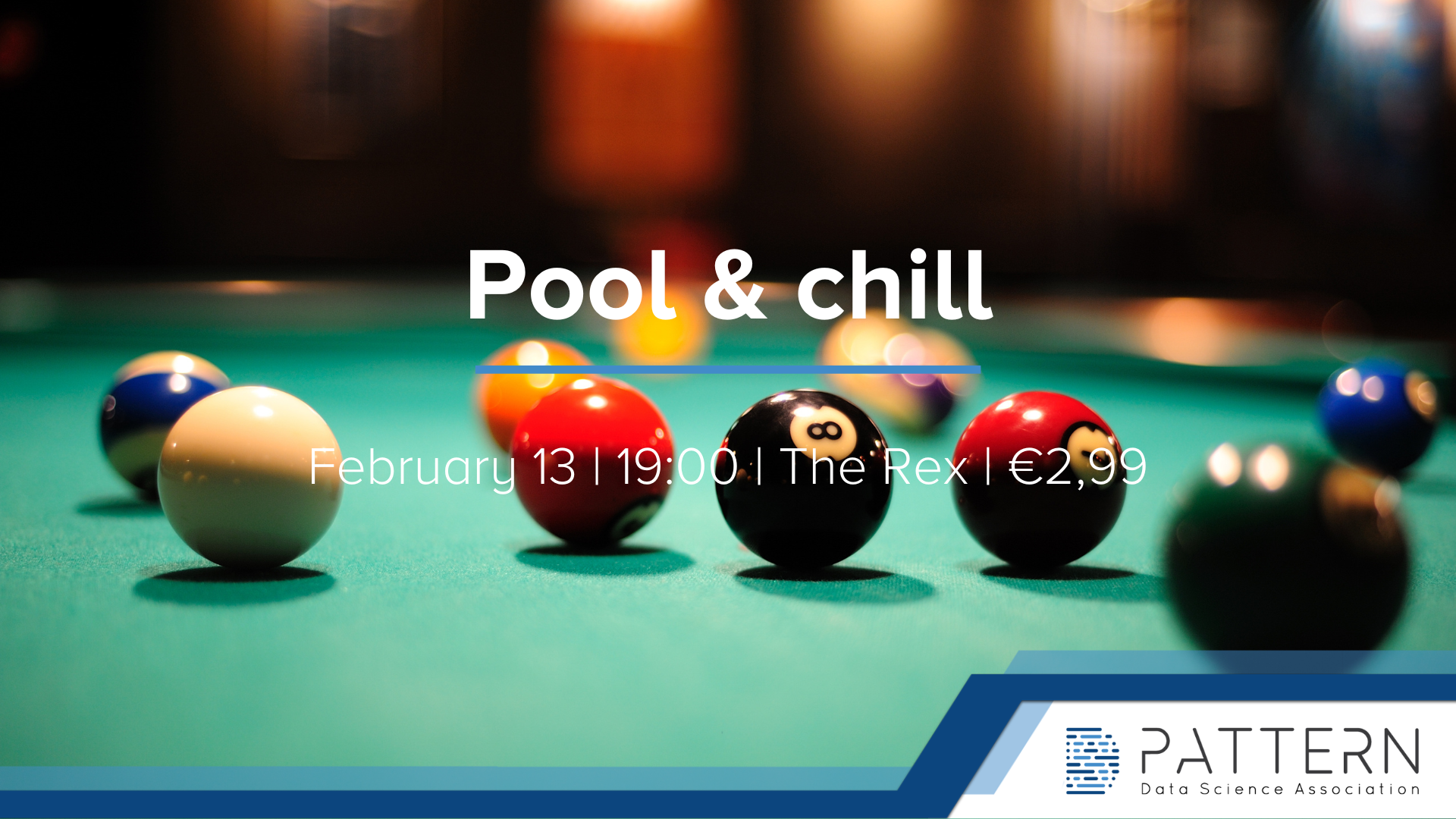 Event Details
Location
Location: The Rex Snooker & Pool Club Eindhoven
Start date
Feb. 13, 2023, 7 p.m.
End Date
Feb. 13, 2023, 9 p.m.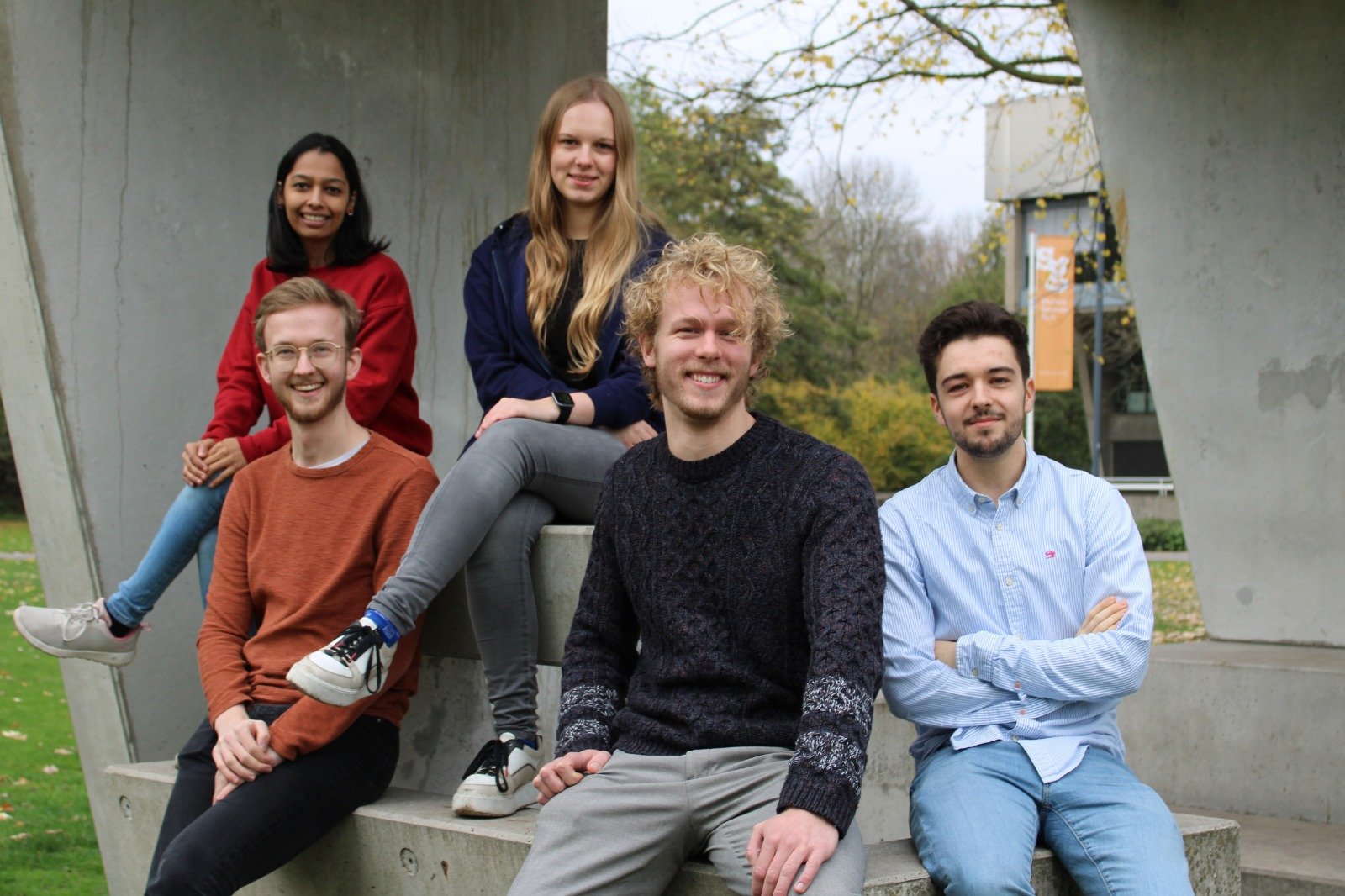 Organized by: DSAI Activity Committee
DSAI AC: Pool and Karaoke
This event is free!
You must be logged in to register!
Do you feel like beating up some fellow master students in a game of pool 🎱 or to make their ears bleed during karaoke 🎤🎶? For 2.99 you'll be able to do just that, with some free drinks 🍹 in hand! The activity will take place on Monday February 13th 19:00 at the The Rex Snooker & Pool Club across from Eindhoven Station. Sign up quickly⏱️ and we will see you there!