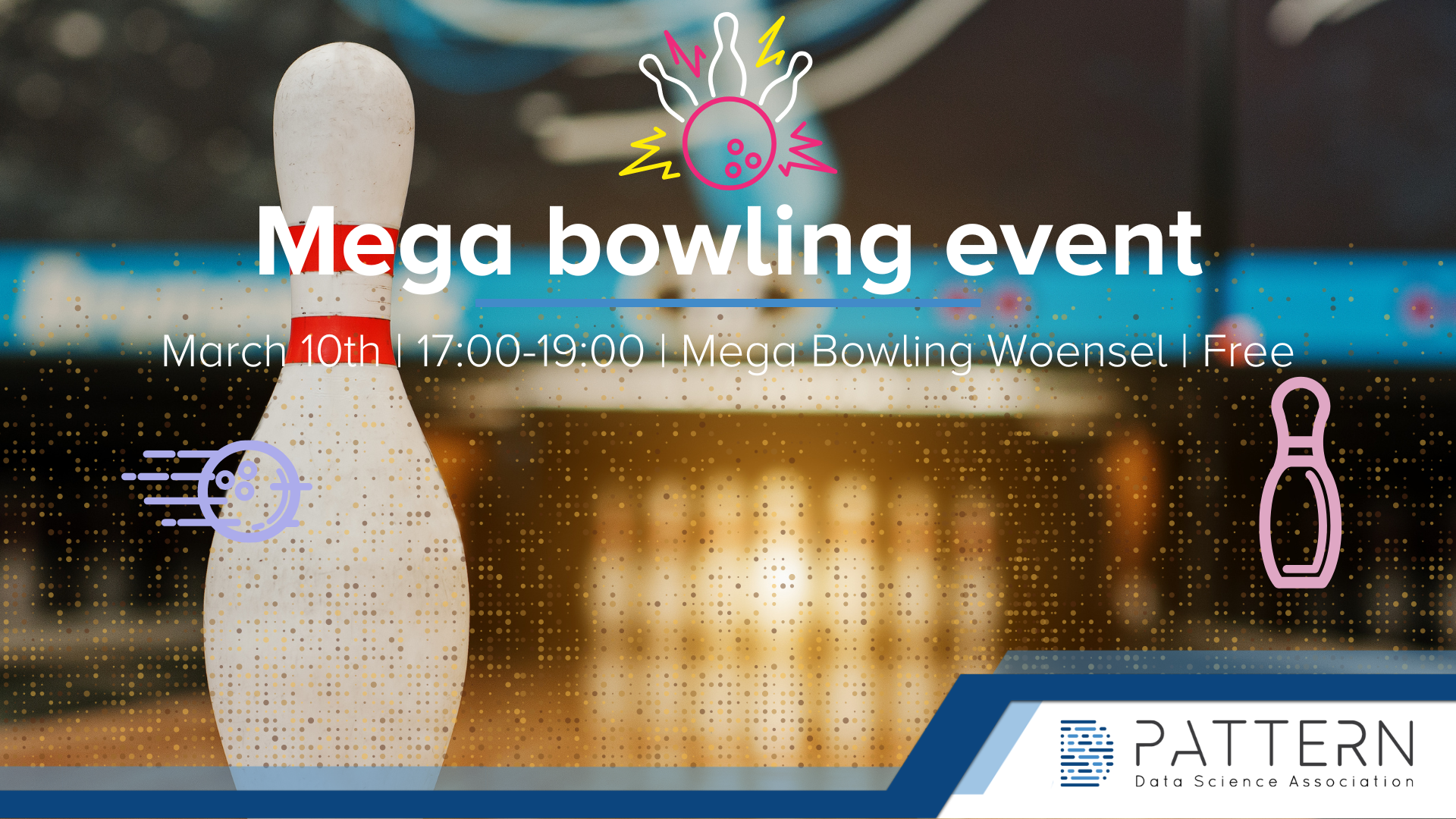 Event Details
Location
Location: Mega Bowling Woensel
Start date
March 1, 2023, 5 p.m.
End Date
March 3, 2023, 7 p.m.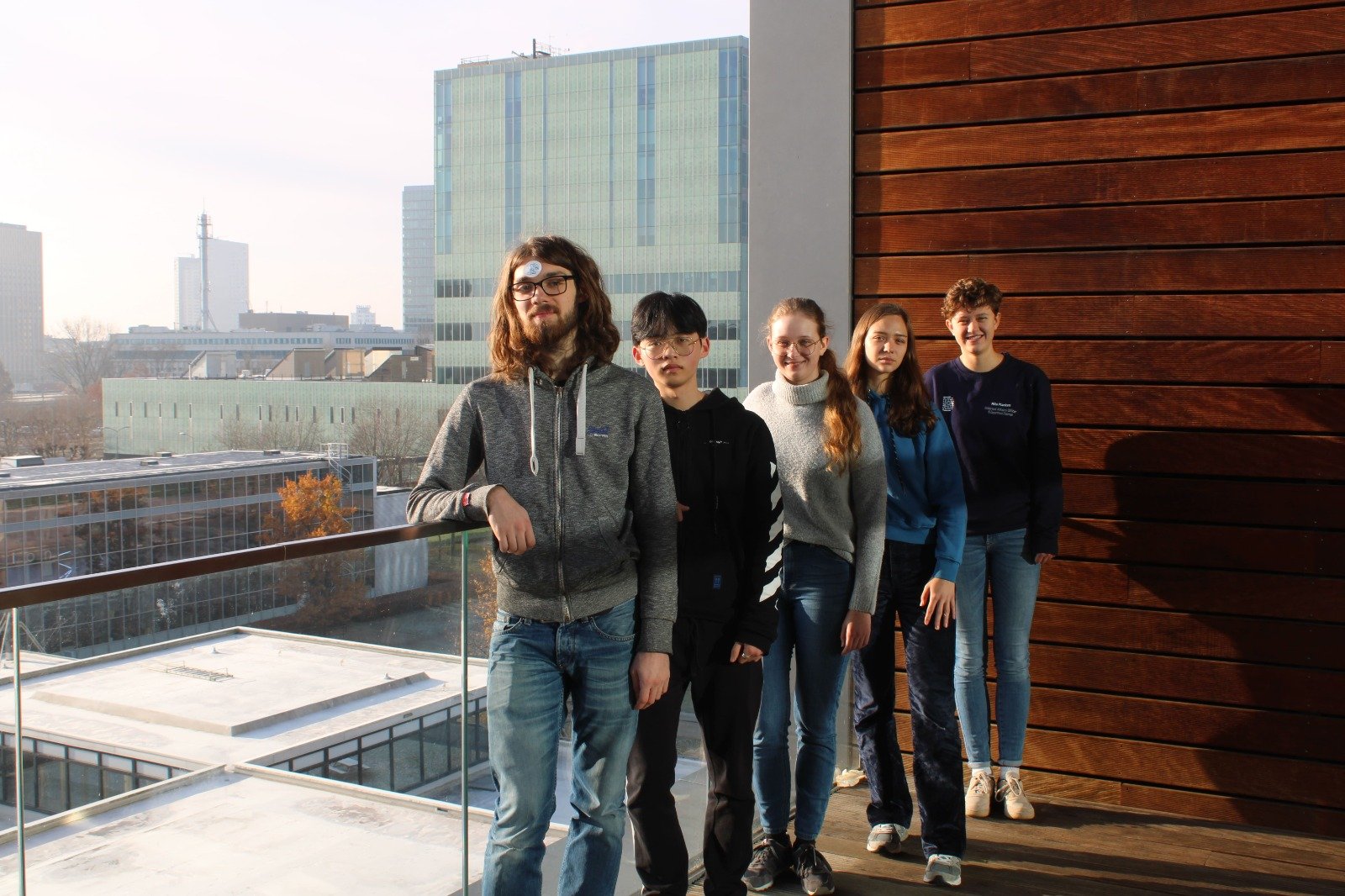 Organized by: Headstart Committee
Mega Bowling Event
This event is free!
You must be logged in to register!
Are you ready to participate in this bowling 🎳 event for free?
Friday, the 10th of March, the Headstart Committee arranged 4 lanes at Mega Bowling Woensel.
Will you be the student that hits a 🦃? Or will you go for a split?
Afterwards, we will have dinner with all the people interested :)
Sign up quickly ⏰!