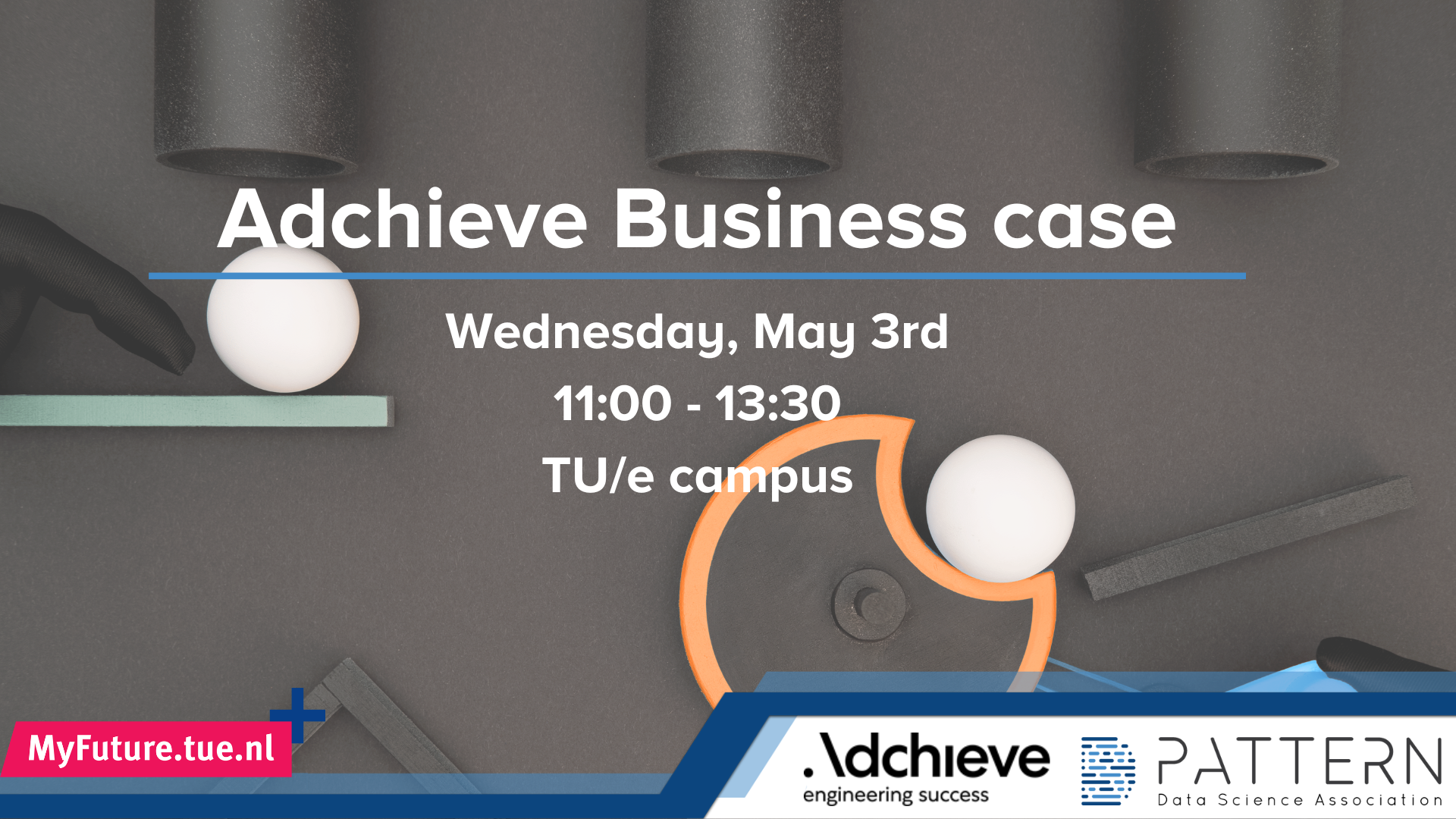 Event Details
Location
Location: Neuron 0.244
Start date
May 3, 2023, 11 p.m.
End Date
May 3, 2023, 1:30 p.m.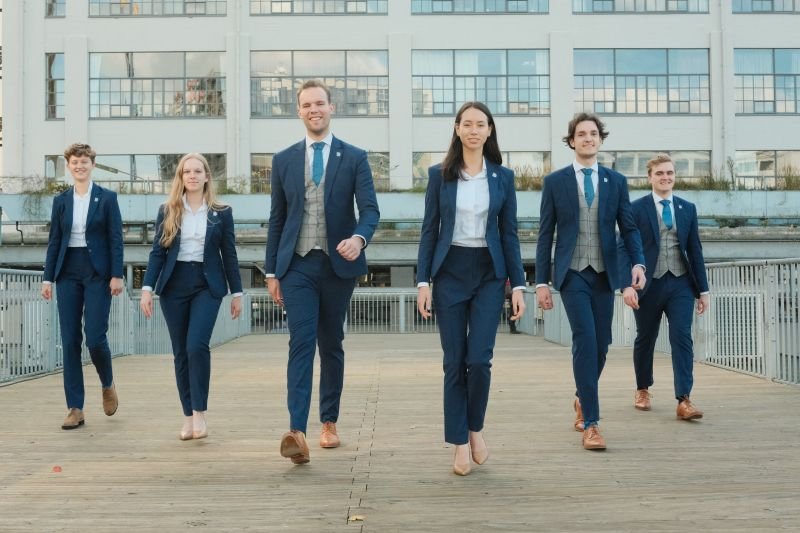 Organized by: Board 6
Adchieve Business Case
This event is free!
You must be logged in to register!
Would you like to learn about Data Science in the field of marketing, and get to work on a case related to this? Then make sure to sign up for the Adchieve Business Case on the 3rd of May!
Adchieve provides data-driven solutions and insights to companies that advertise online. During this case, you will use data to determine the optimal selling price per product for an online music shop! Will it be a higher quantity with a lower price or more profit per sale with a higher price. Do you know which factors play into the cost and revenue of ads? Based on datasets, you will get to work. Among other things, you will work with research data on the influence of production price on advertising costs, advertising data from Google Ads and product prices.
Join us on the TU/e campus to work on this case, by attending the case you will also earn 2 MyFuture activities. You will also receive free lunch!