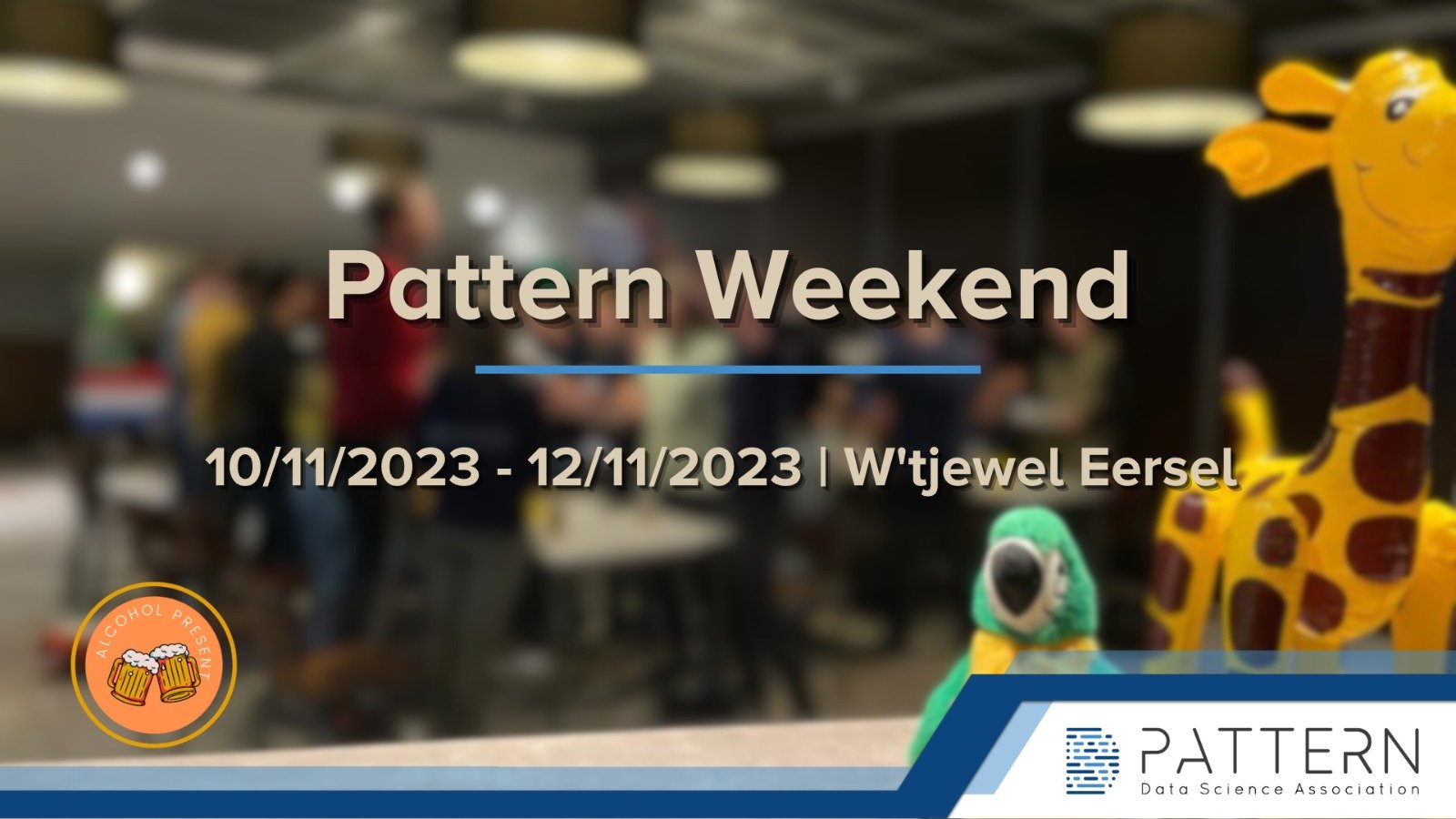 Event Details
Location
Location: W 'tjewel, Eersel
Start date
Nov. 10, 2023, 4 p.m.
End Date
Nov. 12, 2023, noon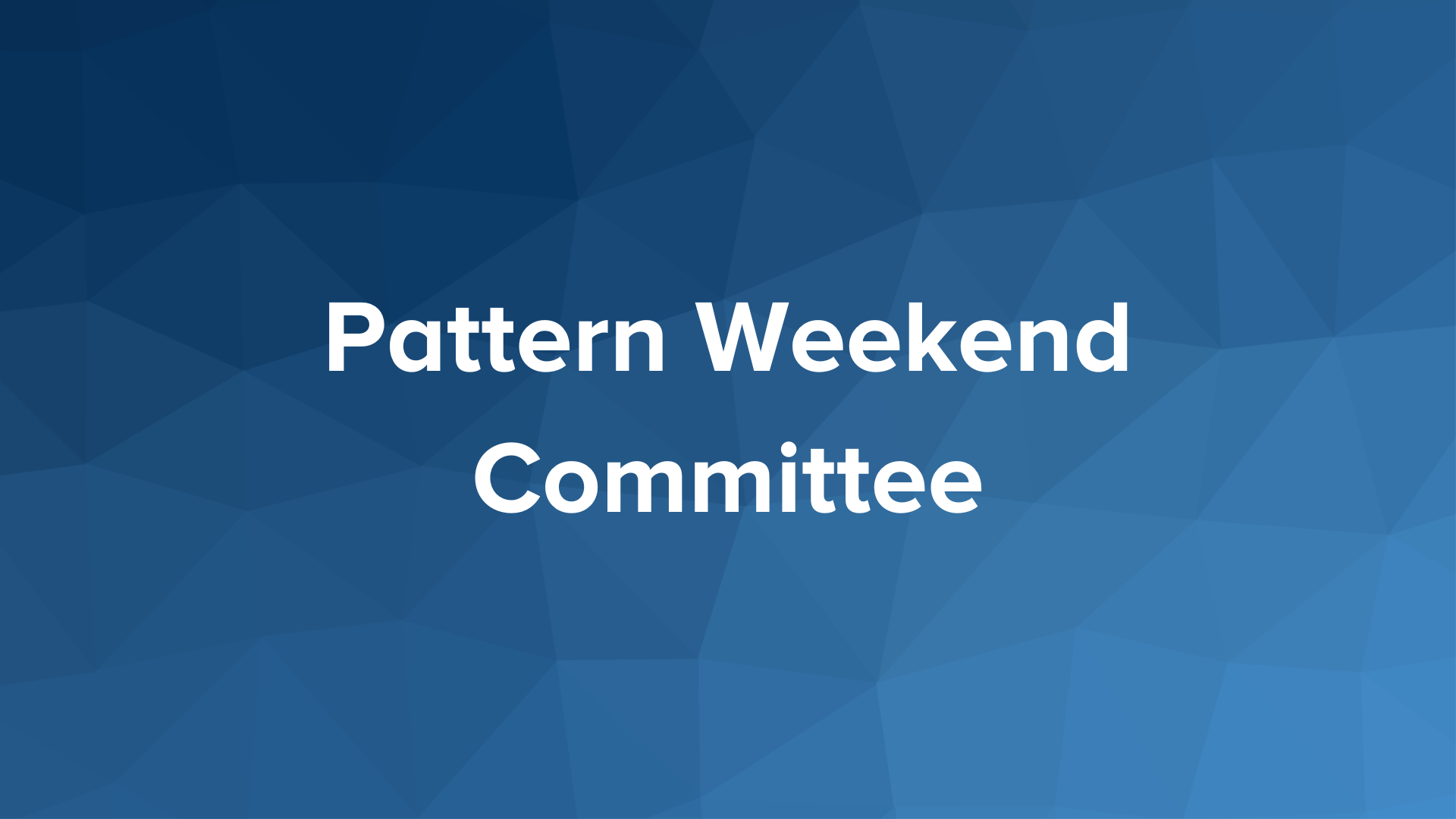 Organized by: Pattern Weekend
Pattern Weekend 2023
🎉 Are you ready for the best weekend of your life 🪩? Then join us for a weekend of Pattern fun, where the only assignment is to have a blast 💥! Make sure to keep your agenda clear from Friday the 10th, till Sunday the 12th of November 🗓. Keep an eye on the Pattern socials to find out when the ticket sales will start 🎟!