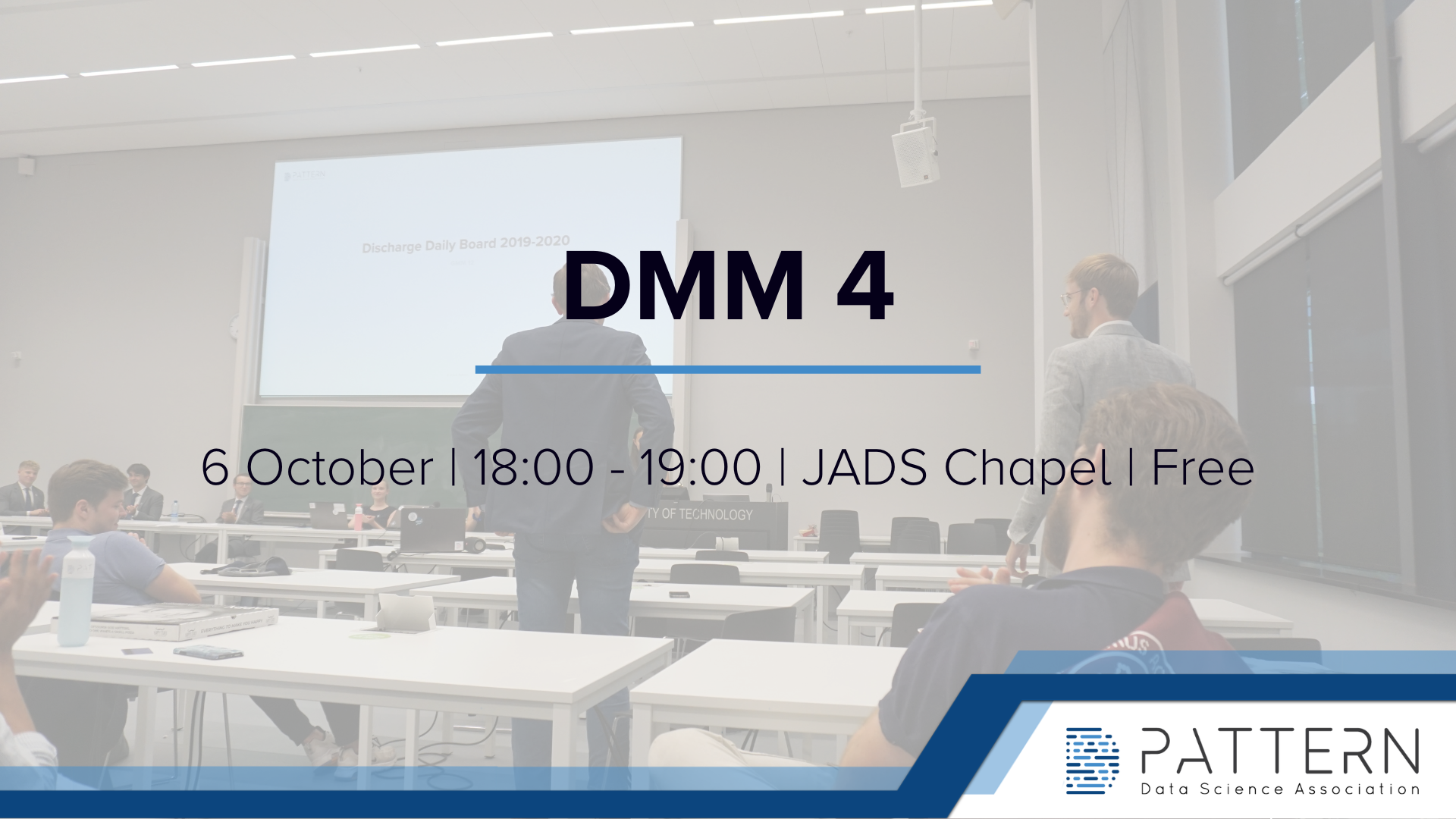 Event Details
Location
Location: JADS Chapel
Start date
Oct. 6, 2022, 6 p.m.
End Date
Oct. 6, 2022, 7 p.m.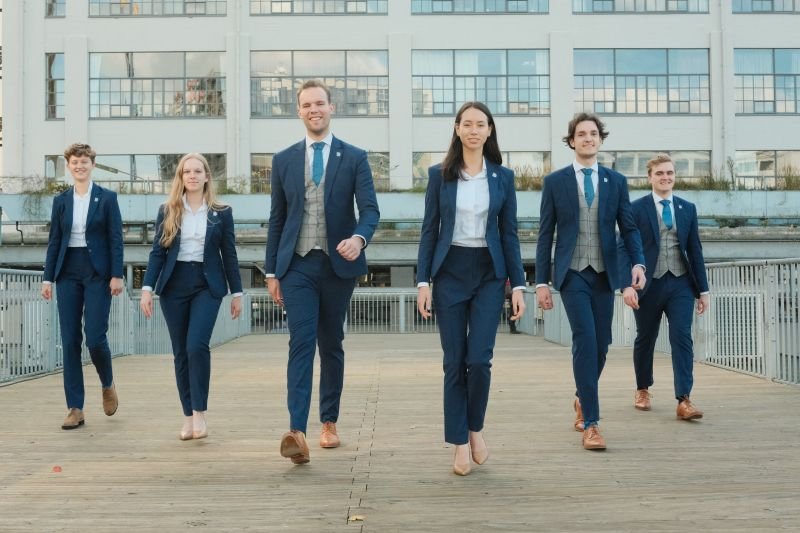 Organized by: Board 6
DMM 4
This event is free!
You must be logged in to register!
[Monthly Party Tilburg]
Hi everyone!!!
A new academic year started once more 🤩, so that means it's time for monthly parties again!🎊 The first one will take place Thursday the 22th of September. To keep our holiday vibes a little longer the theme of the party will be... camping! 🏕️ So bring whatever clothes 👚👖 you find comfy and join us at Café van Horen Zeggen in Tilburg at 21:00.
See you there!🍻