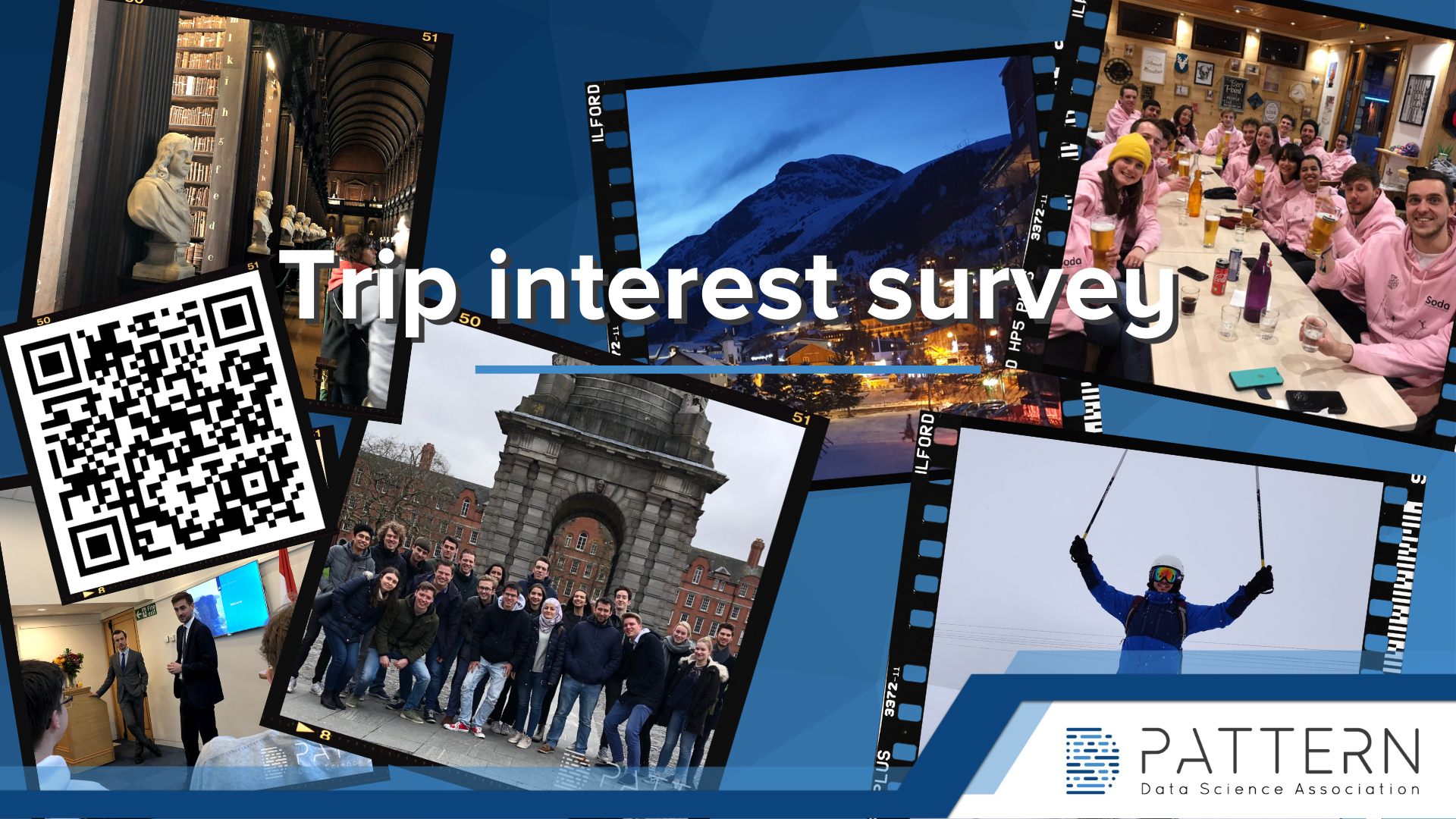 Event Details
Location
Location: Online
Start date
Sept. 24, 2022, midnight
End Date
Sept. 24, 2022, noon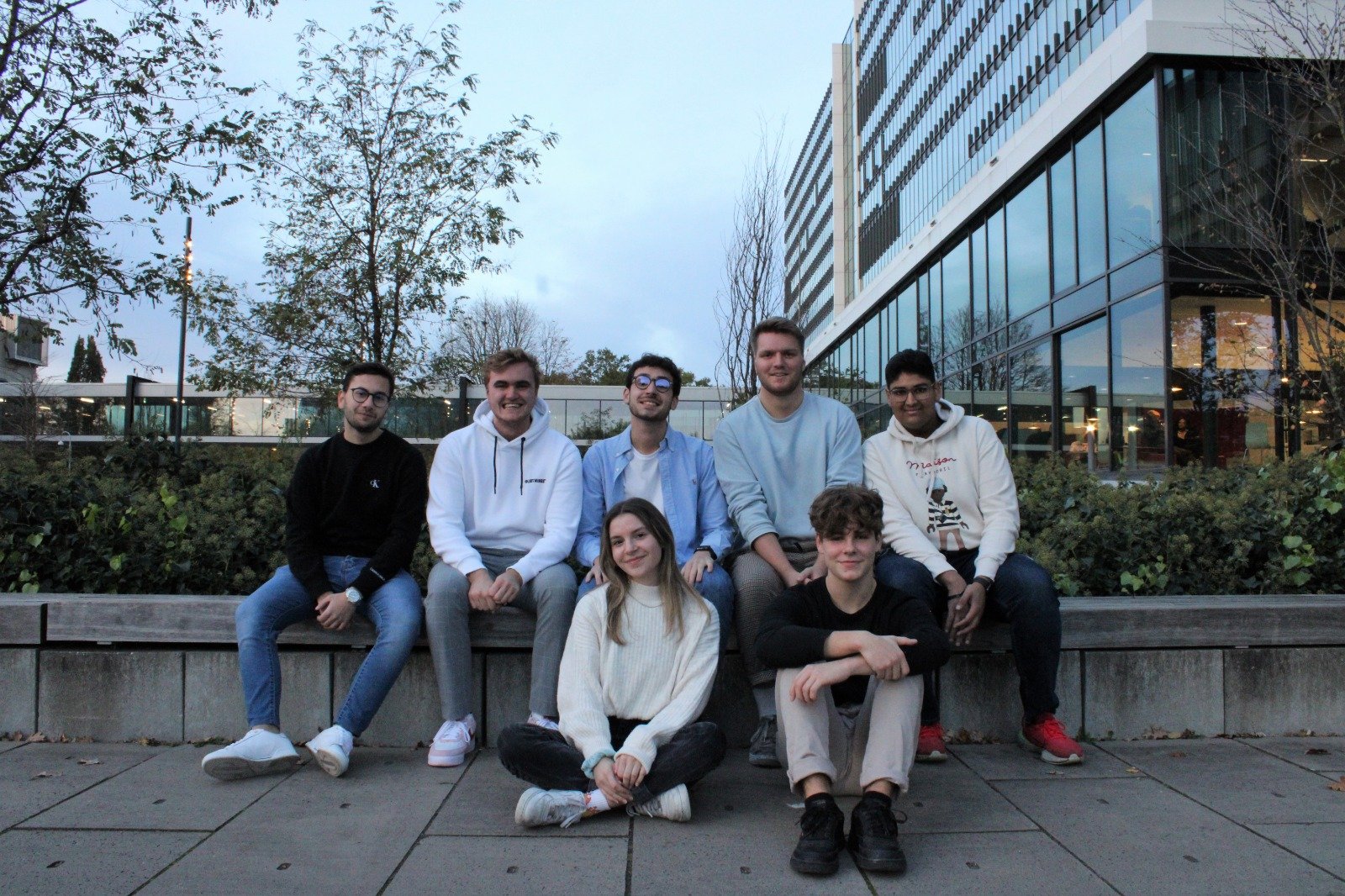 Organized by: Study Trip Committee
Trip interest survey
This event is free!
You must be logged in to register!
Do you often have problems with accepting changes? Or did you recently experience a change in your life and you find it hard to adapt? Even the smallest changes and differences in your life can feel scary and can take some time to get used to.
During this wellbeing hour you can share your own experience with dealing with change and give each other tips and tricks to accept these changes and adapt to them.